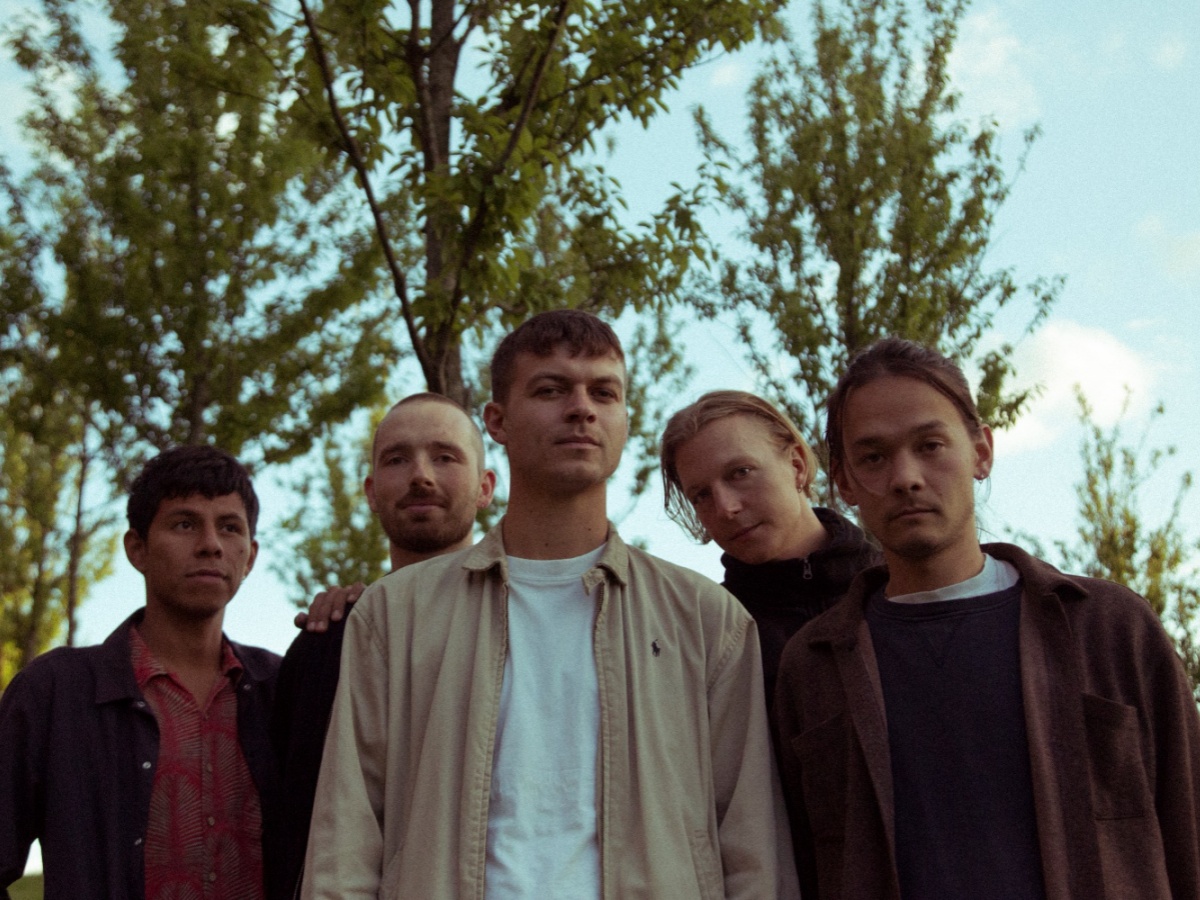 Virgin Suicide
The Danish quintet Virgin Suicide plays fresh brit-pop with inspirations from 80's UK jangle-pop and pop music from the early 60's. The group has played various support gigs for acts including The Walkmen, the Charlatans, and Glasvegas.
Virgin Suicide was started in 2012 when its five members moved to Copenhagen. In 2015 they released their self-titled EP – co-produced and mixed by Sune Rose Wagner – member of The Raveonettes and Psyched Up Janis. The album was received extremely well and was chosen for Album of the Week on Danish Radio P4.
Virgin Suicide has played on some of the major festivals such as Roskilde Festival, by:Larm in Oslo and JA JA JA in London. In 2016, Virgin Suicidewas chosen as Band of the Week in the Guardian and has also been played on BBC Radio 6.