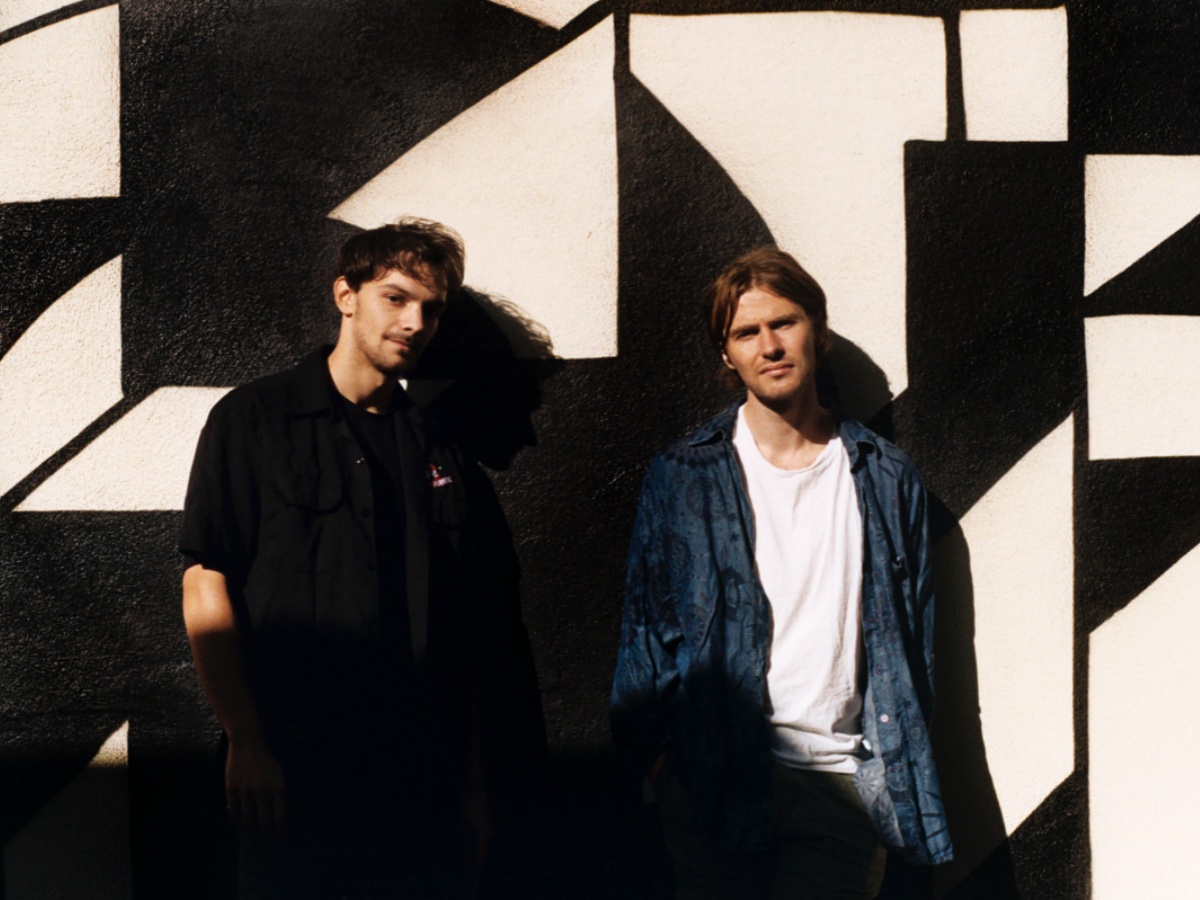 Vera Decay
Vera Decay is a brand new artist consisting of Icelandic musician and producer Gabriel Caceres and Danish musician and singer Markus Brandt.
In 2020 – just before the pandemic hit and closed down Denmark – Gabriel had just moved from Reykjavik to Copenhagen and Markus had just returned from 2 years in Australia. They met at a music college in Copenhagen, but just 2 months later the school closed as a result of the pandemic. At that time, however, the two had already laid the seeds for their friendship and musical collaboration, which was now simply moved from the college and home into the bedroom and later on to their own studio.
In the studio they have worked in isolation from others and followed their own paths combining Gabriel's background in RnB/Hiphop and Markus' background in singer-songwriter and rock.