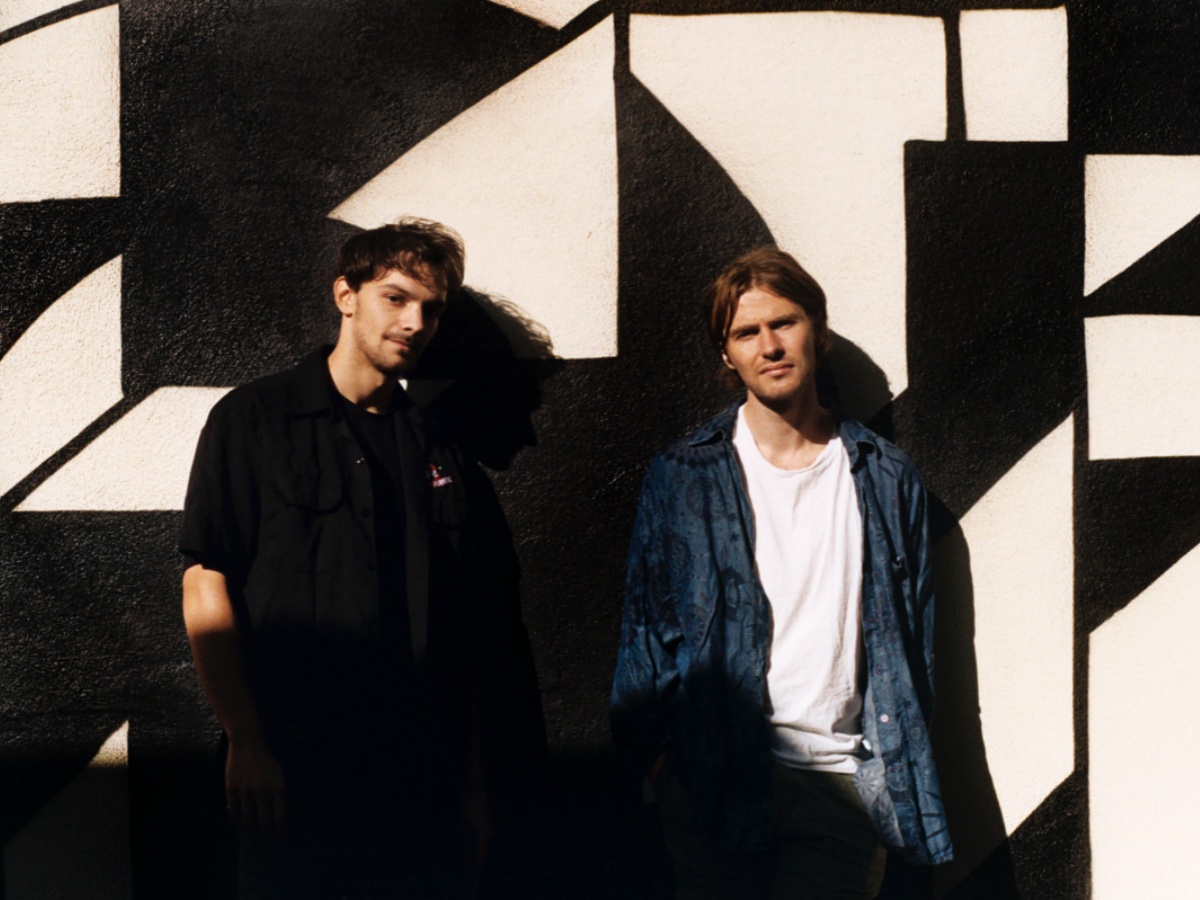 Vera Decay releases debut-single
Vera Decay is a brand new artist consisting of Icelandic musician and producer Gabriel Caceres and Danish musician and singer Markus Brandt. Now they are ready to share their first single release 'Cinders'!
The song is dreamy and atmospheric but at the same time persistent and insistent and their respective musical roots in singer/songwriter and RnB/hiphop are alchemized into a common sound. The laid-back beat and the bass patiently drives the song forward and show Gabriel's sense of building a production that takes the listener by the hand and – bar by bar – guides from the couch to the kitchen party. The mellow vibe is massaged well into the skin by Markus' characteristic and narrative voice, which in a restrained way shines through clearly with durable qualities.
In its final form, 'Cinders' was created in collaboration with co-producer Adam Lilienfeldt, who, among other things, was a technician on a number of songs on FRAAD's debut album (2020), as well as on Clarissa Connely's album 'Brystet' (2018) and her latest album 'Guild' (2022). The mix is made by Jake Aron, who, as a technician and mixer, has Snail Mail, A$AP Rocky, Grizzly Bear and Jamie Lidell on his CV.
Please welcome Vera Decay – we are looking much forward to share new music from them soon!