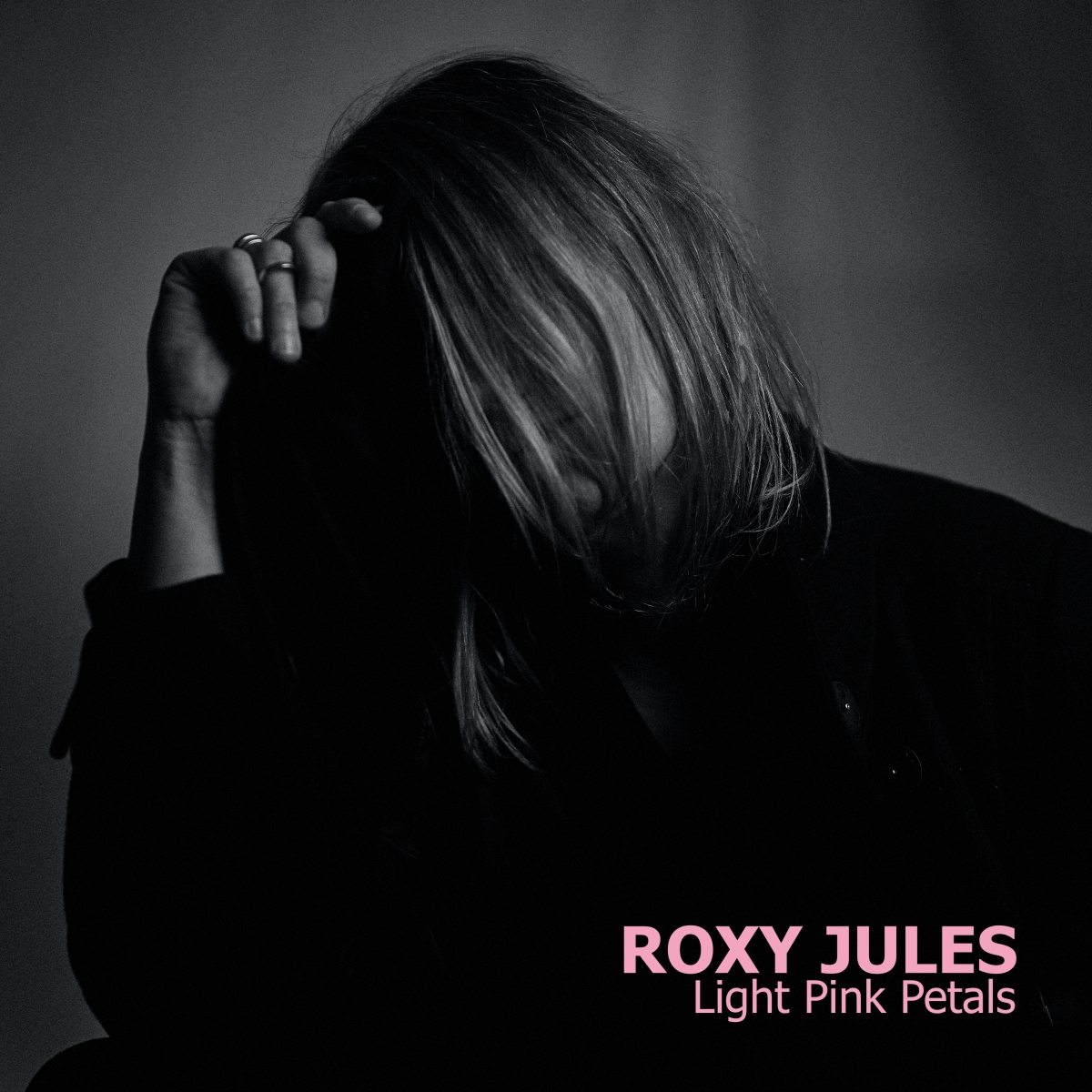 Roxy Jules releases new single
ROXY JULES releases her new single 'Light Pink Petals'. The song is revolving around distorted guitars, electronic beats and ROXY JULES's intriguing vocal and lyrics and shows how beauty, longing and raw power can interact in the best possible way.
"The last couple of years I've spend quite some time in Spain in a small house on a mountainside overlooking the sea. The almond trees there always fascinates me. When they bloom they are so beautiful that they look almost unreal. And when the light pink petals soon after let themselves fall into eternity, they remind me of something I can't really explain. They look so free. I've tried to write about that feeling in this song. Besides from that "Light Pink Petals" is also about feeling torn and fearing rue. Mostly I feel so incredibly lucky that there are so many things I want to do in my life, but sometimes it also feels as if it's gonna tear me apart", says Julie Runa the woman behind ROXY JULES.
Since 2011 ROXY JULES has released four full-length albums and last year she released the EP "Still Falling Through The White". Trentemøller produced the lead single "Jocelyn", which was heavily played on Danish national radio P6 BEAT. Also Simone Marie Butler (bass player in Primal Scream) aired "Jocelyn" on her radio show on Soho Radio, praising the song. And there is a good chance that this brand new single will create an even bigger response.