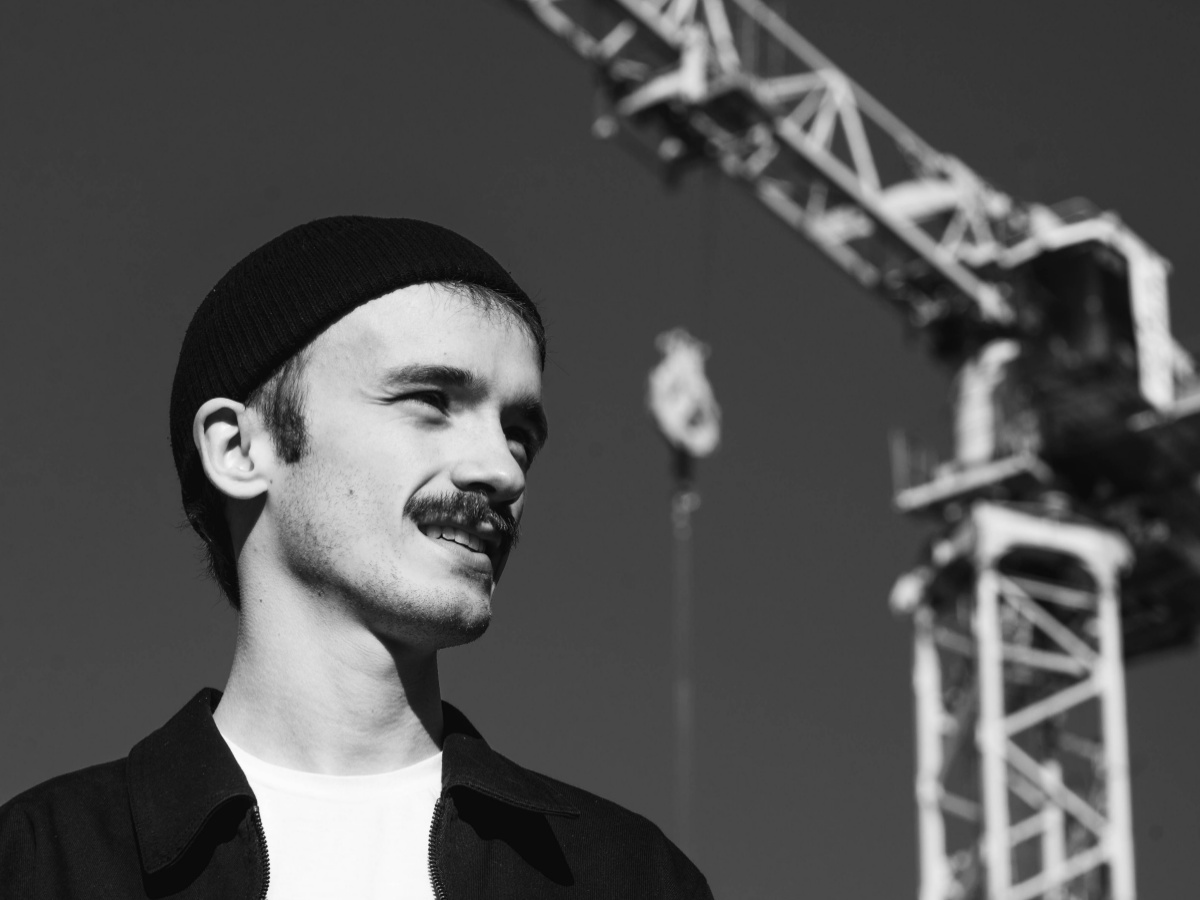 New album – Lucas Forch
We are very excited to announce the release of Lucas Forch's new album 'Solen Slukket'. This album marks a new chapter in Lucas Forch's musical journey and is filled with beautiful, melancholic tones that will touch listeners on a deep and personal level.
The soothing sounds of piano and clarinet will for sure bring you joy and relaxation to your day. Whether you need a moment of peace or simply want to be transported by beautiful music, 'Solen Slukket' is an album that you will love.
We extend our warmest congratulations to Lucas Forch on his new album and can't wait to hear more of his incredible music in the future.