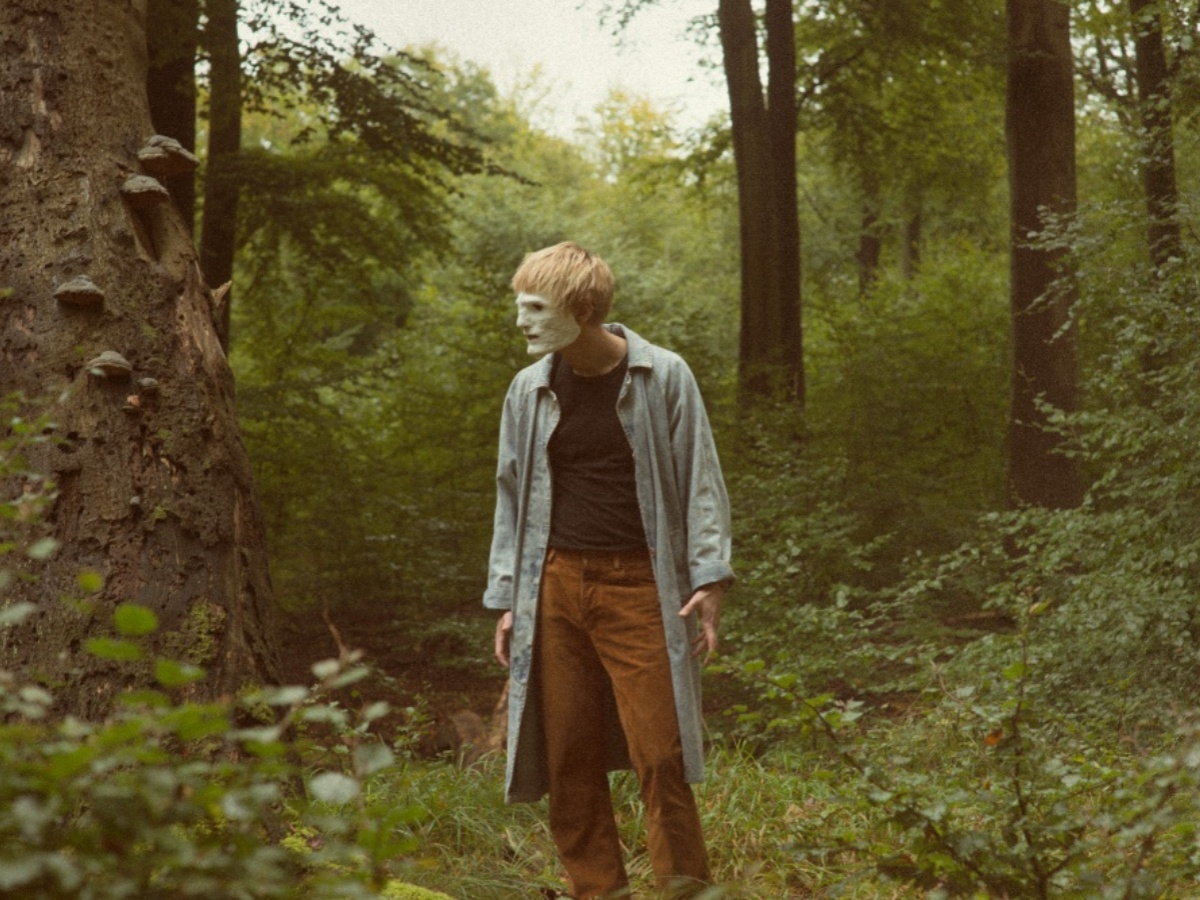 Guldimund's single 'Dem, Vi plejede at Være' makes an appearance in the new cinema movie
We are very excited to announce that Guldimund's song 'Dem, Vi plejede at Være' is featured in the film 'Elsker dig for tiden'. 
Without revealing too much about the movie, the song describes an authentic portrayal of love and relationships. We can't get enough of this song!
Make sure to catch the movie when it premieres on December 22nd in the cinemas across Denmark.