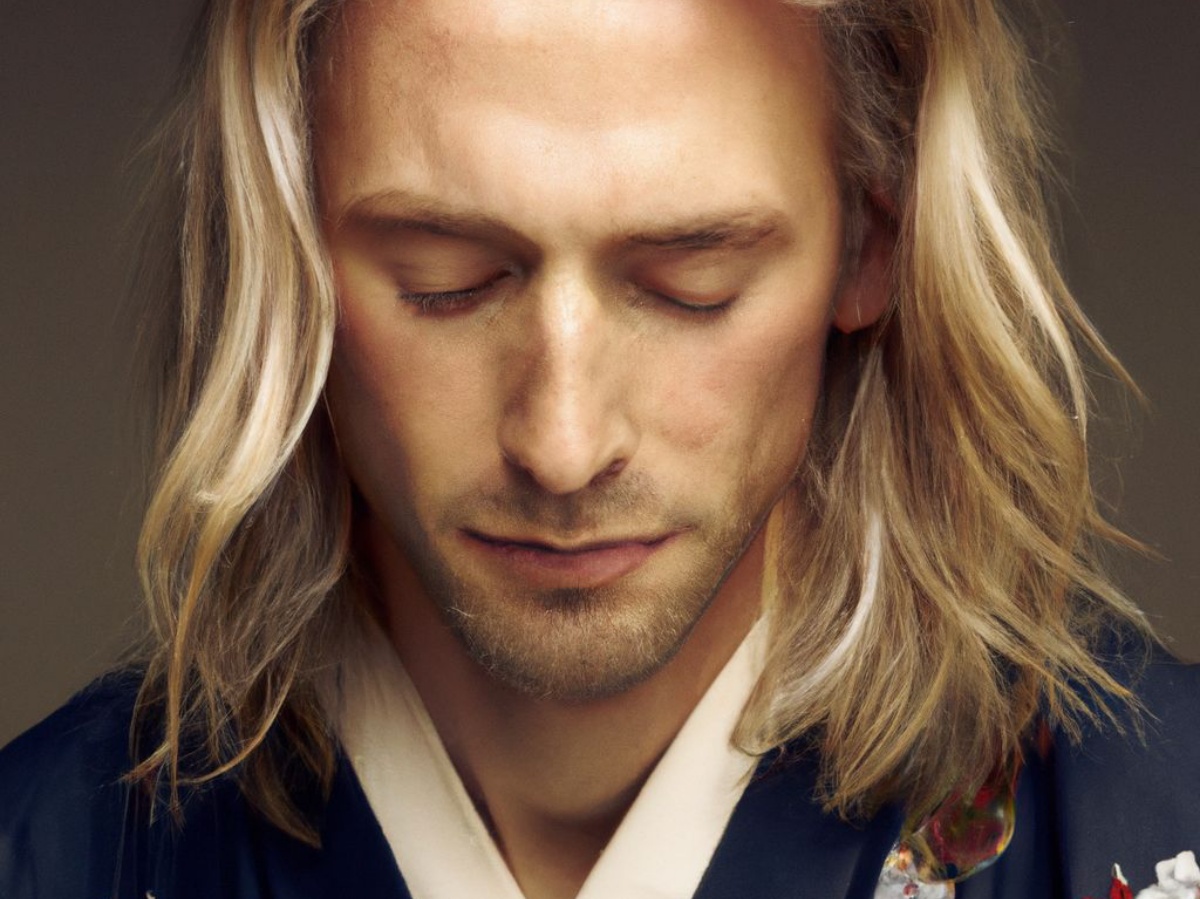 New signing – Gustav Blume
We are happy to announce our new signing Gustav Blume.
Gustav Blume is a Danish pianist and composer based in Kyoto,Japan. Having traveled the world with his parents for most of hischildhood and being a long-time admirer of Japanese culture,Gustav Blume finally settled down in Kyoto in 2016. His music echoes the traditions of European classical music,contemporary minimalism and evokes a cinematic feel.
Go check him out on Instagram @konnichiwagustav