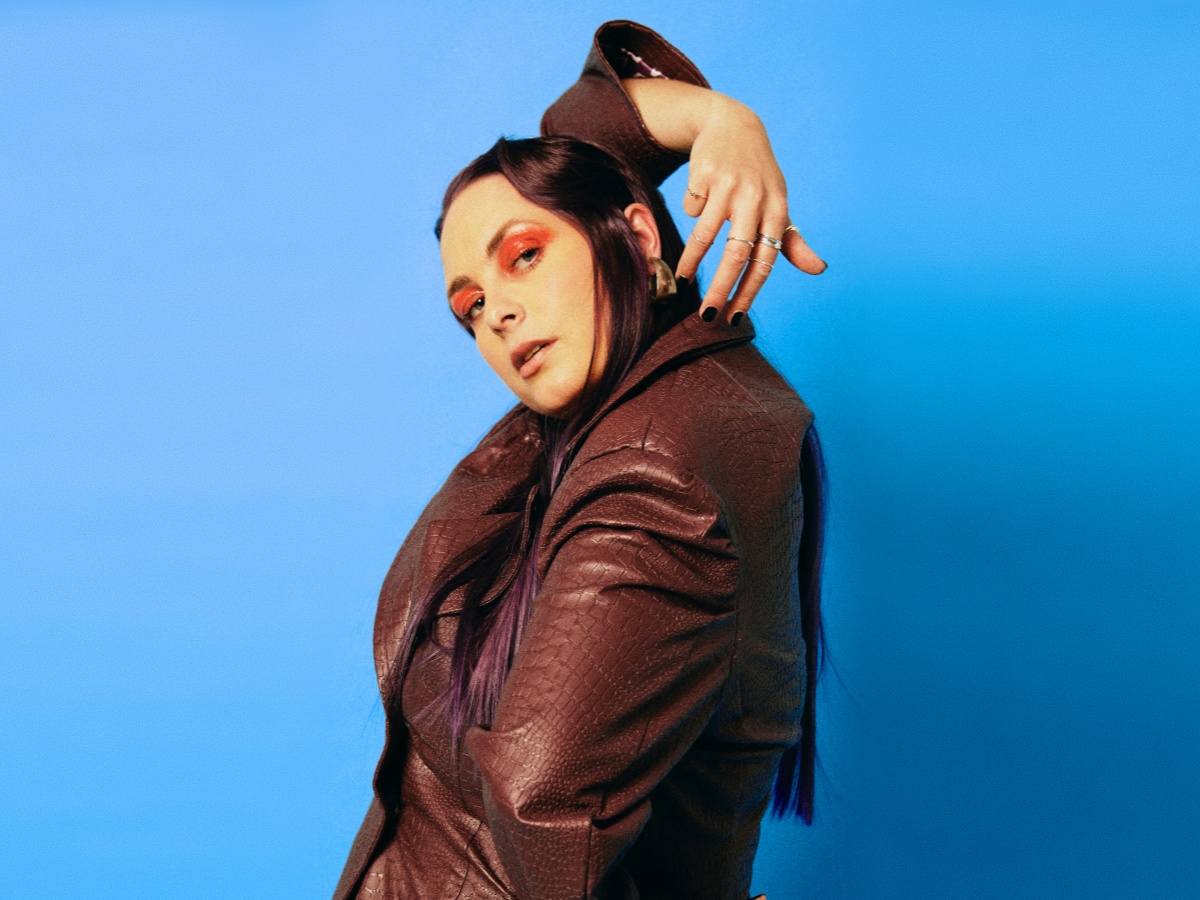 ELBA releases new single and announces album
The Danish pop artist ELBA is getting ready for her upcoming debut album 'Teardrops & Blindspots'. Now she is has released another tidbid with the new single 'The Weight' and – as always with this talented and expressive artist – the song deals with a strong and relevant self-reflection.
A self-reflection that is universally relevant and extremely important in a wider context. Not least in these times when the mental well-being of artists is finally starting to receive attention and care in the music industry. The winds of change are blowing for better and ELBA is part of that story.
'The Weight' is a beautiful ballad that shows new facets of ELBA's format and comes across to the listener as another strong and poignant testimony of an artist in rapid development. A song that makes you look forward even more to ELBA's upcoming debut album, which will be released in early 2023.