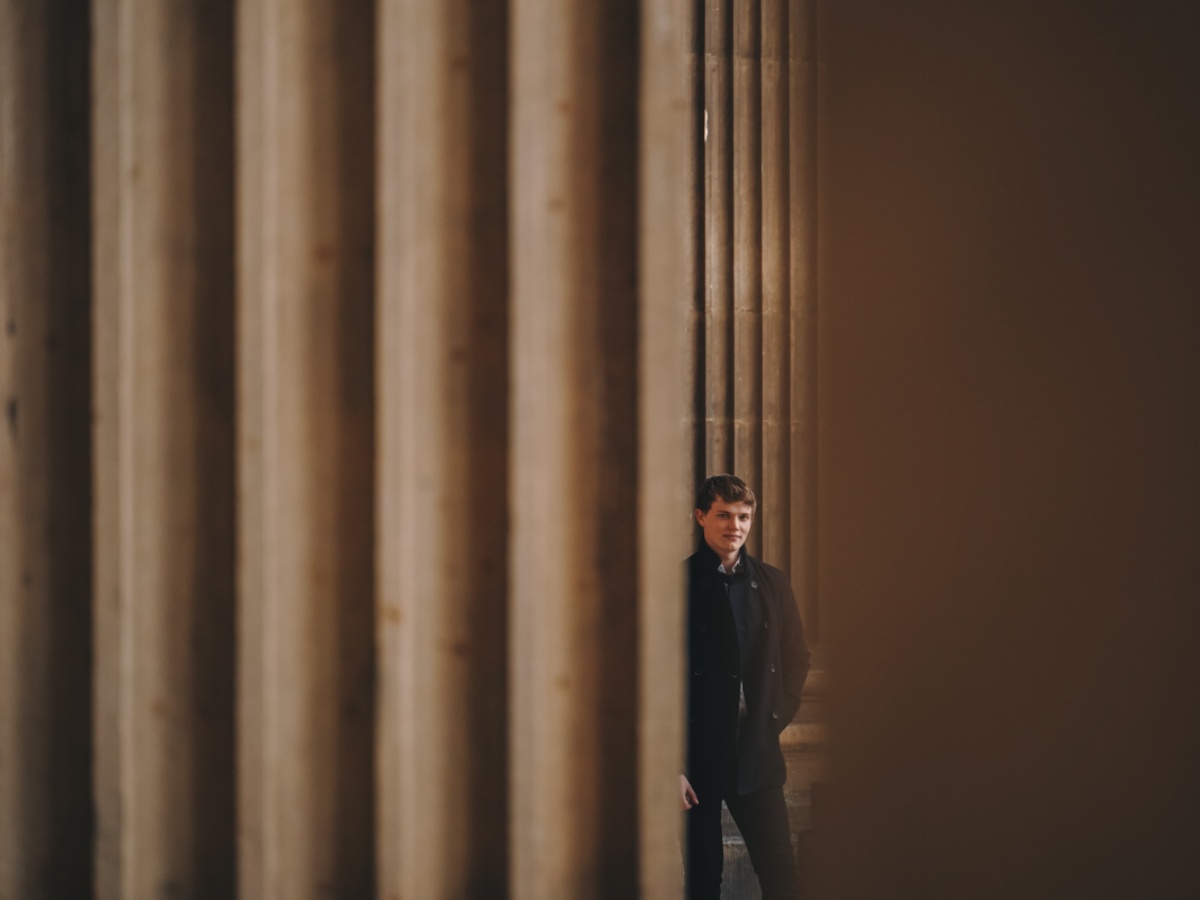 Tom Merrall out with new single
Tom Merrall is only 21 years old, but has been a very productive composer and artists the recent years and he keeps on releasing new exciting music. Residenting in Leeds he started playing the piano at 6 and composed his first tunes at age 12.
Now Tom Merrall has recorded his most up close and personal compositions to date, which will be released on the EP 'Memories' on June 17th. Recorded on a tiny upright piano in the EVOKE Studios in his hometown and then mixed and mastered by Markus Nordlund in Sweden, Tom has captured a unique and fragile sound that mirrors the personal stories behind the songs.
Compared to earlier releases by Tom you can feel and hear Tom's presence as a young but grown up man who reflects on his childhood memories. The songss and overall mood holds darker and more fragile emotions but his sense for creating sticking and wonderful melodies shines through the darkness.
Tom's latest EP 'quintain' achieved placements on several Spotify playlists such as Peaceful Piano, Calm Vibes and Calm and these new pieces might also hold the potential for more sleep related playlists, as they are slow, bulding and softly performed.