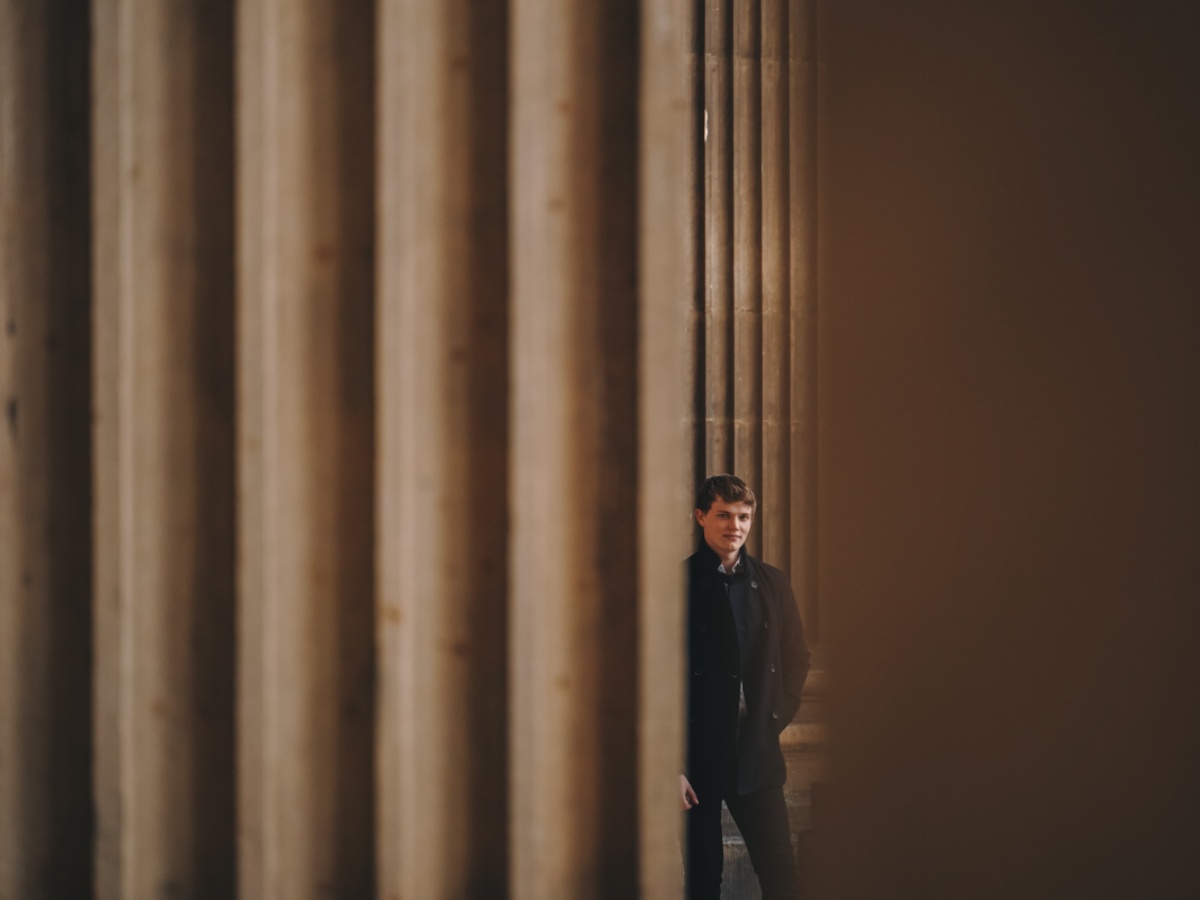 Tom Merrall releases new single
Tom Merrall is only 21 years old, but his list of accomplishments rivals those twice his age. He learned piano at the age of six and began composing tunes at 12.
A prolific composer and artist born in the northern English city of Leeds, his newer releases are fresh, exciting and lyrically challenging, as evidenced on his latest EP Memories.
Released June 17th, 2022, Memories is his most up close and personalalbum. Recorded on a tiny upright piano at EVOKE Studios in his home town and mixed and mastered by Markus Nordlund in Sweden, Merrall captures a unique and fragile sound that mirrors his heart-breakingly personal stories.
Compared to Merrall's earlier releases, you can feel and hear Merrall's presence as a young adult reflecting on childhood memories. Each song expresses darker and more delicate vulnerability intertwined with wonderfully bright melodies.
Songs on Merrall's previous EP Quintain found success on several Spotify playlists, including Peaceful Piano, Calm and Calm Vibes. The slow, brooding pieces on Memories might also find their place on sleep-related playlists very soon.