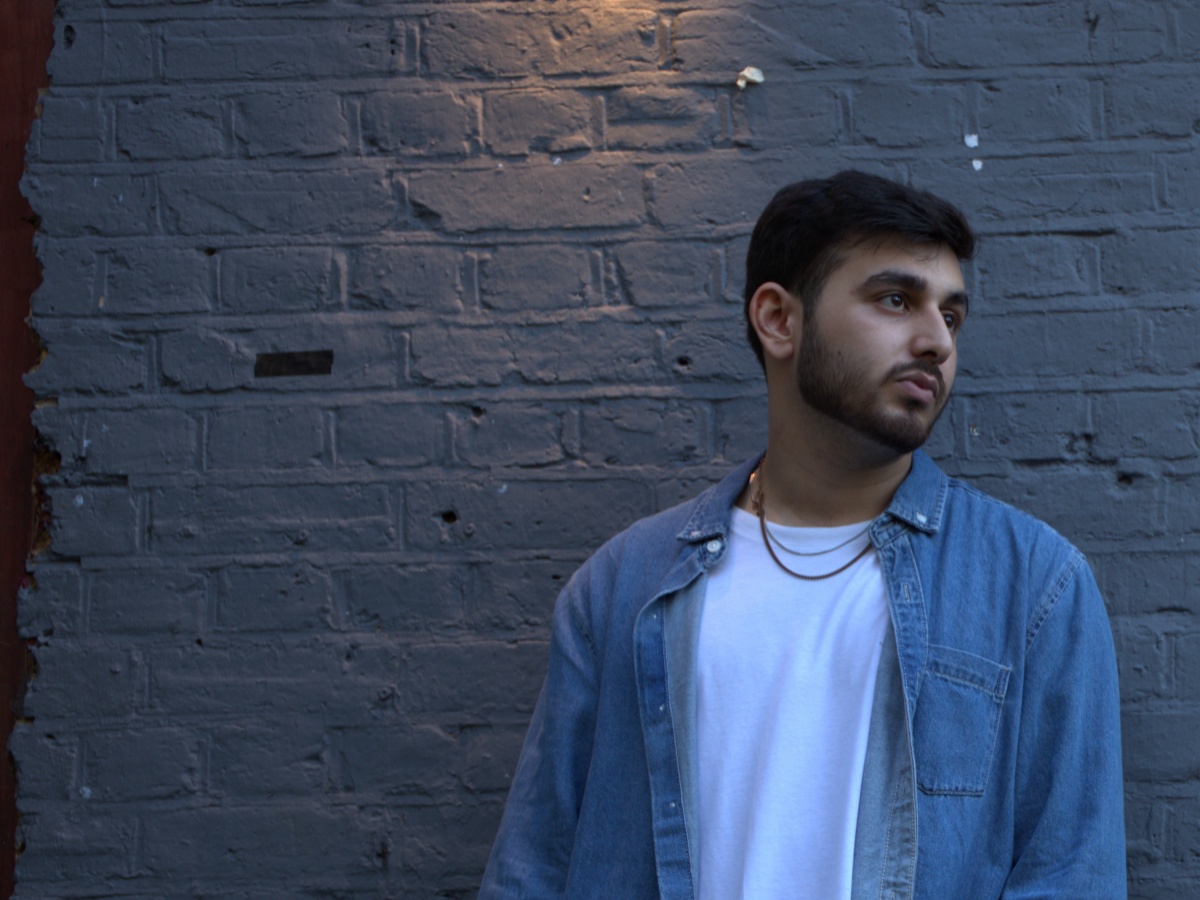 New signing announcement
We are excited to announce that we have signed with the British composer, musician, conducter and producer Rahul Gohil. Educated from The Royal College of Music in London, Gohil has already released an impressive number of six full lenght albums since 2018. What makes Gohil's work so special is that he has an immence creativity and a very distinct storytelling conceptual way of composing. Have a listen to his latest album 'These Are the Days That Must Happen to You' containing astonishing 38 pieces of instrumental music about growing up in a small English town.
Right now Rahul Gohil is in process with creating a new album and we look very much forward to present his new work to you from our label.