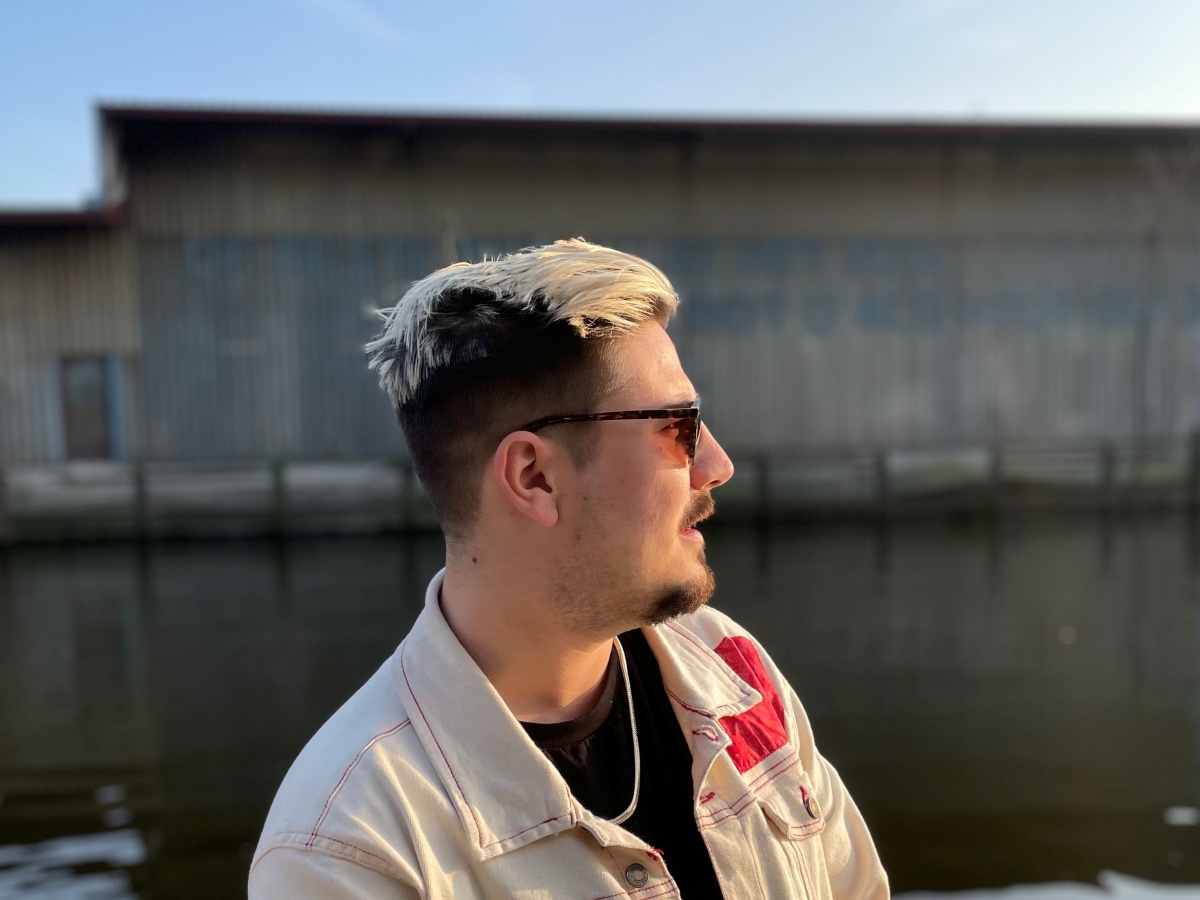 Sylvio out with new single
Enea Sylvio, who goes by the name Sylvio, is a 24-year-old Swiss-Italian musician and composer. Originally educated as a jazz drummer, he turned to the piano following the pandemic and subsequent cancellation of his live shows in 2020 and 2021.
The third single from Sylvio's upcoming EP November is Here is out June 3rd. With placements on 14 separate Spotify playlists, including Reading Soundtrack, Calm Vibes and Piano in the Background, he has a track record of composing beautiful piano-driven pieces suited to focus and relaxation.
Sylvio began releasing his blissful tunes in May 2021 on the back of a pandemic-cancelled tour with his jazz trio. Since the piano was the first instrument he learned to play, it felt natural and soothing for him to turn back to the keys. His songs have reached more than 1 million streams on Spotify. November is Here marks a brief journey into peace and relaxation for the listener.