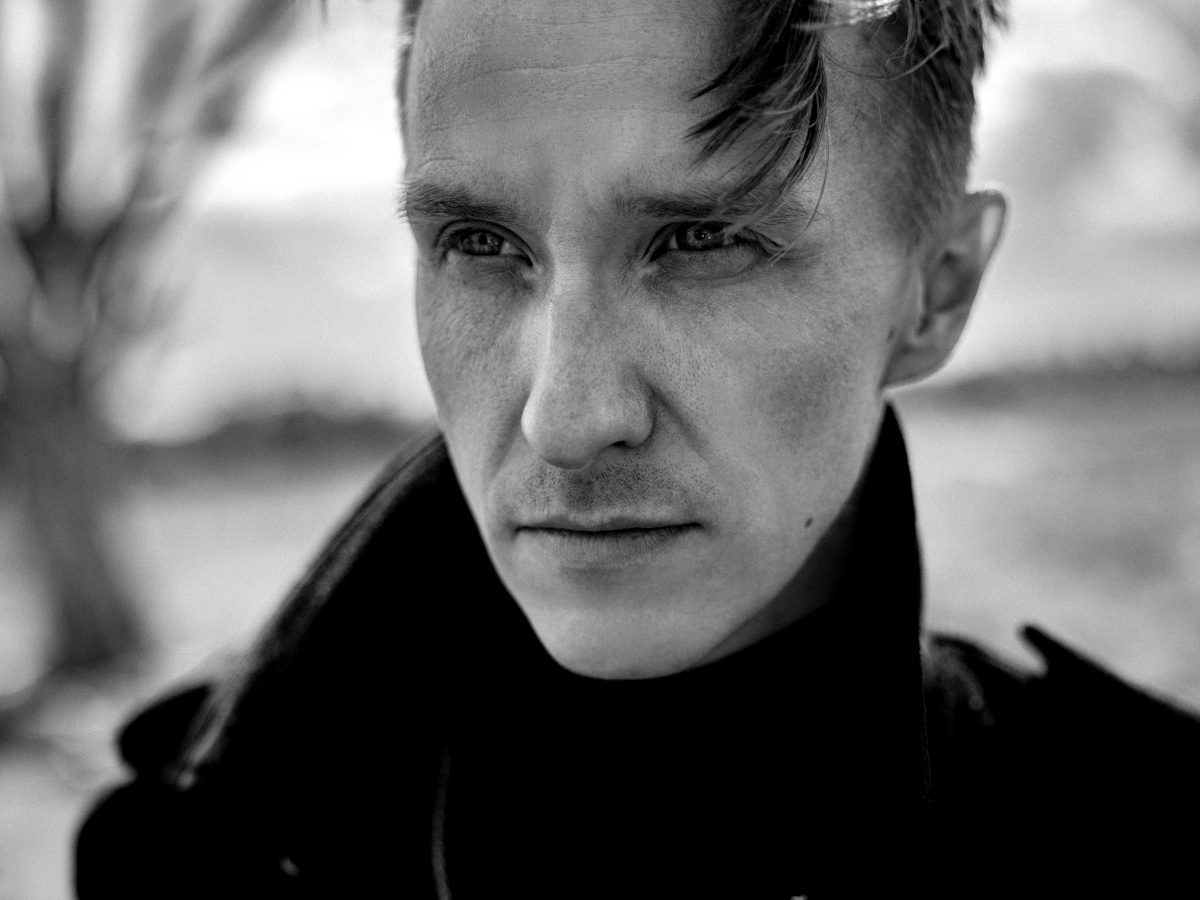 Søme releases new single with beautiful music video
The fall-season is all above us, the days are getting shorter and darker. What's more suitable than a mellow piano-piece that suits just perfectly for this cold and though both calming and beautiful season?
Søme is out with his new single 'Kadmos' which is just that, and it also comes with a atmospheric music-video as well. Check it out below.
Søme AKA Henning Sommer is a Hamburg-based composer, music producer, multi-instrumentalist, and platinum award-winning songwriter. An unconventional musical upbringing kicked off his passion for writing and producing.
Educated by an eldery jazz pianist in his small hometown he startet to develop an interest in composing little music pieces during his teenage years whilst figuring out music production through the local punk, hardcore and DIY scene. This way Søme gathered an eclectic knowledge about various genres that has shaped his production style today. Along the way he threw in a degree in Philosophy and Literature besides touring both solo and in bands, taking him across Europe and Asia.
Now he has found the time and focus to finally sit down and record his first EP containing primarely solo piano pieces. But the current single 'Kadmos' is recorded with cello and violin as well.
The sound holds a rich and full bodied sound and invites the listener into a beautiful variety og sounds and vibes. The dark, warm and rounded sound creates a sense of timelessness – a perfect dwelling spot for the beautiful melody to slowly unfold.