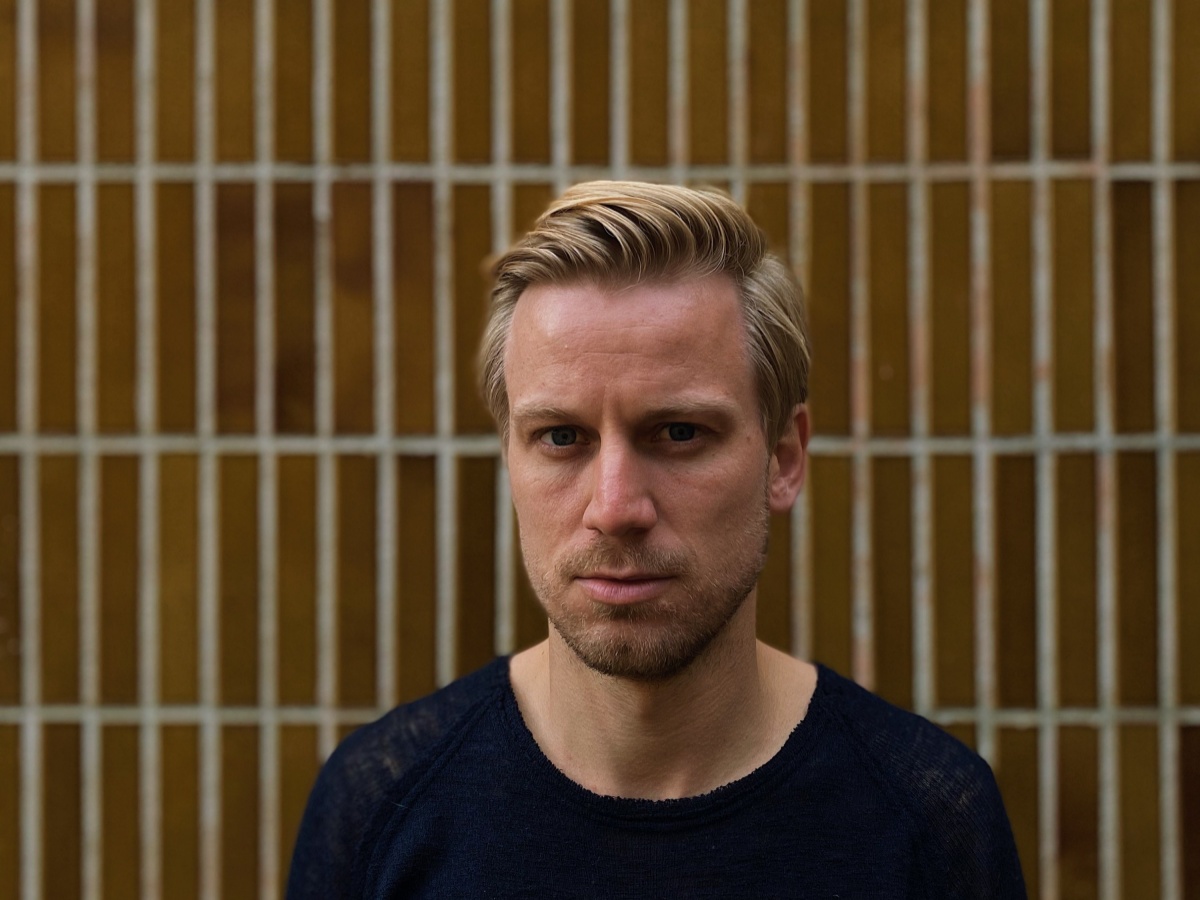 'Different Kinds of Silence' is out now
With millions of streams on platforms like Spotify, Apple Music and Amazon, Eik Octobre has surely made a name of himself throughout the last couple of years. Today, he is out with his new album called 'Different Kinds of Silence', which contains a bunch of songs composed and performed by him, only on piano.
Eik Octobre is a Danish composer with 3 neoclassical EP's on his back. Now he will release his first full length album. With over 20 millions streams and placements on the biggest playlists in the classical genre on both Apple and Spotif, Eik has a great potential for future growth. He has been nominated for the prestigious Carl Prisen in Denmark two times for his classical compositions and his patently yet innovative style and productions has brought him interviews and airplay on the biggest national media in Denmark DR.
On the new album 'Different Kinds of Silence' Eik Octobre primarely performs solo piano pieces. He has tried to carve out the different layers that he normally works with such as live strings and synths, to make the melodies stand on their own. His melodic sense is original and blessed and songs like 'Little Home' and 'For the Time Being' are delicate introduction to his melodic style and talent. On the album Eik has also included two songs with a bigger instrumentation; 'Feeling You Leave' and 'Hurting Ourselves Again'.