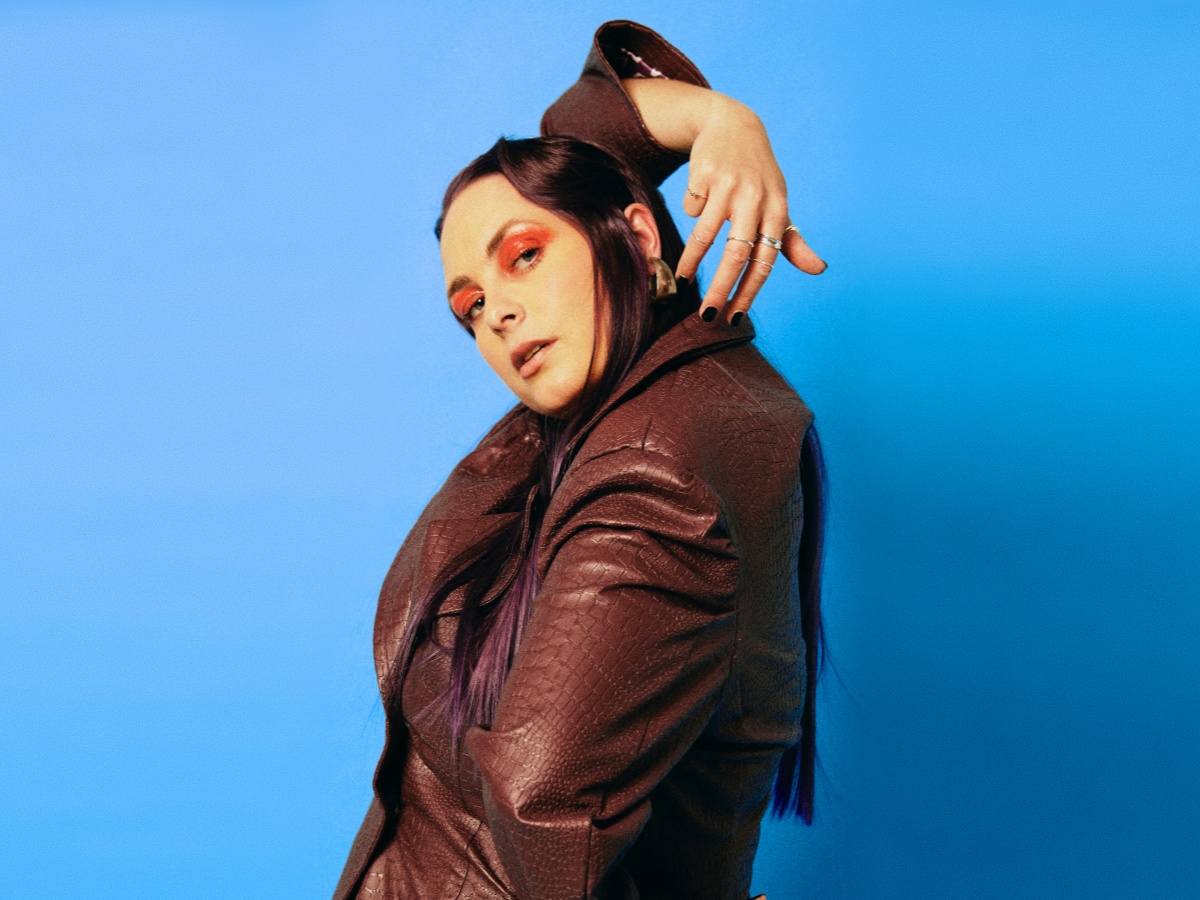 ELBA releases new single
With her new single, Danish pop artist ELBA consolidates her position as one of the most interesting and talented names on the music scene in Denmark. 'New Begginings' is a grand and marvellous pop anthem carried by a captivating drive, an ultra-melodic synth hook and not least Ellen Bathum's vocals that really shine on this track.
With radio singles '700 Angels', 'Sirens' and latest 'Meryl Streep', of which the latter soared directly into the #1 spot on Upcominglisten on Danish radio P3 as well as profiled performances at e.g. Roskilde Festival and Alive Festival, ELBA has positioned herself firmly in the Danish pop landscape. And with 'New Beginnings', she shows that she is a force to be reckoned with and aiming towards the pop throne.
Behind the song's upbeat vibe, however, lies a serious narrative, which also instigated a starting shot for a new beginning.
Ellen Bathum says:
»The song is about breaking up with someone who is not good for one. The song is about wishing the other person the best, but also realizing that you have to break up with that person in order for you to fight your way back to the surface again. This break-up played – as I see it – a crucial role in me getting a stress breakdown in the fall of 2021. A time when I also chose to have a fresh start and move to Thy.«
The necessary break-up can also only make a person more confident, determined and empowered. And with 'New Beginnings', the future looks very bright on ELBA, who once again shows that she is definitely one of the brightest talents on the Danish pop scene.