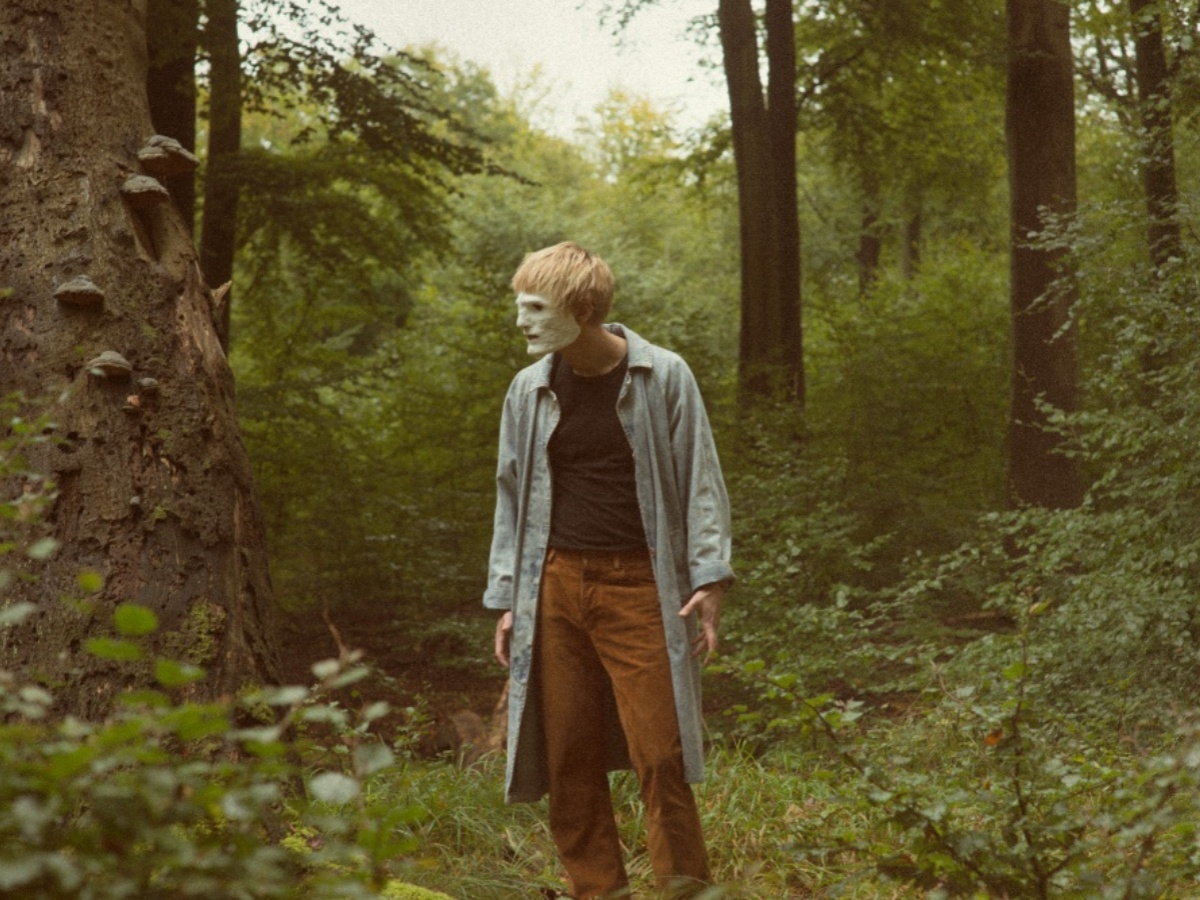 Nominees for Carl Prisen
Carl Prisen is an annual award show hosted by Danish Music Publishers Association, that pays homage to the songwriters and composers in the music industry. Yesterday, we got the nominations for this years award show and we are proud to represent three of the nominees.
Guldimund (Asger Nordtorp Pedersen and Søren Jensen Buhl) is nominated in the category Song of the Year, for the hit-song 'Brænder Stadig'.
KALEIIDO (Anne Roemer, Cecilie Strange, Anders Christensen, Jakob Høyer, Kasper Tranberg and Stine Steendorph) are nominated within the category of Jazz Composer of the Year for the album 'VOYAGE'.
And at last Eik Octobre (Emil Skovsgaard Christensen) is nominated within the category of Classical Composer of the Year – Little Ensemble, for his EP 'Everything Has It's Echo'.
Huge congratulations to all the nominees. You can see the full list right here.