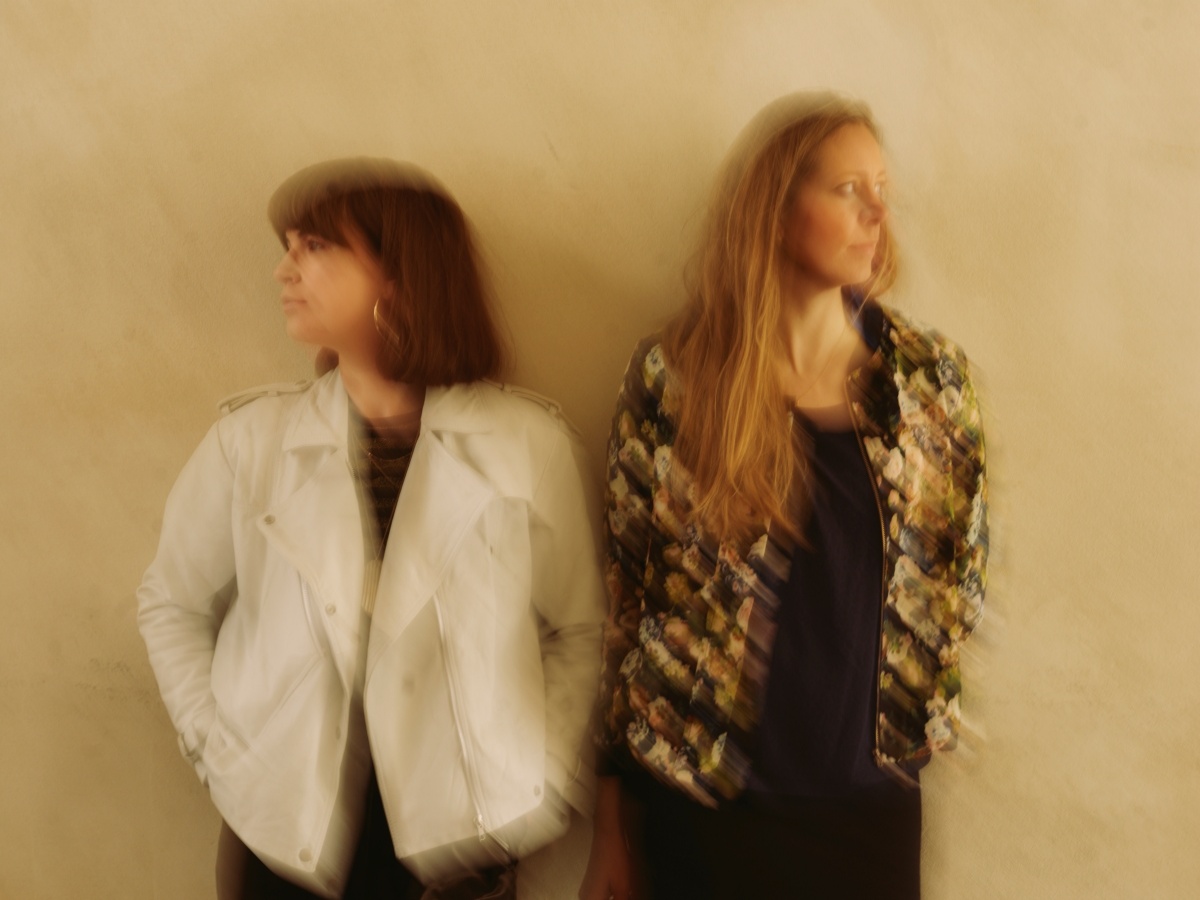 K A L E II D O releases new single
The experimental Jazz duo K A L E II D O is now out with their new single 'INSIDE', which is their first single since their debut-album earlier this year.
With solid editorial support from Spotify and great media attention in Denmark and abroad, the Danish duo K A L E II D O released their debut album VOYAGE back in January this year. Their ambient cross-over jazz was picked out as 'Album of The Week' at Danish national classical radio P2 and they received 5/6 stars in the biggest music medias in Denmark, Politiken and Gaffa.
Now they are to play a show at the famous Copenhagen Jazz Festival on the 6th July and are ready with the new mesmerizing single 'INSIDE'.