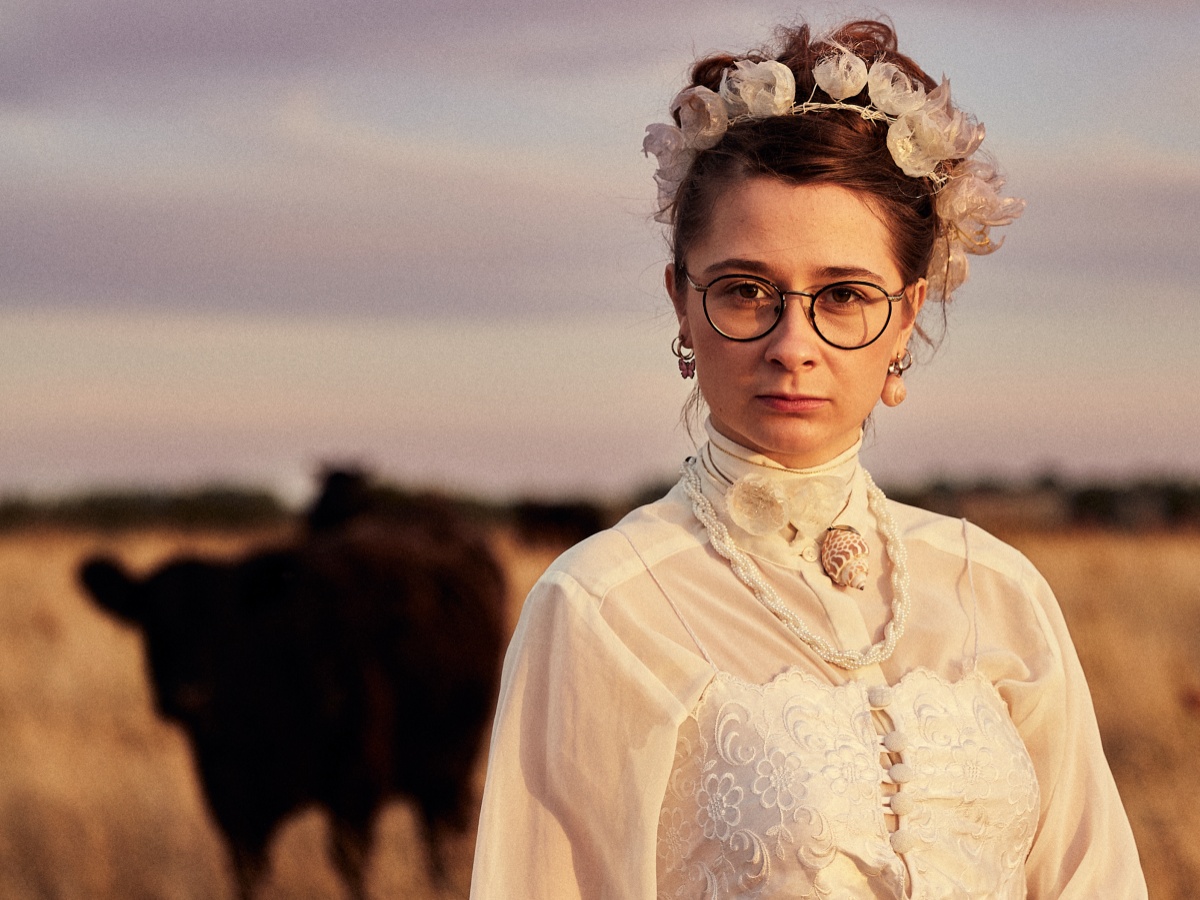 Ea Wim debutes with 'Han Kommer Ind'
21 years old Ea Wim is rare kind of female neoclassical composer and singer. With inspiration in the classical tradition and Nordic folk songs, she composes for piano and strings and adds her unique vocals and a lyrical identity-seeking universe. The scene of neoclassical music is largely devoid of female representatives, and in Eas's category, she is completely unique.
The first single 'Han Kommer Ind" ('He Enters The Room") is from Ea's upcoming debut album and is written only for piano and vocals.
Gender awareness and aesthetics are an important part of Ea's expression. On the recordings her ensemble consists of female musicians only and when they perform live, they have a male dancer with them on stage. It has been crucial in her choice of teammates to reverse the stereotypes.
Ea comes up with something very special – by virtue of her talent, her voice, her reflection and her choice of genre. She is one of the infinitely few female artists who make herself in the field of neoclassical, writing and performing her lyrical neoclassical music herself.