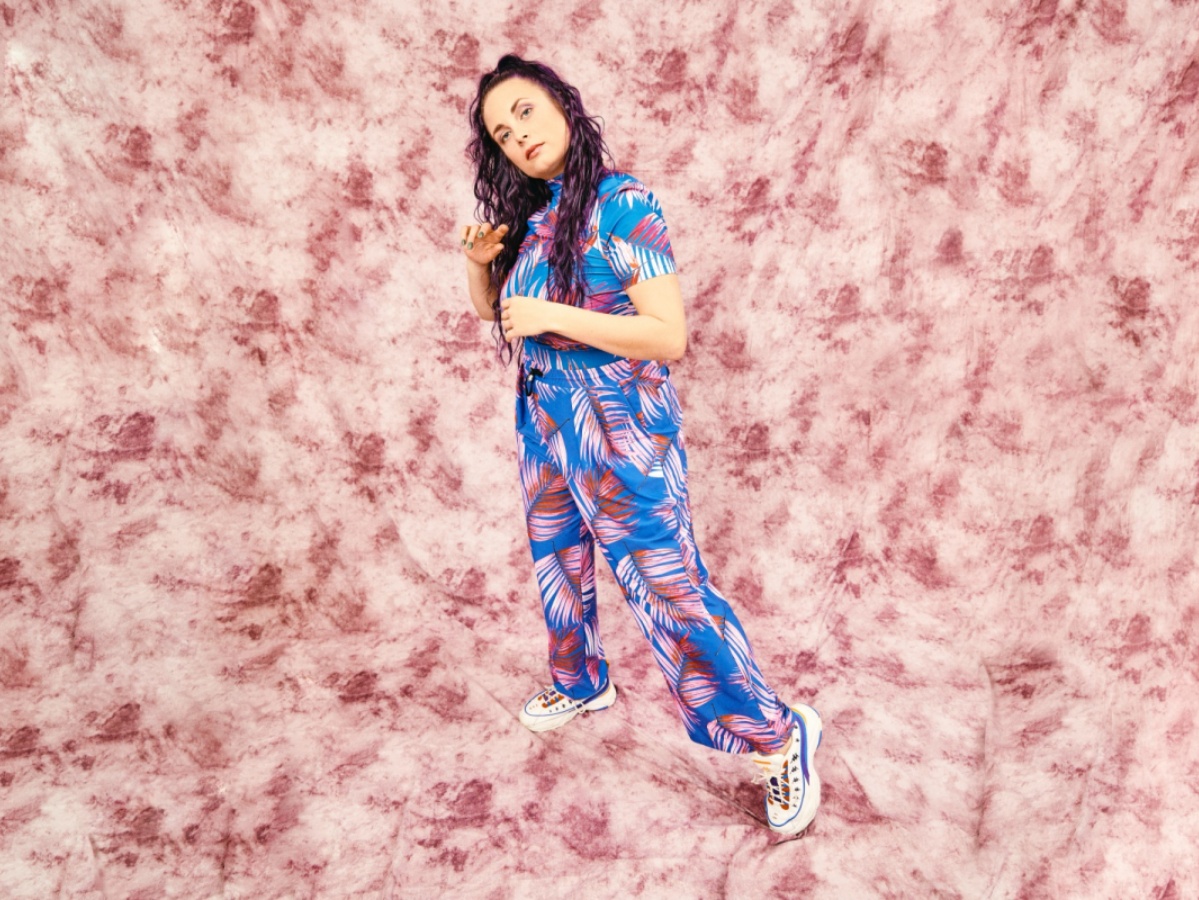 ELBA releases second EP
You may have already stumbled upon the Danish Pop artist ELBA at Roskilde Festival in 2019, at Copenhagen Pride, or at Alive Festival the same year. Maybe you heard her on the radio, who diligently have played her single '700 Angels' on both P3 and P4 since it was released in May. Even several German Radio stations, hereinunder Bayern 3, has opened their eyes to her obvious talent, who is now ready to release her second EP today. Common to these different media are their predictions that the 26-year old Dane's career has just begun.
ELBA's musical universe contains unique originality that makes her stand out as a special talent on the Danish pop scene: "Tell me that this is not some of the very best Danish pop music ever made for a long time", the radio host on Danish National Radio P3, Michael Bernhard said, about the song '700 Angels'.
Ellen has, according to her own statement, become more comfortable sharing personal narratives than before, and it is precisely this newfound approach to songwriting that binds the songs on the EP together:
"I have started to dare to talk to others about the things I am going through and therefore I can put myself more in the center in the music – even though it may feel private and unbelievably nerve-wracking to extradite myself in that way".