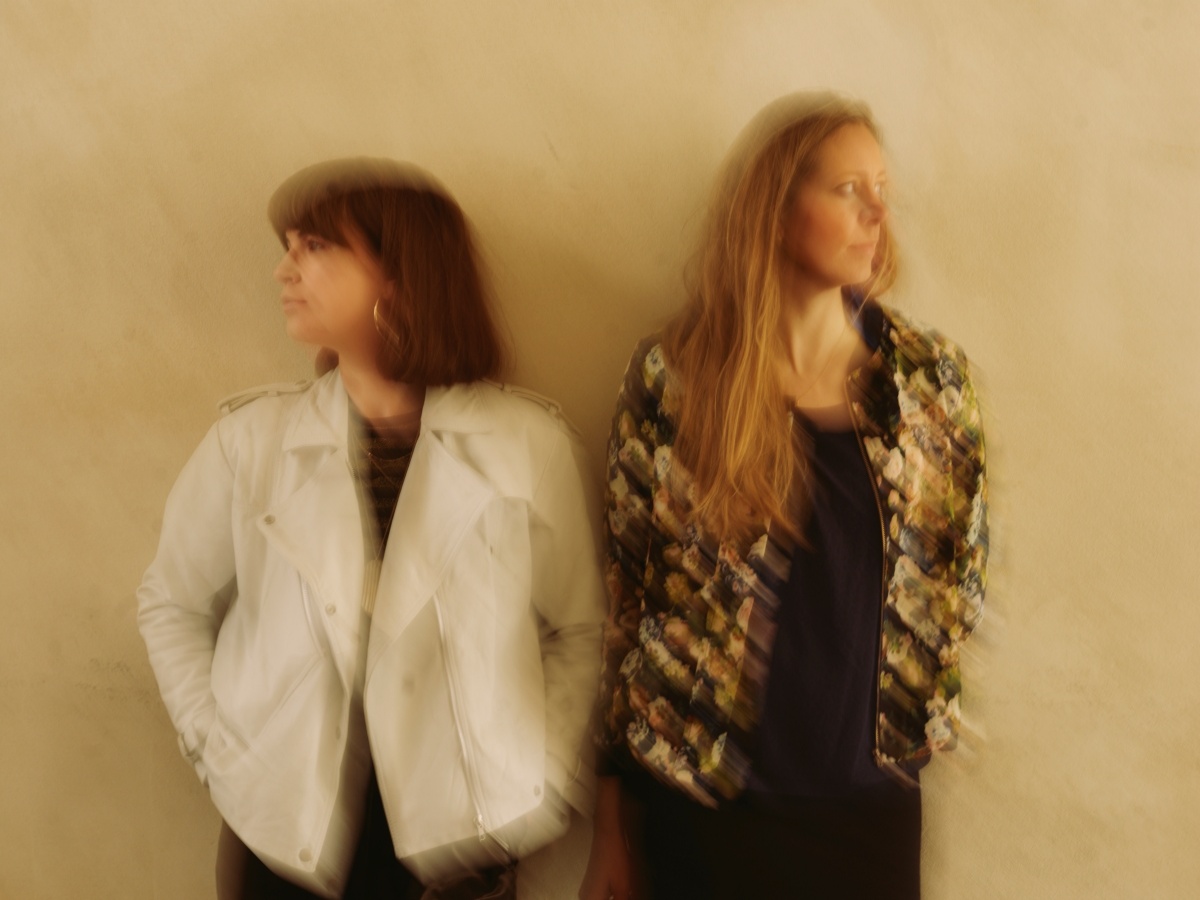 New single from KALEIIDO
The impro Jazz-duo KALEIIDO, consisting of Cecilie Strange and Anna Roemer, is out with their new single 'OCEAN PART I', which will be the first single from their upcoming second album.
After releasing their debut-album 'VOYAGE' earlier in 2021, the promising jazz-duo has gained a lot of attention for their music. This includes both nominations for Carl Prisen – from the Danish Music Publisher Association as well as nomination for 'New Jazz Act' at DMA Jazz (Danish Grammy).