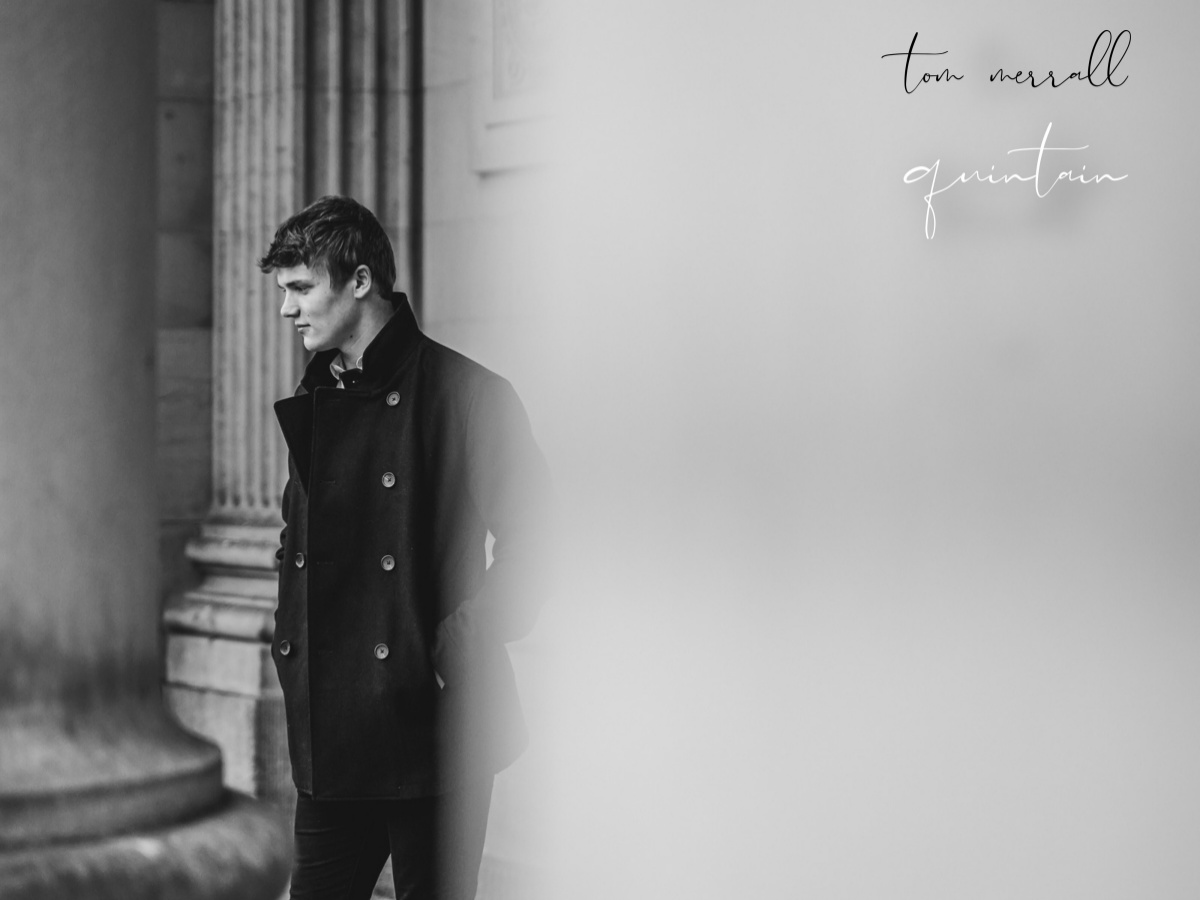 Tom Merrall releases new single
Tom Merrall is 20 years and started playing piano at the age of 5. At 11 he switched piano teacher and was introduced Tom to Yiruma and Einaudi, and from there on his love for neoclassical grew.
He discovered felt piano in 2019 and never looked back. 'as the rain begins to pour' is recorded on an 100 years old felted C. Beckstein piano and is bold in the sense that deliberately not much is going on. Perfect for sleep and relaxation.
The sound is organic, patinated and captivating. Finally it's mixed and mastered by Emil Thomsen (Lucas Forch, Nils Frahm, Eik Octobre). Now Tom is on his way with the 5 track EP 'quintain' which is inspired by his mothers poetry and especially the poem 'quintain'. EP is expected to be released primo 2022.