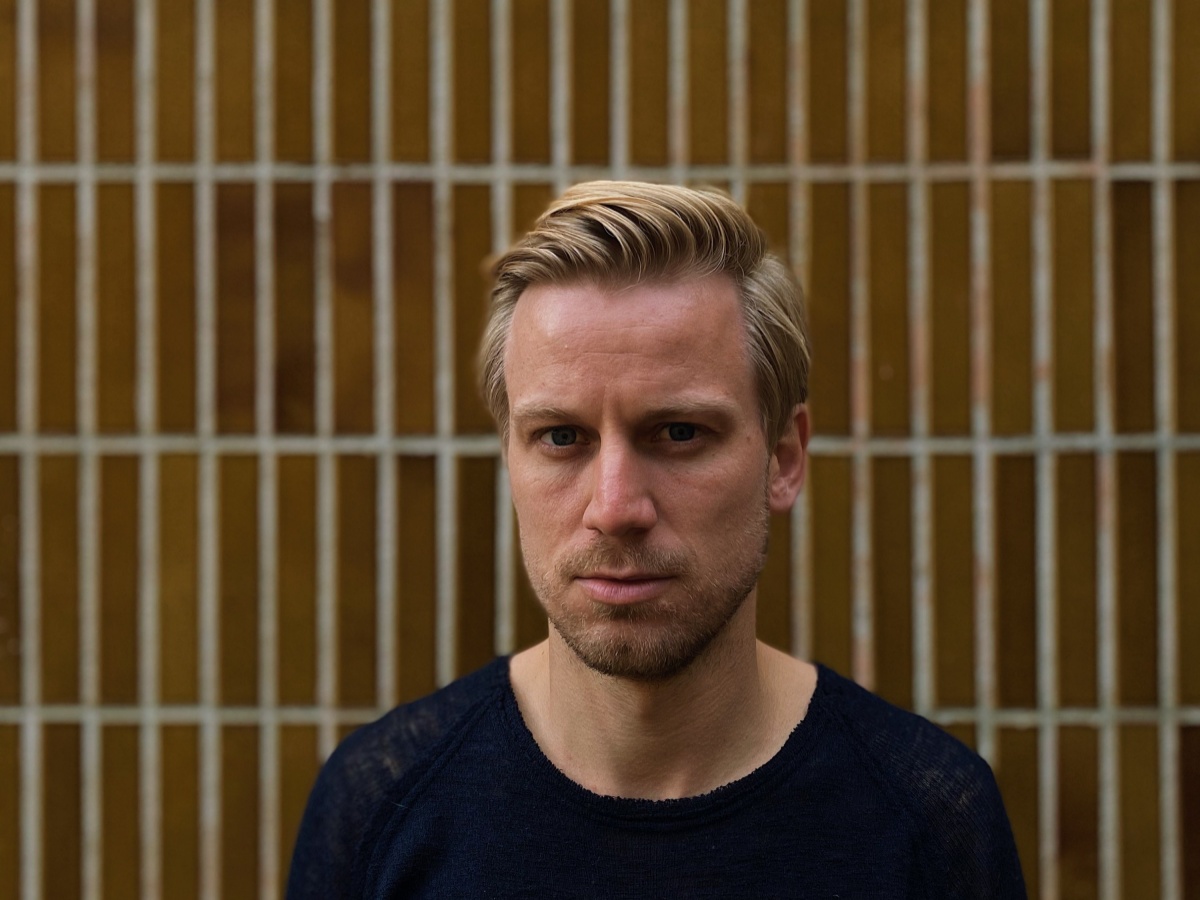 Eik Octobre out with 'Little Home'
After three neoclassical EP's and the experimental 4-track classical/electronic EP 'Simple Circles', Eik Octobre is now back and this time with a solo pianio piece. Right from the beginning of his recording career Eik Octobre has worked on creating patiently building pieces. Centered around the piano these pieces has often been arranged with strings and sometimes also with synths and drum pads. As the piano has always been his main instrument both as a composer and performer, he has now felt the urge to record his very first full lenght album on piano only.
His unique skill for composing ear catching, surprising and original sunding piano pieces has not only been rewarded with placements on some of the best and biggest solo piano playlists on both Spotify, Apple Music, Amazon and Tidal. This year Eik Octobre was also nominated as 'Best Composer in Classical Music (Small Ensemble)' for the 2nd time at the Carl Prisen, which is the Danish Music Publishers Award Show. He also had the honour of performing his coming single 'Little Home' live at the Award Show (september 2021). 'Little Home' will be released as the first single off the coming album 'Different Kinds of Silence'. The score is quite complex, but the gliding and precise performance by Eik creates an accessible and relaxed listening experience.