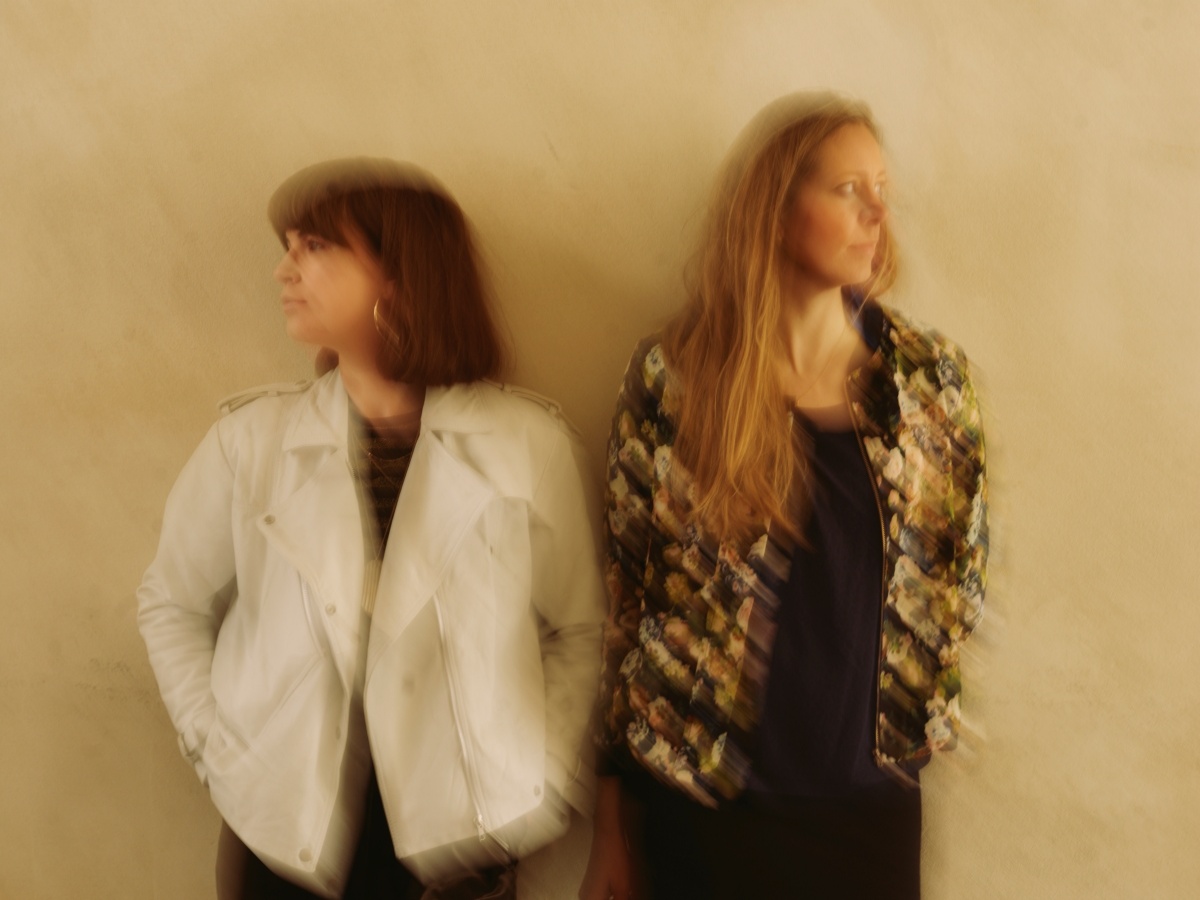 New album from the instrumental duo K A L E II D O
The emerging Danish instrumental duo K A L E II D O is releasing the album ELEMENTS – a follow-up to the critically acclaimed debut album VOYAGE from January 2021. The new album is released on March 25th, 2022
on the Danish label ExoPAC Recordings.
K A L E II D O's overall vision of the sound is to create a melodic expression with a common goal of improvising the music in the studio as well as at live concerts. The new album emphasizes K A L E II D O's dogma that the music changes in time, space and place – and therefore the two bandleaders, Anna Roemer and Cecilie Strange, found it necessary to change the line up on the new album from the previous album. Anders 'AC' on double bass being the only repetition.
The album ELEMENTS explores new musical ways in jazz, and creates a hybrid that, unlike VOYAGE, is more beat-oriented. Like the first album, K A L E II D O's spherical melodies with guitar and saxophone that seamlessly and empathetically weave through and in-and-out of one another, almost merge into one unit on top of loops and soundscapes.
The album's title ELEMENTS embraces a more down-to-earth expression. Where VOYAGE took the duo on an almost spiritual journey, the new album builds on the experiences they have acquired after a long series of concerts around Denmark.
Have a listen right here