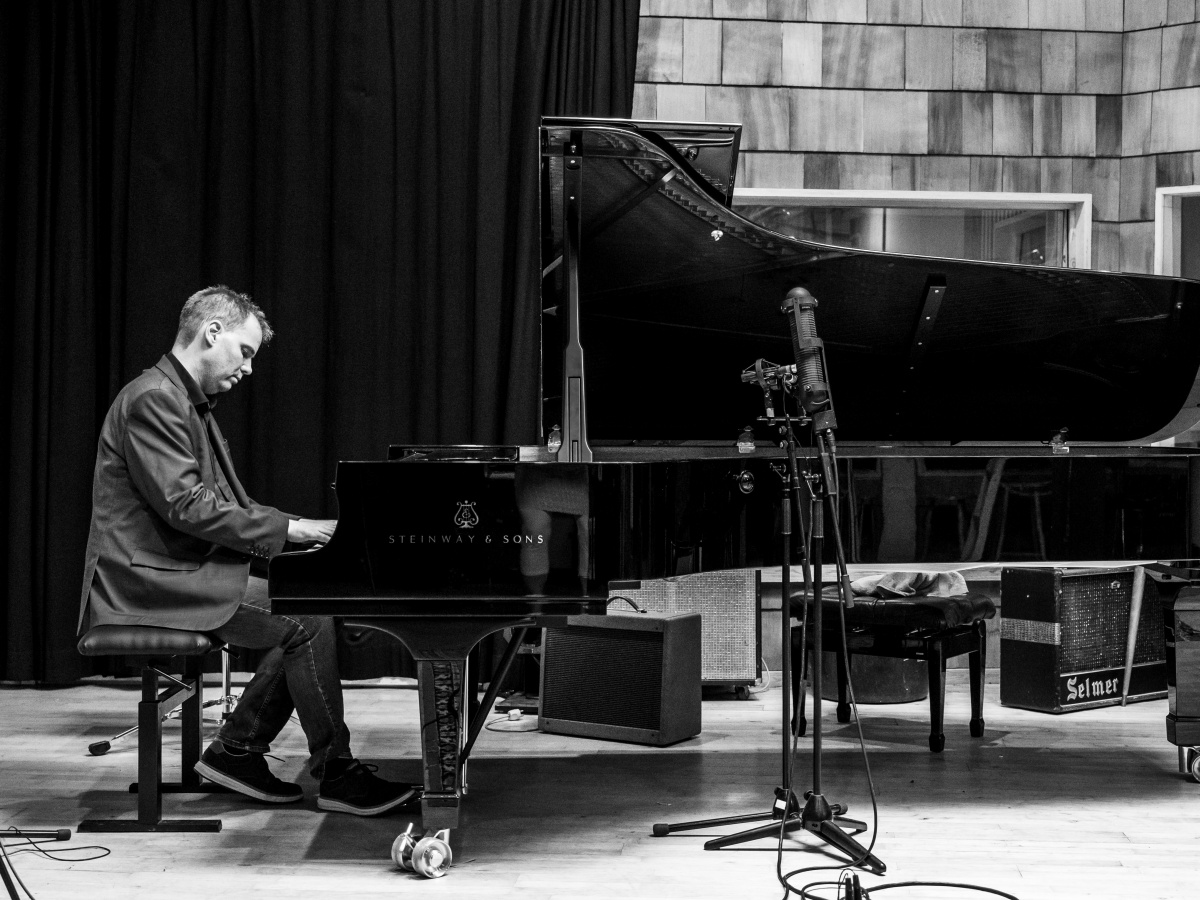 Album from Jesper Hansen out now
Jesper Hansen is an acclaimed Danish score composer and besides his own original scores, he has also made Jesper Hensen is an acclaimed Danish film score composer. He not only writes his own original scores but has also collaborated with other big-name, Grammy-winning composers, including Bent Fabricius-Bjerre (Alley Cat) and Halfdan E. (Borgen & Apple Tree Yard).
Now, Hensen has composed and recorded his first-ever solo classical album Images of Winter, focusing on the untamed power of melancholy and beauty. The 11 tracks guide the listener through various moods and emotions, offering something new and refreshing at every note without losing the sense of familiarity.
Recorded at Heyman Studio with world-class musicians, mixed by August Wanngren and mastered by the legendary Jan Eliasson, the compositions are audibly stunning.
Hensen's piano virtuosity is complemented by LiveStrings, a notorious string quartet based in Copenhagen, Denmark. The quartet has recorded and performed with notable international artists such as Eminem, Kanye West and Lukas Graham.
The album's other contributors include Mathias Heise on harmonica, Naihan Jan on double bass, Perry Eustache on flute, Mette Brandt on viola, Julie Hjetland on percussion, Perry Stenbäck on flute, Monika Malmquist on violin and finally Mette Marie Jensen Ørnstrup on vocals for the final track Lad Sneen Falde.
Have a listen right here