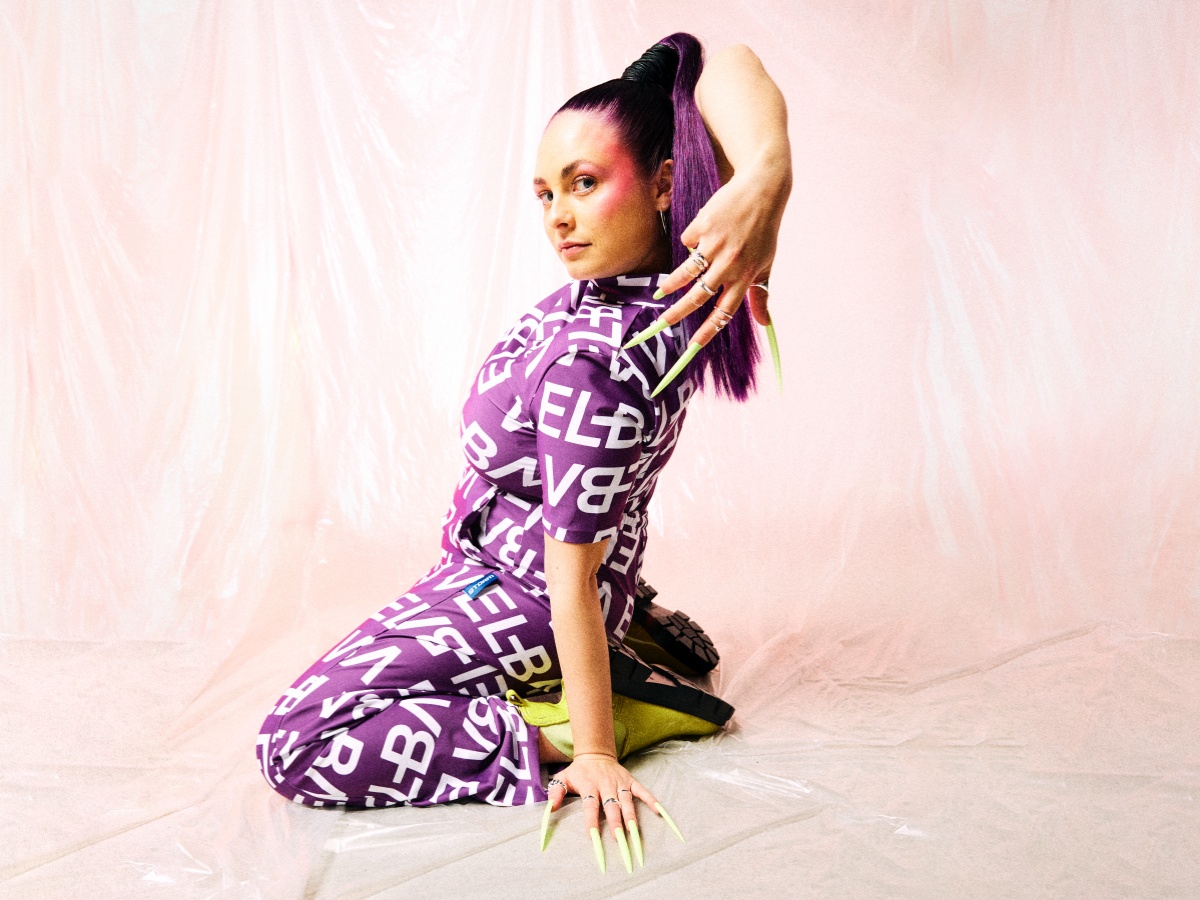 ELBA is back with powerfull new single
Well-respected Danish pop artist ELBA has released her brand-new single Meryl Streep, a song that deals with social media and the difference between how we respond to people in real life versus how we are online.
We've all experienced it. You scroll through Facebook and Instagram's news feed, and inevitable updates appear, updates you ought to respond to immediately. Maybe a friend is now pregnant, or a family member landed a dream job. You feel compelled to like, share and comment on the news.
But what if you don't want to? What if you feel envious, inadequate or depressed after seeing carefully curated images on social media platforms?
Meryl Streep confronts these feelings and emotions critically with powerful defiance, questioning social media's influence at its very core.
With acclaimed performances at Roskilde Festival and Alive festival, as well as the release of her Speak EP and radio singles 700 Angels and Sirens, ELBA positions herself firmly in the Danish music scene. Meryl Streep affirms this position as a force to be reckoned with — a perfect balance of acoustic and electronic elements perfectly packaged in detailed and captivating production techniques.