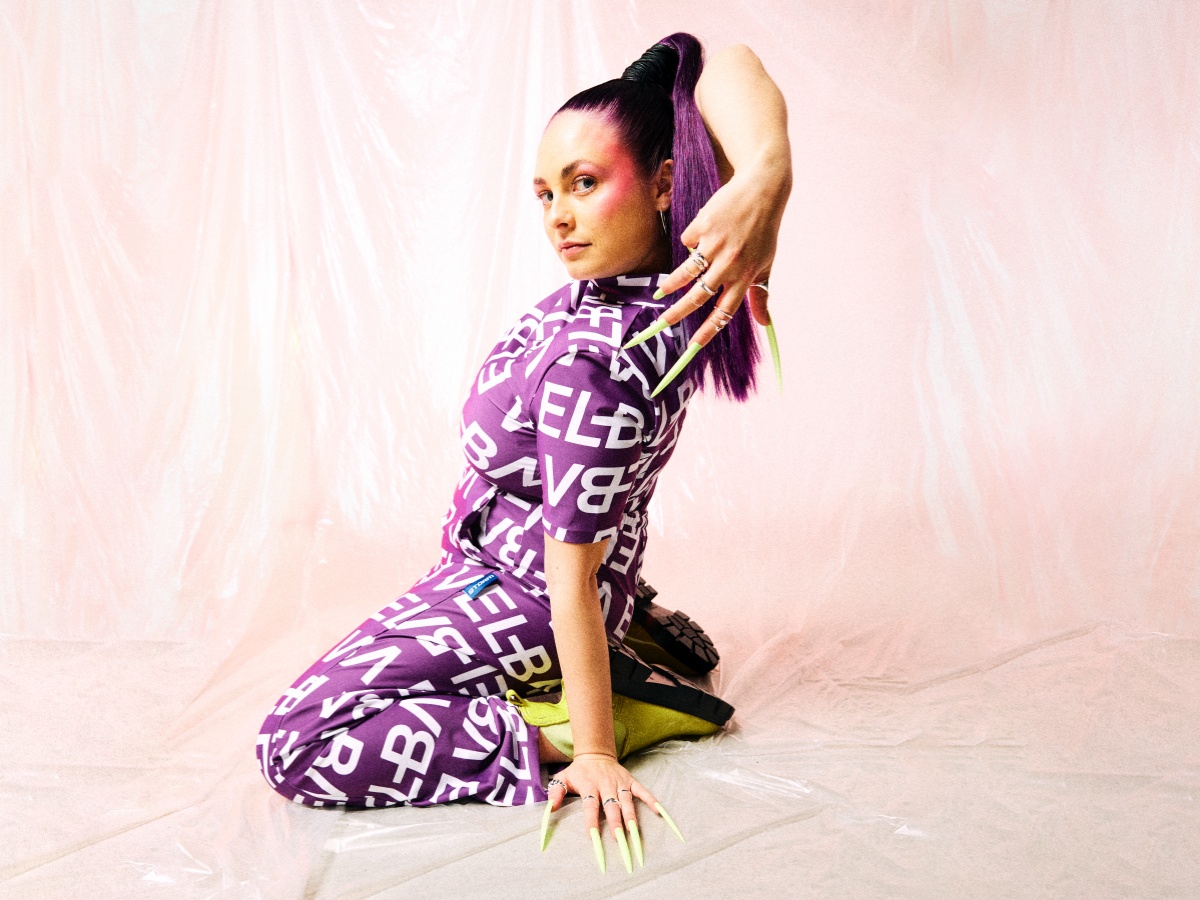 ELBA is back with new single
We all know it. You find yourself scrolling through the news feed on Facebook and Instagram and updates appear. Updates that you ought to respond to: maybe a friend has become pregnant and another friend has gotten the dream job.
But what if you don't want to?
What if you feel envious and inadequate when seeing the carefully staged idealised images all of us – to some degree – post on our social platforms? On her new single 'Meryl Streep', Danish pop artist ELBA deals critically with social media and the difference between how we respond when meeting people in real life and how we react when confronted with how they want to present themselves in the digital world.
With acclaimed performances at Roskilde Festival and Alive Festival as well as the EP 'Speak' and radio singles '700 Angels' and 'Sirens', Ellen Bathum has positioned herself firmly on the Danish music scene. 'Meryl Streep' affirms the impression of ELBA as a force to be reckoned with. A perfect balance and exquisite harmony between acoustic and electronic elements in a detailed and captivating production.