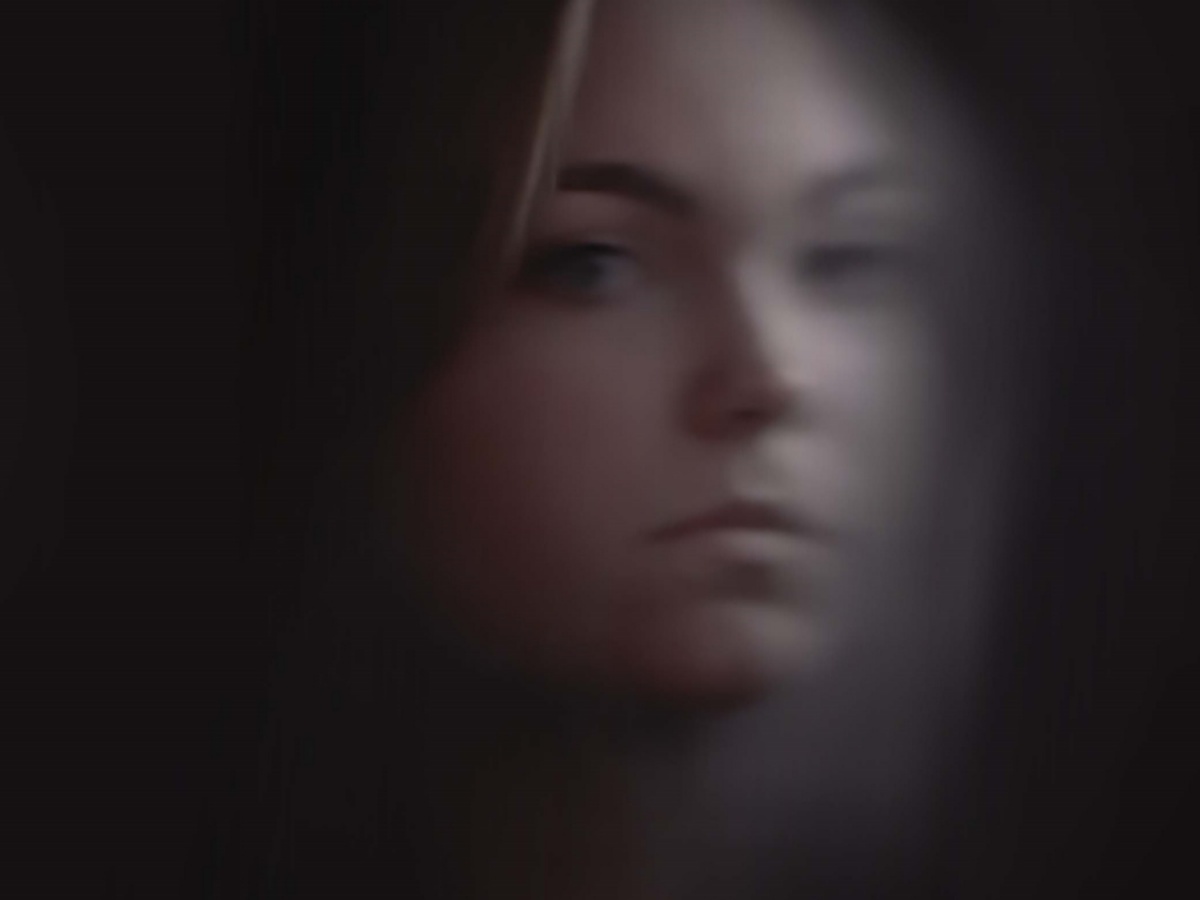 ExoPAC presents new signing
We proudly announce the signing of Louise Shrøder, a young and talented Danish pianist and composer making waves in the Danish music scene.
Shrøder was born and raised in a non-musical home. No piano. No guitar. No drums. No musicians as parents. She acquired musical prowess through her own love of sound, tempos and melodies.
Today, she is a student at the Music Conservatory in Aarhus and draws inspiration from past and present artists across various genres, including pop, jazz, ambient and classical.
Her upcoming I Smult Vande EP, which translates to "in calm waters", explores and pushes the boundaries between classical and rhythmic paradigms. The first single, 'Himmelgrå' (Grey Sky), will be released on January 21st, 2022.
Find out more about Louise Shrøder here:
Visit her on
Instagram: https://www.instagram.com/louise_schroeder_/
Facebook: https://www.facebook.com/louiseschroedermusic/