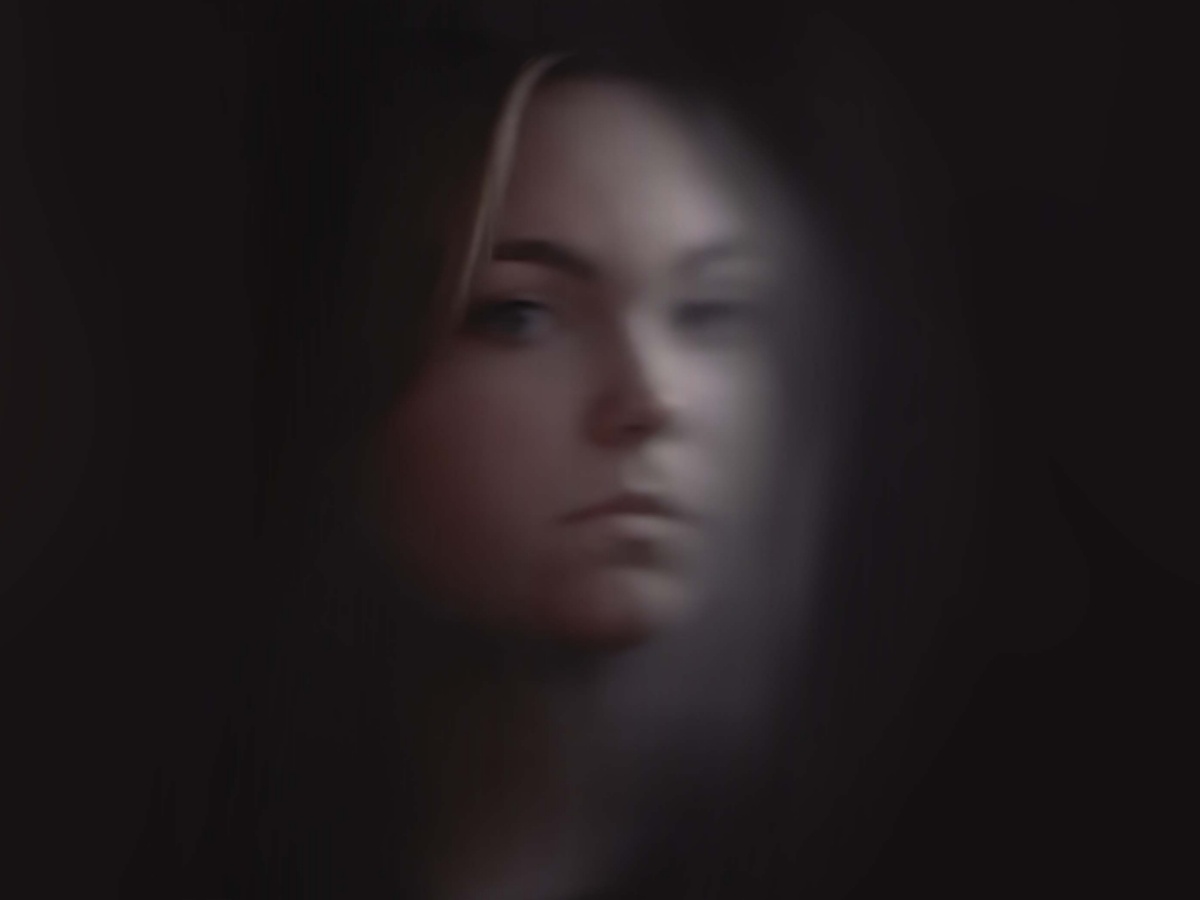 Louise Schrøder is out with Debut EP
Louise Schrøder is a talented and enigmatic Danish pianist and composer. Born and raised in a home without a piano or musicians, Schrøder acquired her skills through her own love of music.
A young debutant of jazz and neoclassical fusion, Schrøder combines piano, synth, double bass and strings into her mesmerisingly eccentric pop tunes, incorporating other genres past and present, including jazz, ambient and classical. Her upcoming debut EP I Smult Vande, which translates to "in calm waters", explores and breaks the boundaries between classic and rhythmic paradigms.
In her day-to-day life, Schrøder studies piano and composition at the Music Conservatory in Aarhus, Denmark. The EP's upcoming single Himmelgrå has its first spin on National Danish Radio in March 2022.