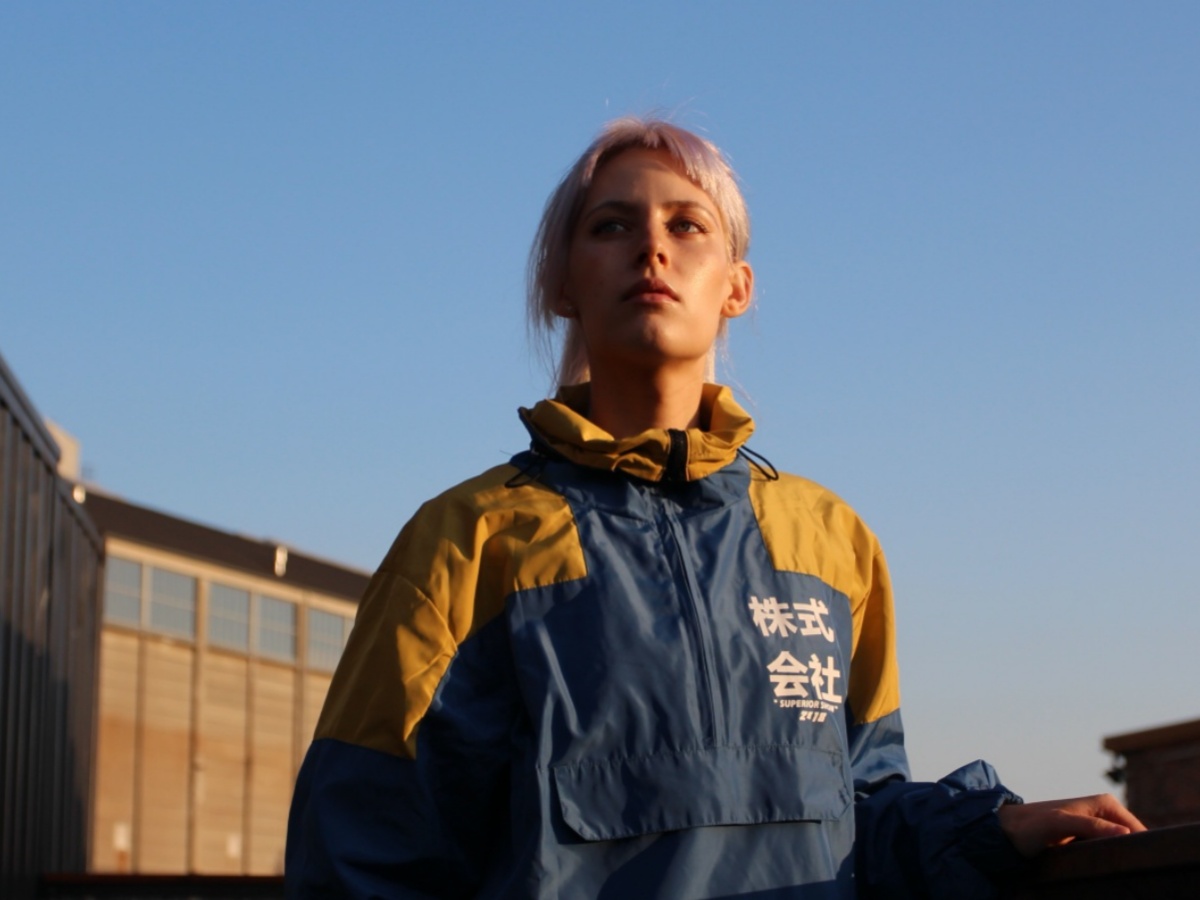 Faunea releases debut-EP
"I am an alien, born in a human body. I come from the planet Pluto, but was born in Nakskov". This is how the Danish artist Faunea, with the bourgeois name Natasja, describes herself and her dark Electronic universe fit this image perfectly. After releasing a few singles throughout 2021, she will release her first EP 'No Filter In My Unbreakable Neon Crab Heart' today.
The contrast between feeling like someone who belongs on another planet, but in fact being born and raised in a small city on the countryside of Denmark, is to that extent also expressed in her vocals. One moment it manages to appear clear and fragile until shortly after leaning against the dark and heavy beats that characterize her music.
The contrast in her music is clear to be heard on her latest singles 'CRZY', 'Addicted' and 'Psycho Love', that all will be featured on the new EP. The single releases has been well received both in- and outside of Denmark, with airplay and interview on Danish National Radio P3, attention from medias such Bands of Tomorrow, Good Because Danish and Alfitude.
With the release of 'No Filter In My Unbreakable Neon Crab Heart', Faunea states this is just the beginning of her career. While finishing the EP, she have had several writing sessions with producers to crate songs for the next chapter of her musical career.