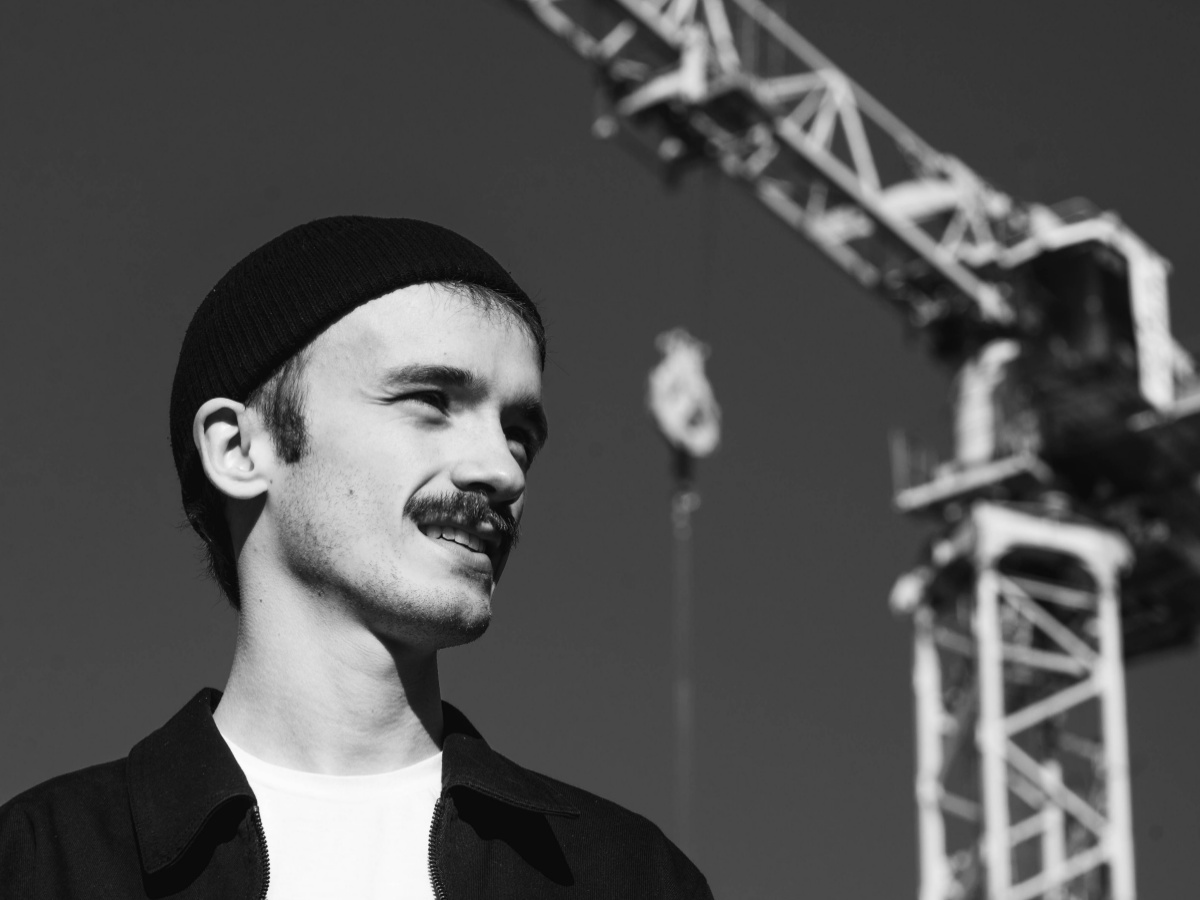 Lucas Forch releases debut album
Lucas Forch has through several years been working as house-pianist at the Copenhagen based Enghave Church, and been composing music by the side for even more years. However, it was first in the year of 2021 that the now 29-year-old piano player has started his journey by releasing his soulful piano pieces. And what a start he've had on this journey, with a great start on both Spotify and Apple Music, with just over 12 millions streams on his singles combines.
Today he releases his debut-album 'Beginnings', with the focus single 'Basilikum'.