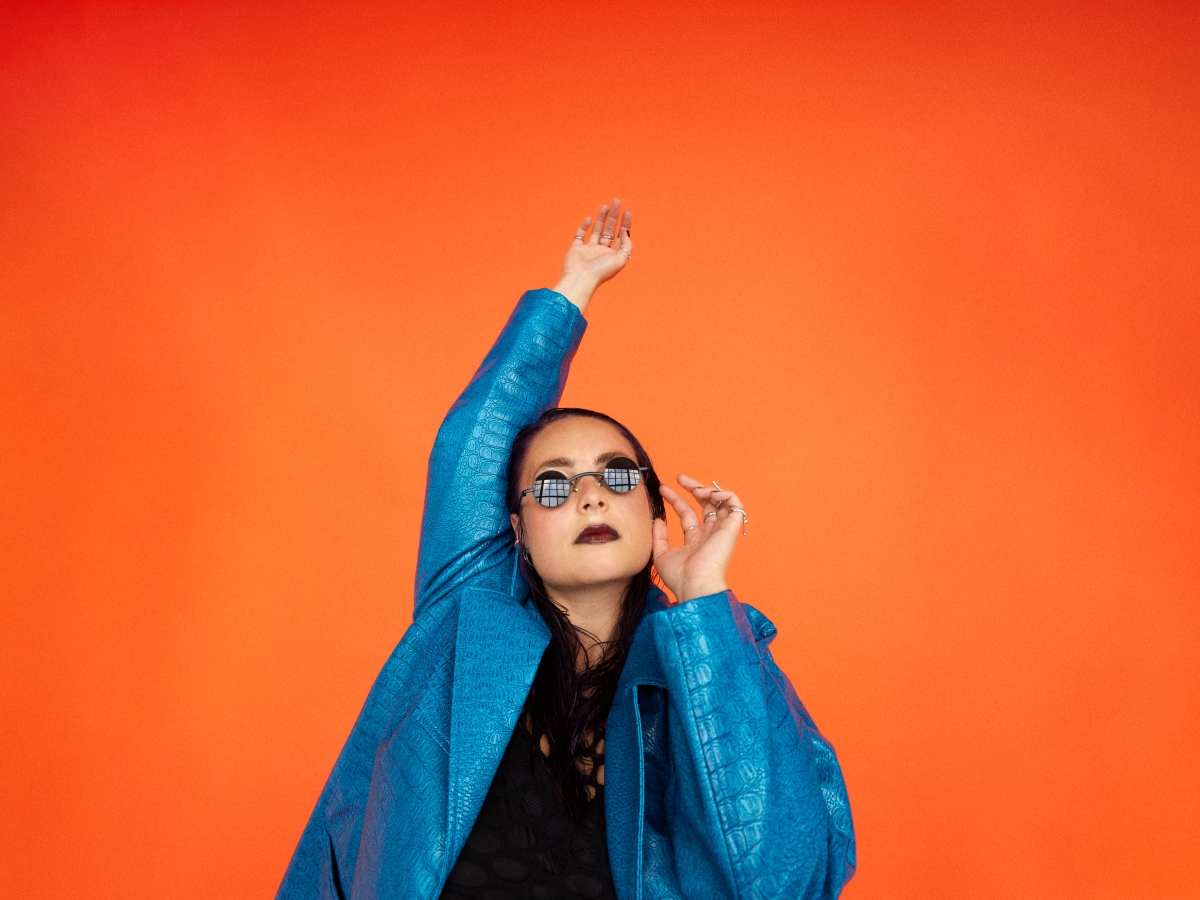 ELBA out with 'You Do You'
The energetic pop-filled new single by ELBA marks a musical as well as a personal turning point for one of the most powerful independent voices of the Nordics. 'You Do You' is out now and is the self-esteem boosting anthem you need in your life now!
When ELBA wrote and recorded her post-pandemic debut-album, 'Teardrops & Blind Spots', she candidly invited the listeners to embark on a psychological journey into a young troubled, stressed out and melancholic mind. Out of darkness, authentic, alternative pop songs arose as a necessity to ELBA. But as the poet said: "There's a crack in everything, that's how the light gets in…"
'You Do You' is going to hit listeners with the power of a supersonic boom. Creating one irresistible hook after the other on layers of dazzling guitars and a thunderous nostalgic beat, ELBA reinforces her thoughts behind her words. 'You Do You' is a selfesteem boosting anthem for pop lovers everywhere!