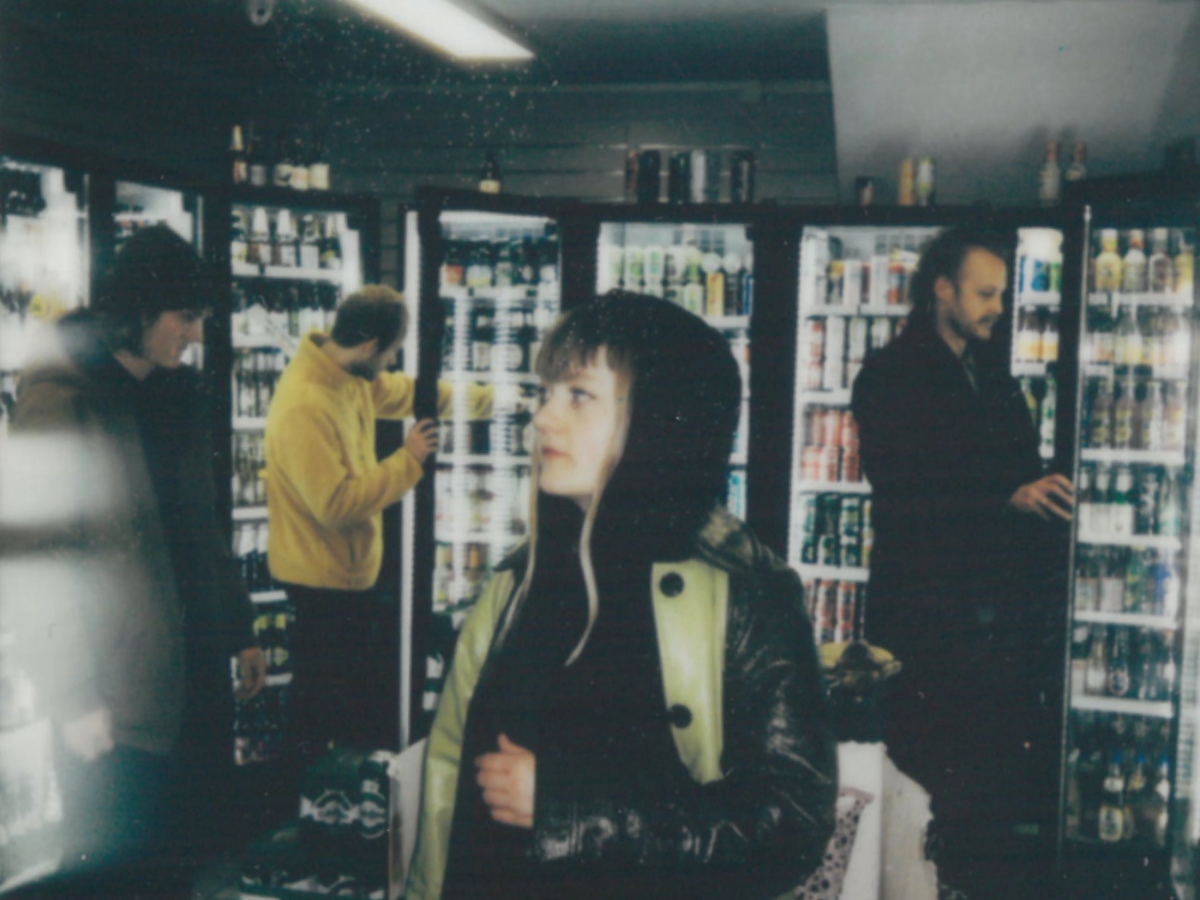 Yör releases third single from coming album
At the heart of Yörs' upcoming single "Er det nok ?" (Is this enough ?), there's a reflection on the many intricate and multifaceted aspects of love. Many individuals in committed relationships, perhaps with children, might resonate with the question: Is this truly all there is? Love can be overwhelming and all-consuming, yet you're acutely aware of the world rushing by outside the windows. Are you missing out? Is your youth slipping away too soon? Is loving someone simply enough?
"Er det nok ?" is the final single out befor the bands debut album is out now.
With the two latest singles 'Noget Fremmed' and 'Badekar' in a rotation on national radio P6 BEAT and strong support from medias like Politiken, Gaffa and Information on their latest single 'Badekar', the band is well on their way to establish themselves as a one-to-watch upcoming artists on the breach to a bigger impact on the Danish music scene. The bands has been together for many years, but its not until now that their debut album sees the light.
The album is inspired by the Japanese tradition Kintsugi, where broken ceramics are mended with gold. This tradition originates from a philosophy of seeing the beauty in imperfection and creating a new whole, which is more beautiful than before. This philosophy shines through on Yör's debut album, which carries a belief that everything has a meaning, even when life beats you. With their songs, they remind us that our cracks help shape us and make us wiser as individuals.