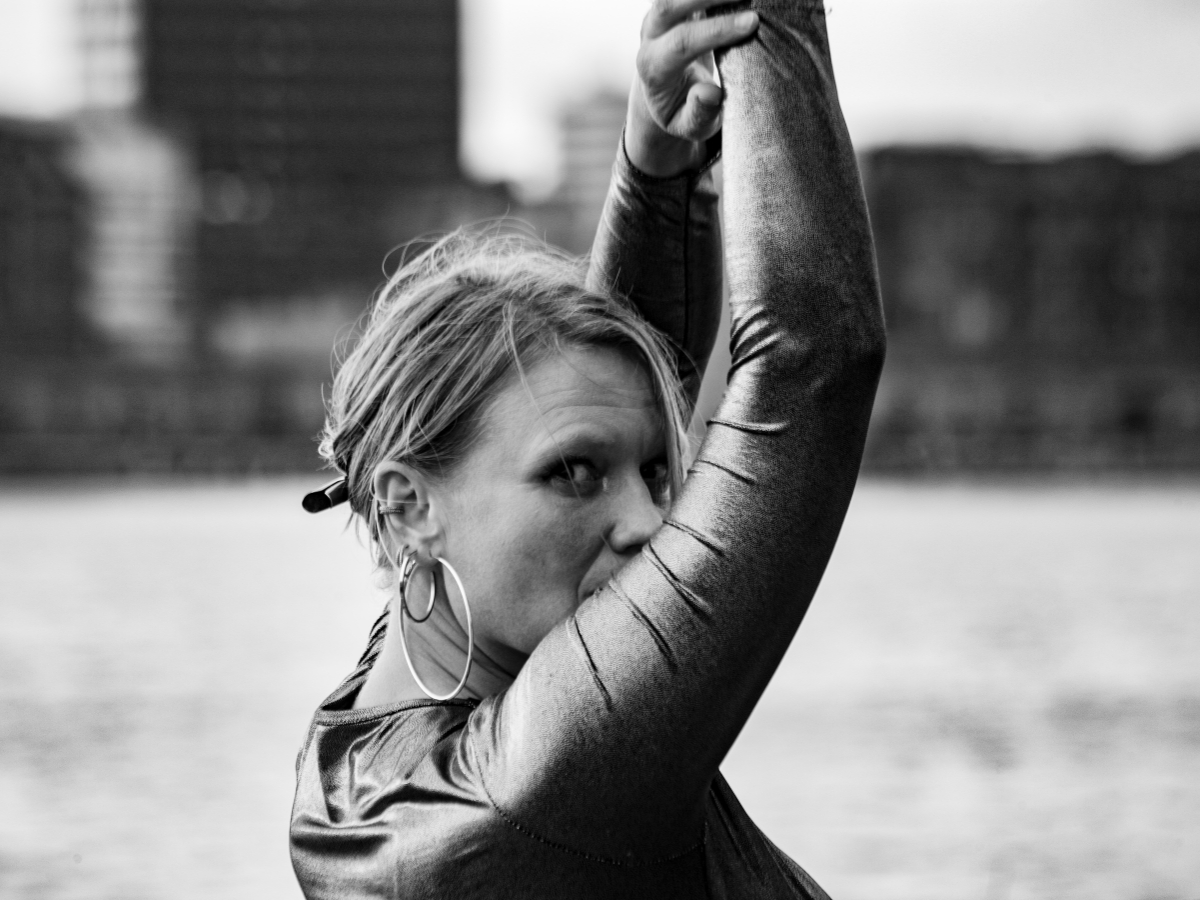 New single from Roxy Jules
Since 2011 ROXY JULES has released four full-length albums and last year she released the EP "Still Falling Through The White". Now she's ready with the new single "Copenhagen Summer"
Trentemøller produced the leadsingle from that EP called "Jocelyn", which was in A-rotation on Danish National Radio. Also Simone Marie Butler (bass player in Primal Scream) played "Jocelyn" on her radioshow on Soho Radio.
Now ROXY JULES is on her way with a new EP. The songle "Light Pink Petals" was the first one revealed from the EP and it instantly picked up airplay on radio P6 BEAT as well as Simone Marie again backed it up on Soho Radio.
Now the single "Copenhagen Summer" will be released. The song is revolving around distorted guitars, electronic beats and ROXY JULES's intriguing vocal and lyrics and shows how beauty, longing and raw power can interact in the best possible way. ROXY JULES has been described as a love child of PJ Harvey and The Kills, and with 4 albums and 1 EP and 100s of shows under the belt, she has been a constant on the Danish music scene for more than 10 years. Recently she has supported Kellermensch in Denmark and Germany, as well as Gaz Coombes (Supergrass) in Sweden, Denmark and Norway.
Listen to 'Copenhagen Summer'.