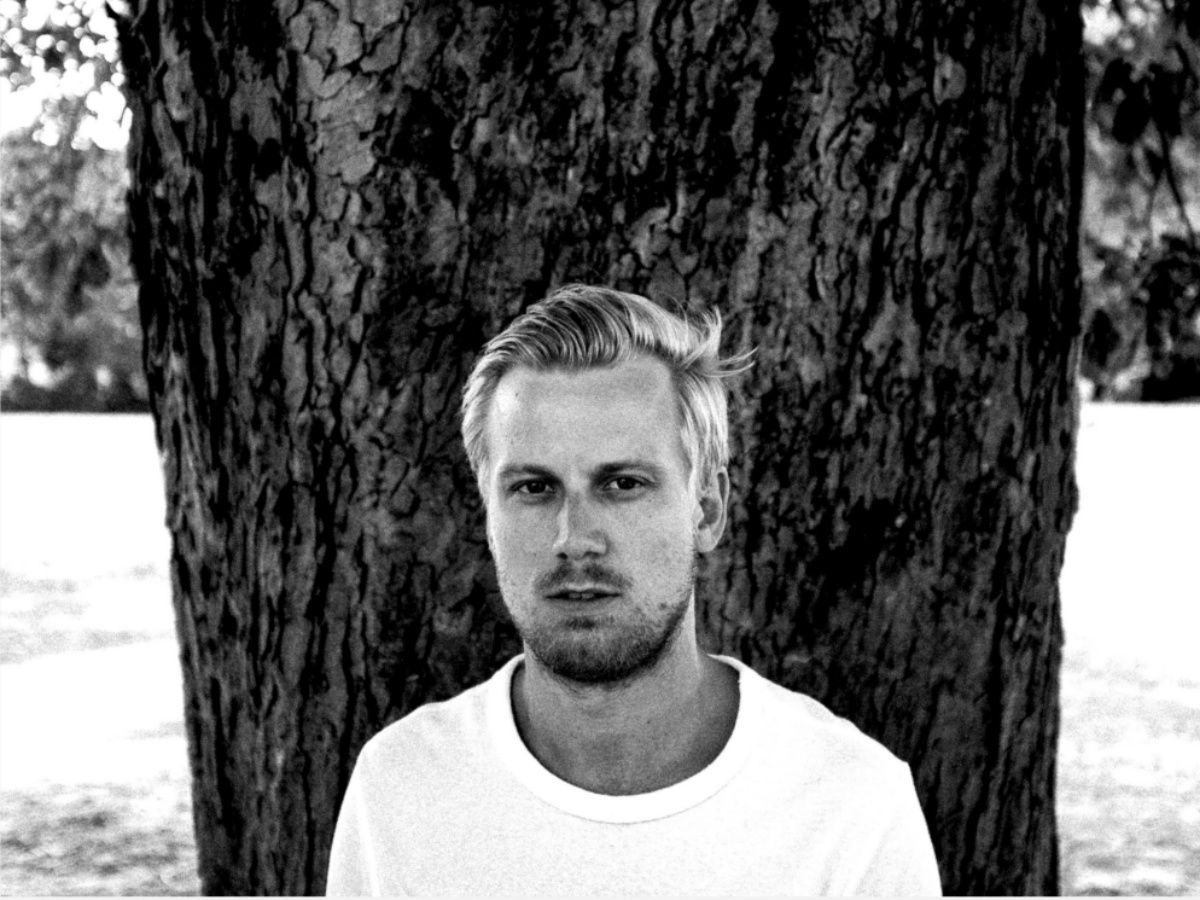 Eik Octobre releases EP
With three neoclasssical EP's on his back, Eik Octobre is now ready with his 4th EP titled 'Simple Circles'. It lays out Eik's musical vision and philosophy: repetitive yet constantly evolving, patiently buidling and melodic compositions. His love for strings and piano sounds is on the EP mixed up sounds from the electronic music world. On the opening track 'Building' the sound design equally endorses an electronic beat and synths alongside the piano and breathtaking strings arrangements. The 2nd song of the EP 'Shell Shock' beginds with a pulsating synth creating a chill-out like atmosphere whilst patiently building up with both piano and strings. Tha final track 'Falling Apart into Someone New' is a warm sounding fusion between the ambient and the classical, combing which again makes its own special blend of modern neoclassical chill-out.
When wooden classical sounds from the violin, viola, cello and piano meets the synthesizer and the drum machine it creates a new sounding meditative atmosphere, which does not give up on its classical heritage. And as always Eik Octobre's eminent talent for composing melodies that sticks to the mind is evident throughout the EP.