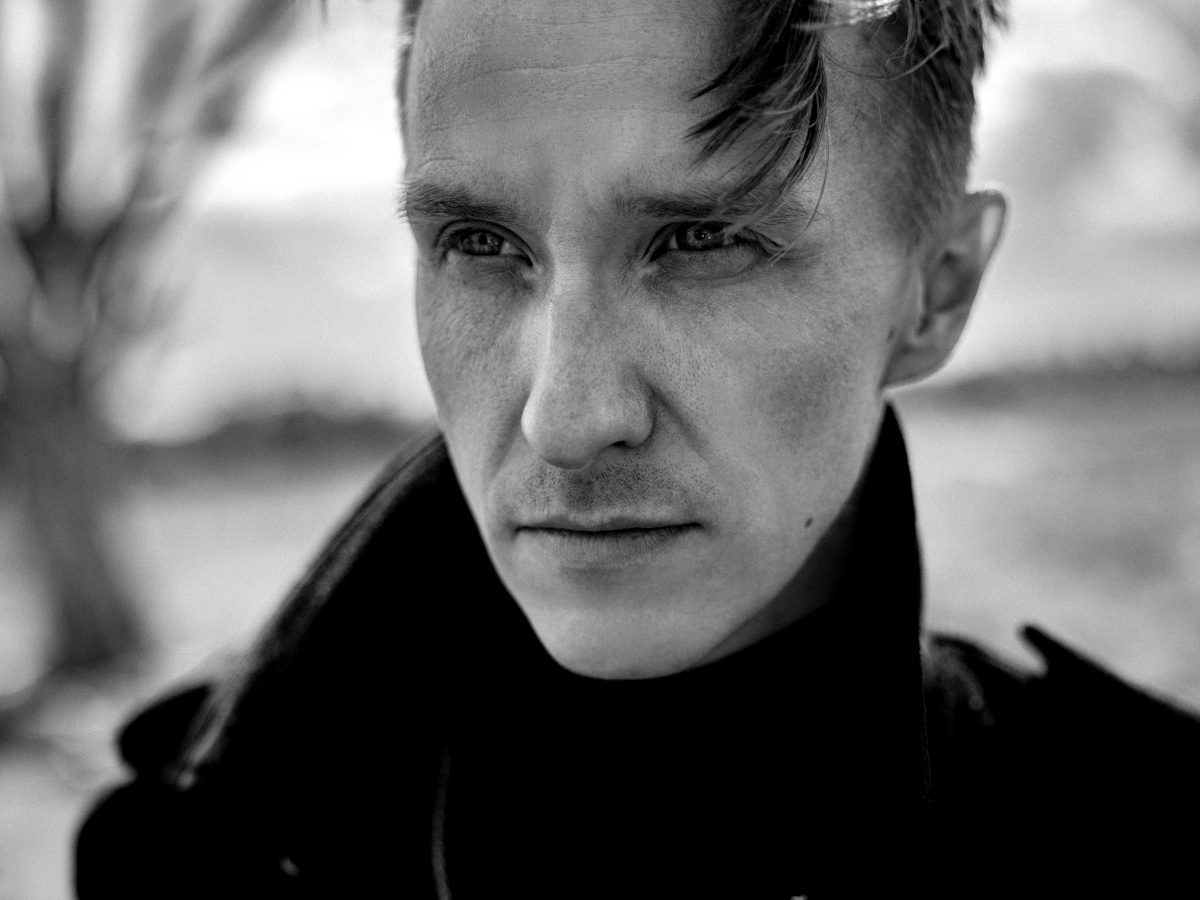 Søme
Søme aka Henning Sommer is a Hamburg-based composer, music producer, multi-instrumentalist, and platinum award-winning songwriter.
An unconventional musical upbringing kicked off his passion for writing and producing.
Educated by an elderly jazz pianist in his small hometown he startet to develop an interest in composing little music pieces during his teenage years whilst figuring out music production through the local punk, hardcore and DIY scene.
This way Søme gathered an eclectic knowledge about various genres that has shaped his production style today. Along the way he threw in a degree in Philosophy and Literature besides touring both solo and in bands, taking him across Europe and Asia.
Although he has produced and written music for (amongst others) Michael Schulte, Tess Wiley (Sixpence None The Richer), German Schlager stars with chart successes, countless TV ads, feature films, short films, fashion projects and whatnot – he was always drawn back to his favorite instrument and first love: the piano.
Now he found the time and focus to finally sit down and record his first EP 'Small Room Piano Pieces' containing five songs, kicking off his neoclassical career. He is already working on an album and is looking forward to being on stage in the near future.