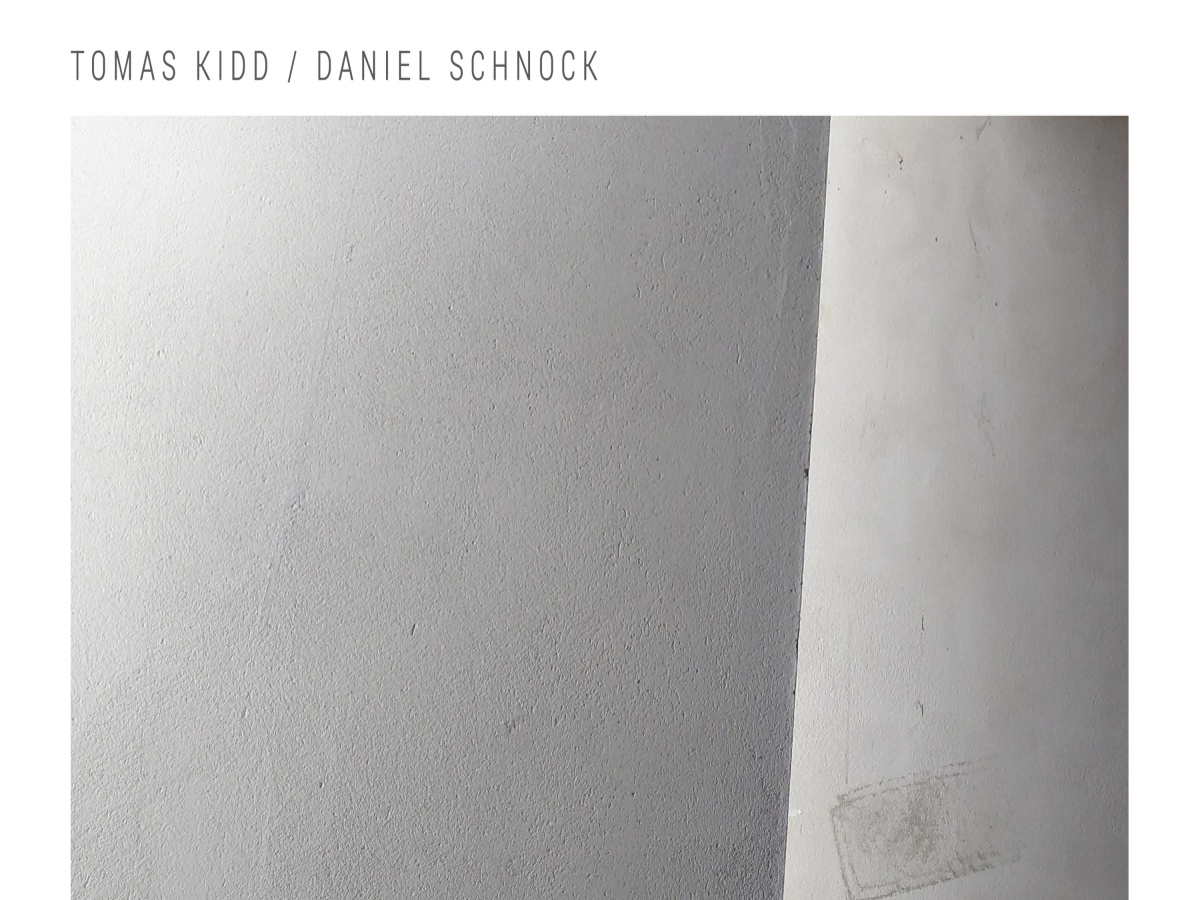 Tomas Kidd & Daniel Schnock
With double bass player Tomás Kidd and piano player Daniel Schnock joining forces, a new musical adventure now sees the day.
The two Argentinians joint venture is centered around a coming 8 track mini album 'Un Instant'. The music is calm, laid back and dreamy and perfect for daydreaming and relaxing. The mini album features both new original compositions by Tomás and Daniel as well as some great interpretations of world heritage classics such as 'Somewhere Over The Rainbow' by Harold Arlen and 'Someone To Watch Over Me' by George Gershwin).