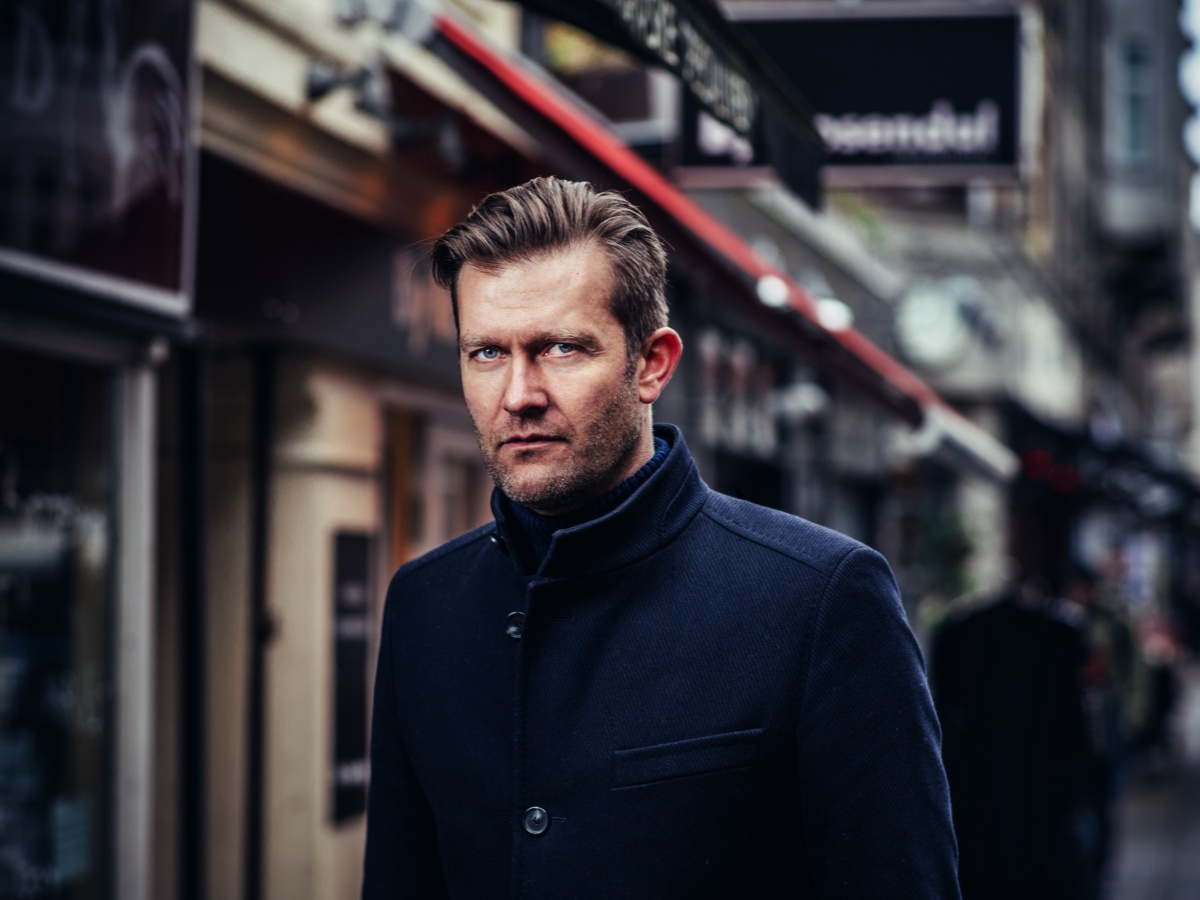 Mike Andersen
Mike Andersen is a Danish blues guitarist and vocalist. His music is defined by the love for classic soul and blues which has led him in a soul-blues crossover direction.
The quality and originality of the music gives it an international expression and Mike Andersen has managed to establish popularity and a great fan base in Denmark but also internationally.
Mike Andersen is an experienced artist in the music industry with 7 albums and more than 1500 shows played including 27 shows at international music festivals. He has played in several countries from England, the Netherlands, and Hungary.
The blues and soul artist has been nominated for a Danish Music Award six times and in 2015 he won the award for Best Blues Album with his album "Home" from 2014.
On his recent album "Devil is Back" (2016), the exceptional quality of Mike Andersen is accompanied by the British soul singer Joss Stone who joins Mike on the duet "This Time".