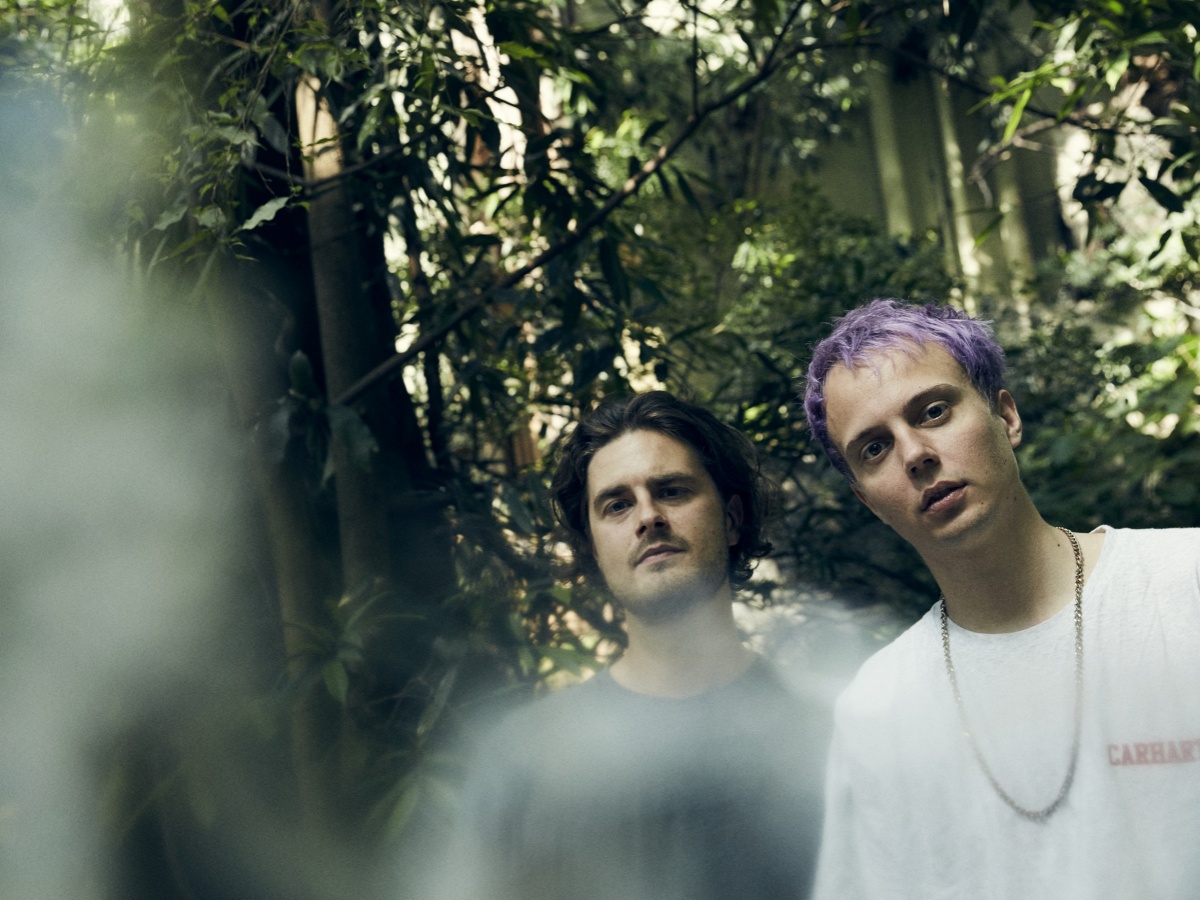 Moses: "Andreas"
MOSES:"ANDREAS" consists of songwriter and vocalist Andreas Odbjerg and sound designer and producer Moses Fiellau. Together they make R&B pop with Andreas' intense and haunting vocal and Moses' hyper intelligent and tight sound productions.
MOSES:"ANDREAS" have worked with Shaka Loveless and Xander as co-writers and drummer in Shaka Loveless; Birk Nevel as co-producer.
With the single "Juveler" from their debut EP, the group worked its way into the consciousness of the music industry. The song was played on Danish National Radio P3 and received impressing reviews in the some of the biggest newspapers – Politiken and Dagbladet Information.
As a follow-up to their successful debut EP "Tryghed er Støj" (2015), MOSES:"ANDREAS" released their second EP "Bærer Vi Hinanden" in 2016.
The most recent single "Mere End Det Her?" was also played on Danish National Radio P3 and Moses: "Andreas" har been put under spotlight by Danish national Radio as "one the watch" in 2017