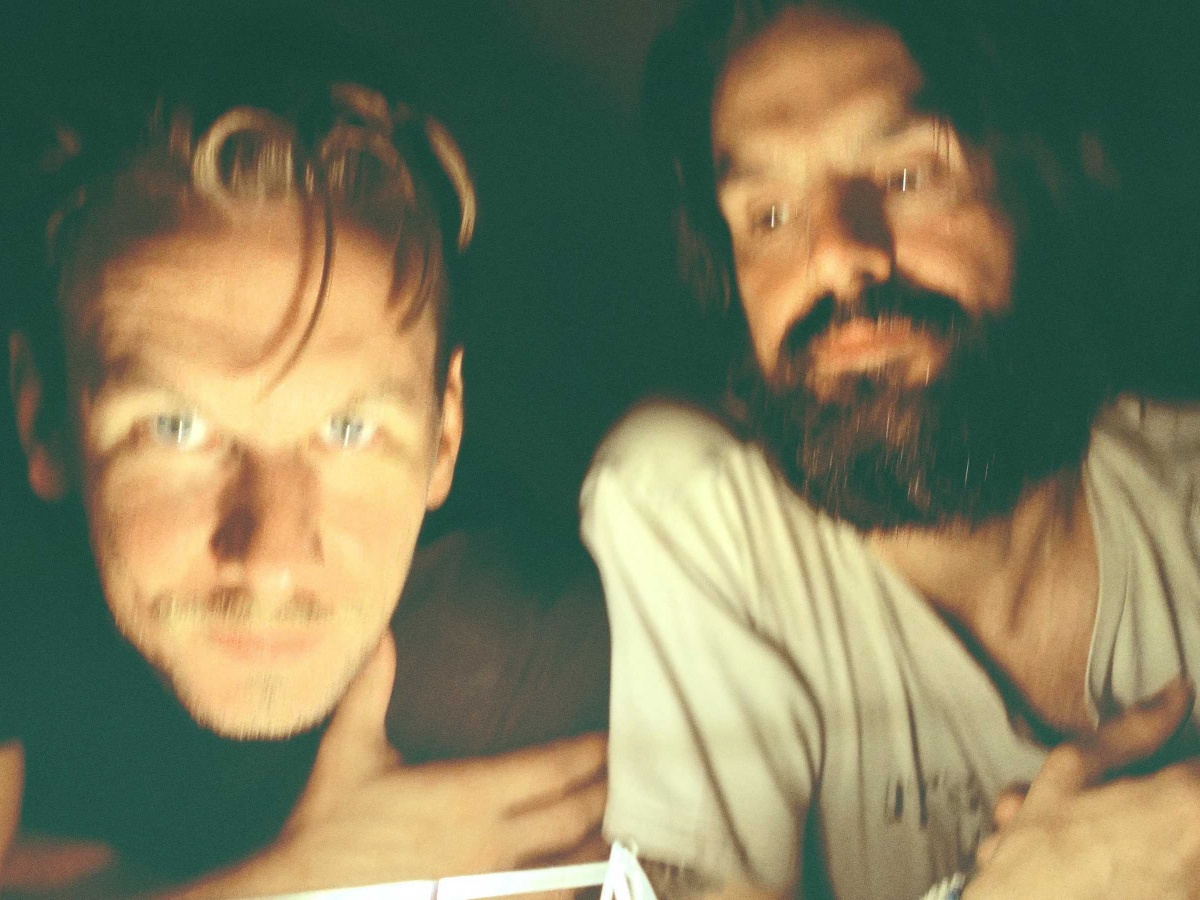 Ghost Coast Choir
Ghost Coast Choir takes you to a new sound in choral music. Adding electronic manipulations, guitar effects pedals and vintage tape machines to the ethereal sound of classical choir they sing songs that revolve around the personal and the pain of losing. All this without involving the higher powers.
The harmonious, beautiful sound of voices together form the centerpiece of the music and electronics and post-production adds an ambient/alt-classical soundscape reminiscent of Nils Frahm or William Basinski. combined with acute lyrics that delve into the trials and tribulations of the modern human and encompass both the splendid and the sordid, the celestial and the earthly, the music is at once timeless and timely.
Behind Ghost Coast Choir stands Thorben Seierø and Gustav Rasmussen, both members of the critically acclaimed indie-band Alcoholic Faith Mission.
On their debut album planned for release in first half of 2021, Ghost Coast Choir offers a current take on choral music, fusing it with ambient electronics and vital/immediate lyrics.