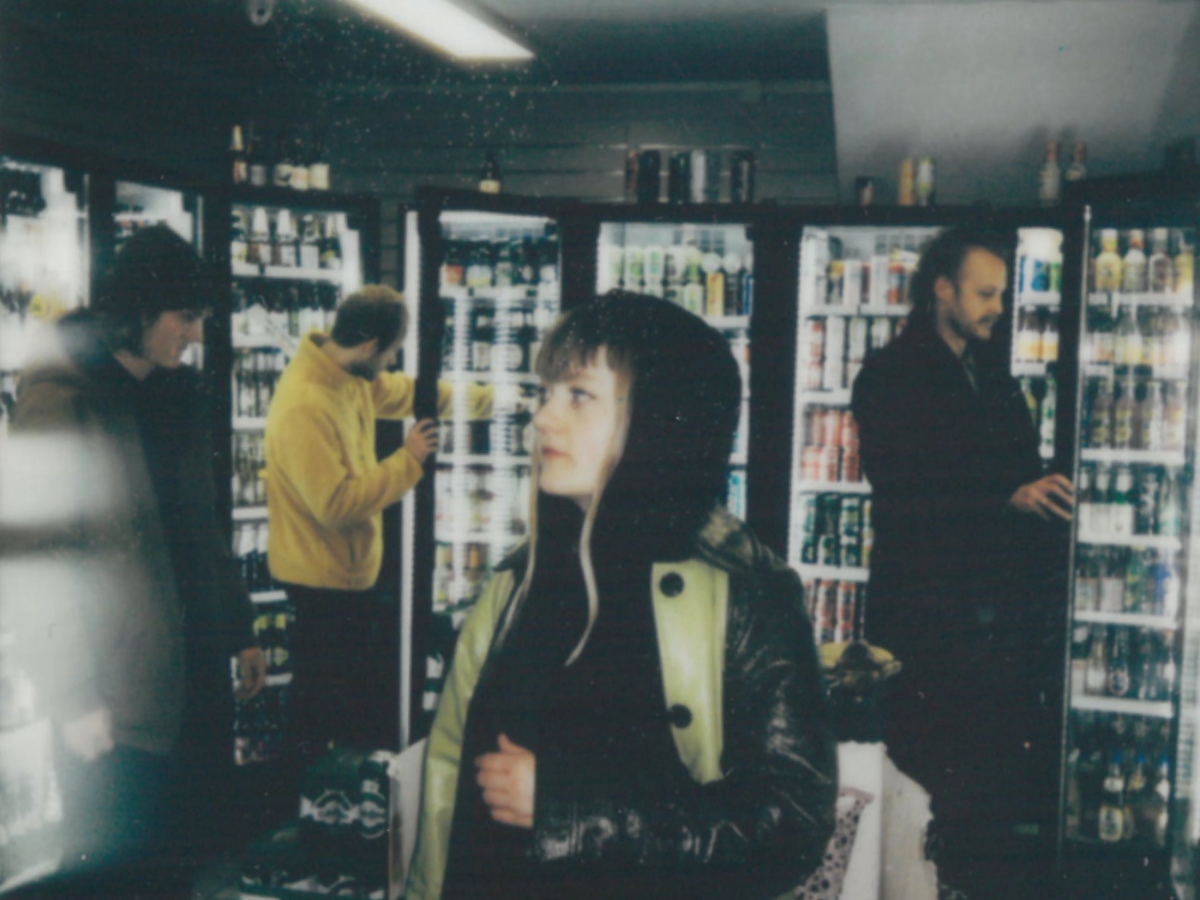 Yör releases 'Noget Fremmed'
Today, Danish group Yör releases their 1st single from their upcoming debut album. The kaleidoscopic "Noget Fremmed" (Something
Unfamiliar) describes a snapshot of the inner struggle between something familiar and something foreign that can arise in relation to those closest to you. Where the familiar is met by a critical gaze that arises when one begins to see the old and familiar in a new perspective:
"I wrote a draft of the lyric when I moved to a new city and saw myself and my relationship with those closest to me in a new perspective,
because my whole everyday life was new. The strangeness in me was all the newness and familiarity in my loved ones, which I used to find positive, I looked at critically in the light of all the new impressions", says lead singer Marie Kildebæk.
Yör has released one EP (2021) and a few singles and are now taking a big step launching a full album (November TBA). Their synth based sound, indie-vibe and lead singler Marie's clear voice comes with a more clubby sound on this new single.