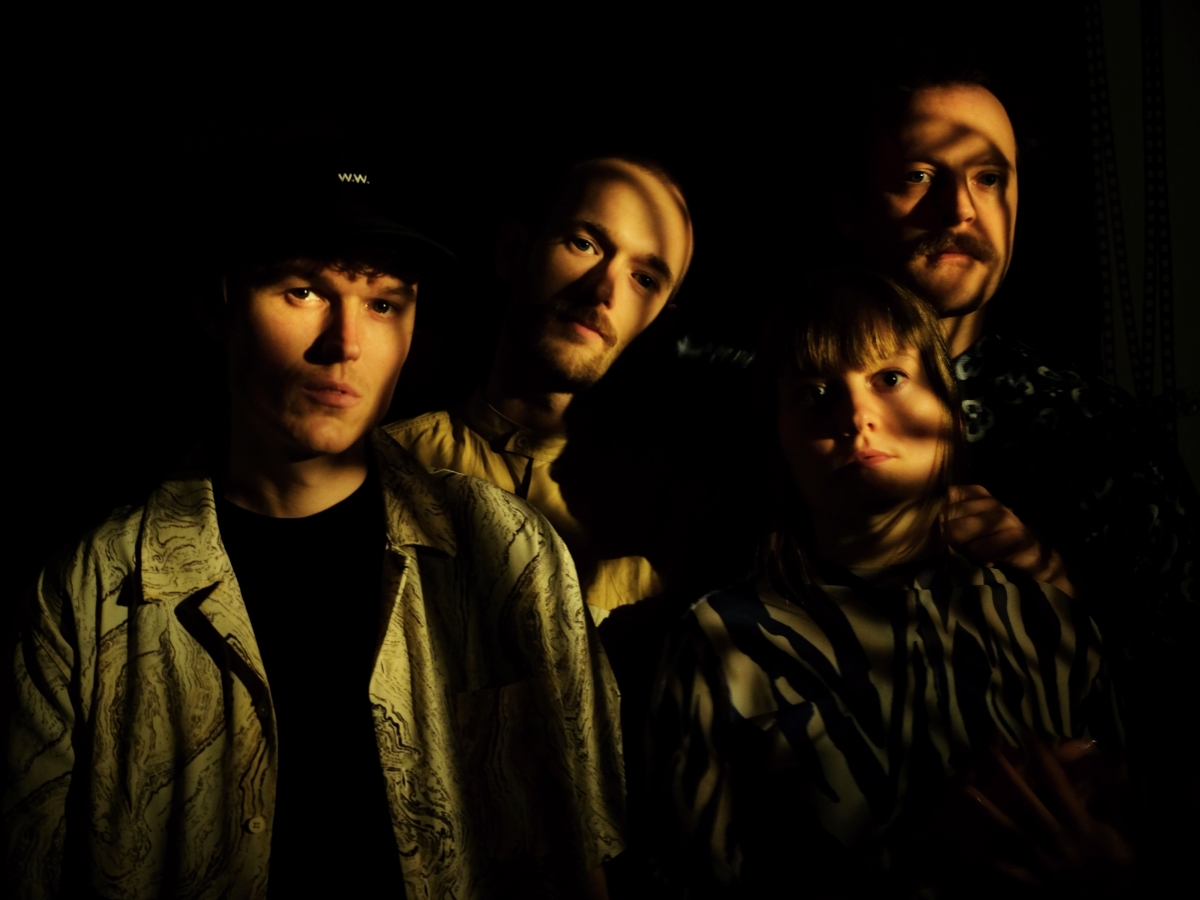 P6 BEAT darlings our with new single
Back in June Yör released the first single 'Noget Fremmed' from their coming debut album. The single has been the most played song on P6 BEAT the latest month and is continuting to grow out to new fans. Now Yör follows up with the new single 'Badekar' (Bathtub).
In a sound universe that blends the organic and synthetic, lead singer Marie Kildebæk sings about the transition from teenager to adult and about breaking free from traditions and expectations. "I wrote the lyrics because I wanted to tell my friend that I think he should follow his own path and not the path that had been set for him," says Marie Kildebæk, continuing, "I think, for myself, that being an adult is harder than I initially thought, at the stage we are now, because it can feel like a very "either/or" place to be with many expectations."
The four friends in Yör have themselves gone through – and are still undergoing – this transition together. Because even if the transition can be hard to find footing in on one's own, with the chorus of the song comes optimism and unity:
"We bath in the adults' bathtub, but we swim in light."
With the single also comes the announcement of their debut album, which released in November. The album is inspired by the Japanese tradition Kintsugi, where broken ceramics are mended with gold. This tradition originates from a philosophy of seeing the beauty in imperfection and creating a new whole, which is more beautiful than before. This philosophy shines through on Yör's debut album, which carries a belief that everything has a meaning, even when life beats you. With their songs, they remind us that our cracks help shape us and make us wiser as individuals.