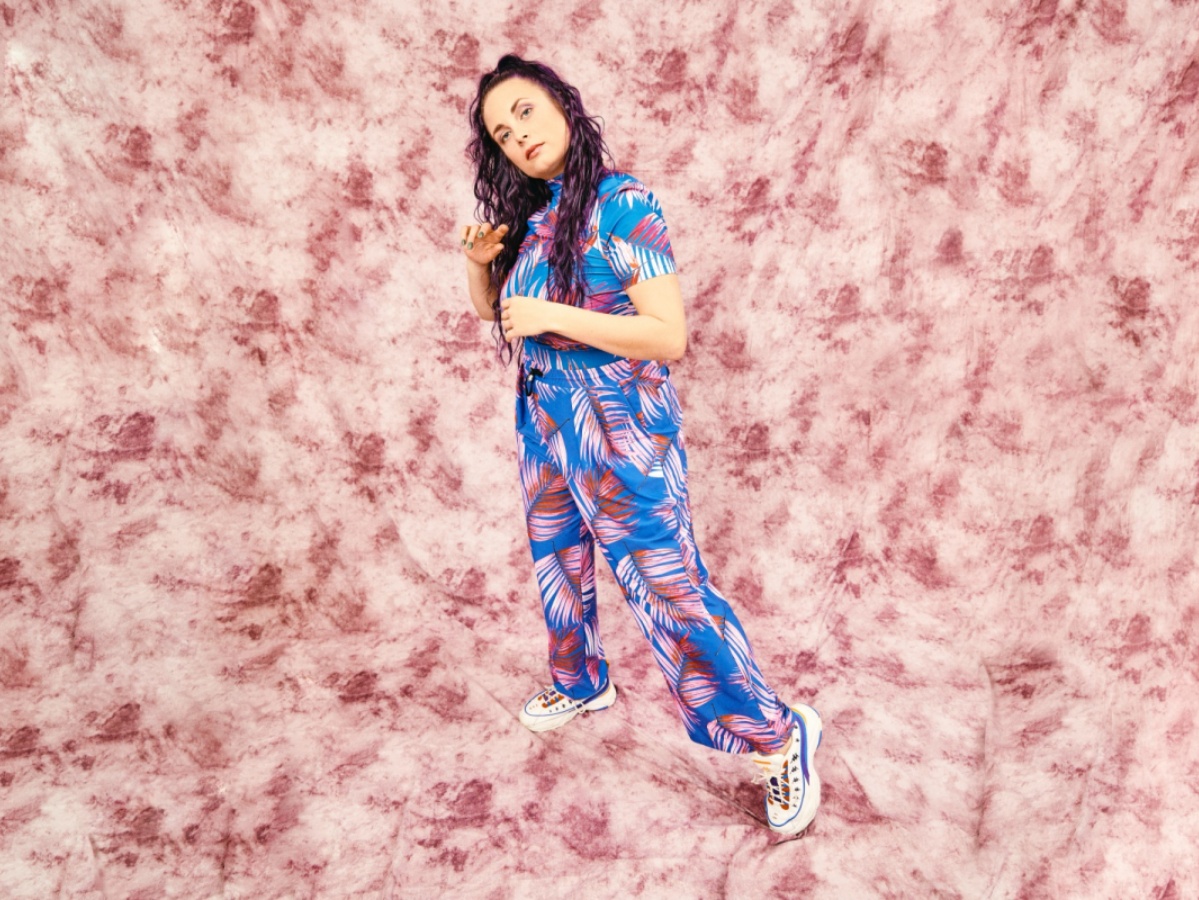 New single from ELBA
With a handful of well-executed singles as well as performance at a number of prominent festivals, such as Roskilde Festival and in addition with airplay on Danish National Radio P3, ELBA has slowly started claiming herself a place as one of the most promising Danish pop artists at the moment. The single 'Sirens' is out today.
ELBA wrote the song 'Sirens' to process the everyday sexism she herself has been subjected to and celebrates that it has become acceptable to speak up about it.
"Sirens has been important to me to both write and releasing because it's a way I can process my own prejudice, especially the sexism in myself have been exposed to. The song is a celebration of the fact that the boundaries of what is acceptable have shifted and still are, so that one can now be allowed to speak up."