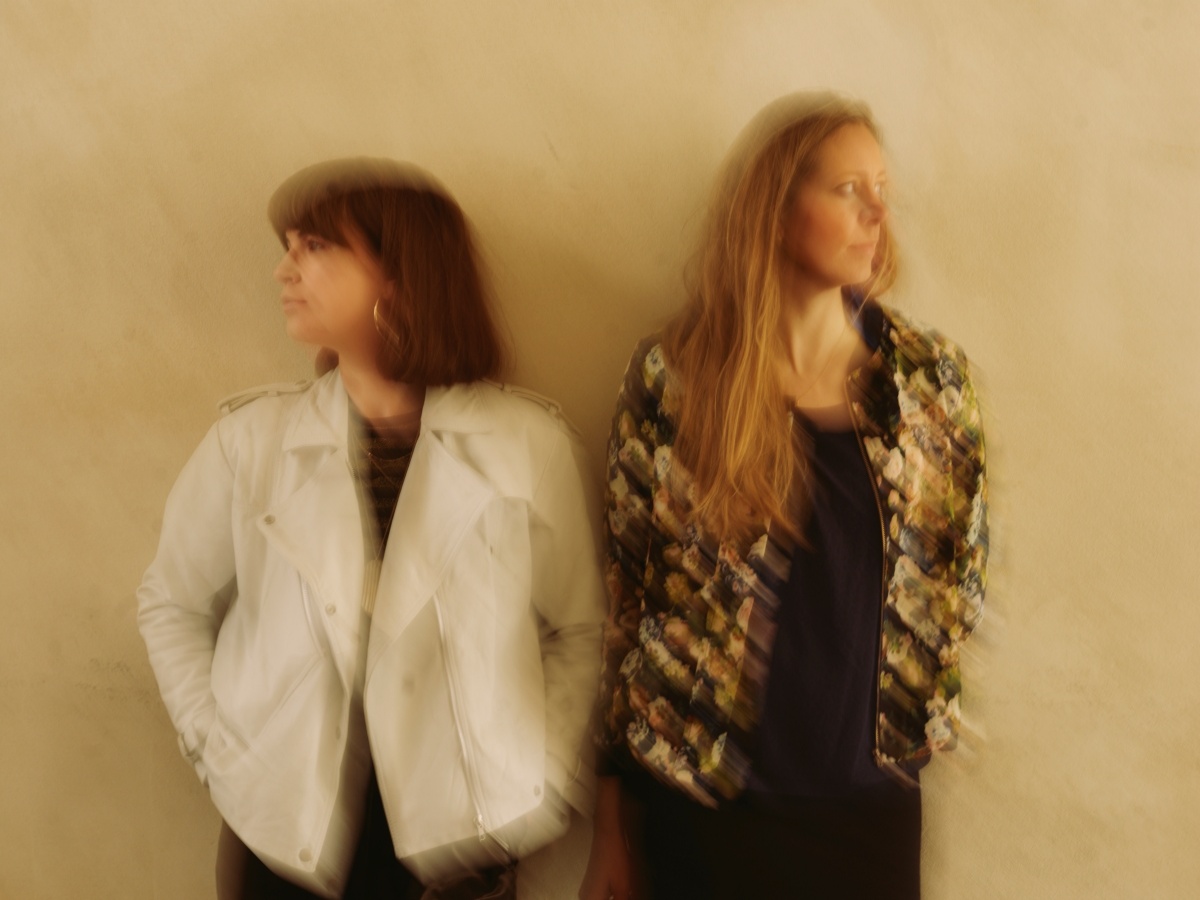 Debut album from KALEIIDO out today
With support from Danish national radio stations P8 Jazz and P2 on the previously released singles , the new female cross-over jazz duo KALEIIDO has set sail on a journey into unknown soundscapes of jazz.
KALEIIDO is made up by guitarist Anna Roemer and saxophonist Cecilie Strange. The two musicians have joined forces in a common musical vision – to create music that moves in time, space and place.
Together they transcend their respective roots and strive to create sound collages that changes at each tone like sunshine in a kaleidoscope. The music never moves back to a fixed starting point but pushes forward in the borderline of ambient and jazz.
Debut album is VOYAGE is released today and on the recordings they have invited the absolute elite of Copenhagen based jazz musiscians, here amongst Ander Christensen on bass, Jakob Høter on drums, Kaspet Tranberg on trumpet and Stine Steendorph on vocal effects.