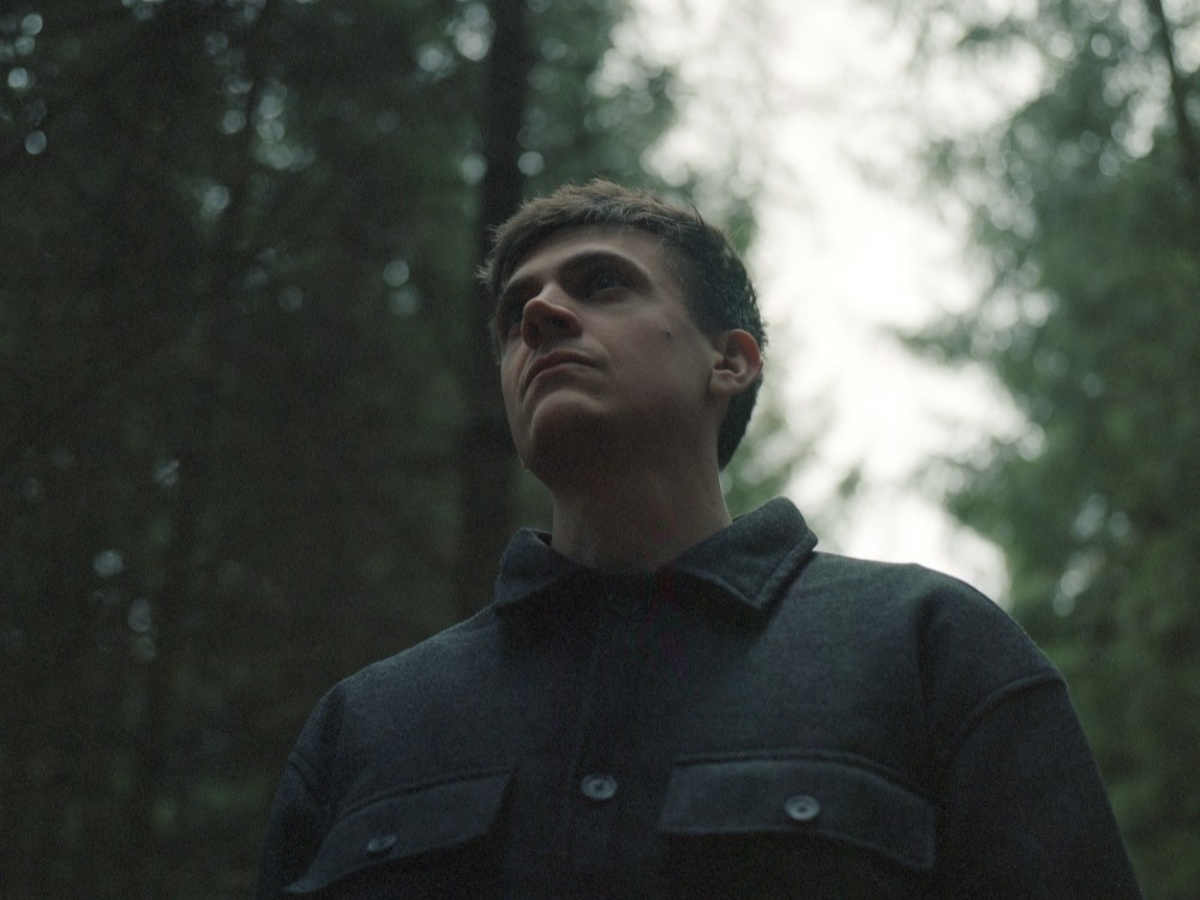 Infralyd out with full-length album
Infralyd's first full length album '… And it Was All For You' is out today on all streaming services.
His music is a mixture of classical and minimal electronic music, combining the soft sound of a felt piano and an intense melody from a modular synthesizer, resulting in an epic and evolving crossover soundscape. The music has an organic feel, which is the result of Infralyd's
daydreaming mind attracted to calm and beautiful things. A traditional Scandinavian upbringing alongside a deep fascination with natural phenomena and a tendency to linger in his own thoughts are key aspects of Infralyd's universe. Behind Infralyd you'll find electronic musician and composer
Marchel Mørk. He has one EP 'Somehow There Is Light' on his back which also mixes electronic ambient and neoclassical.