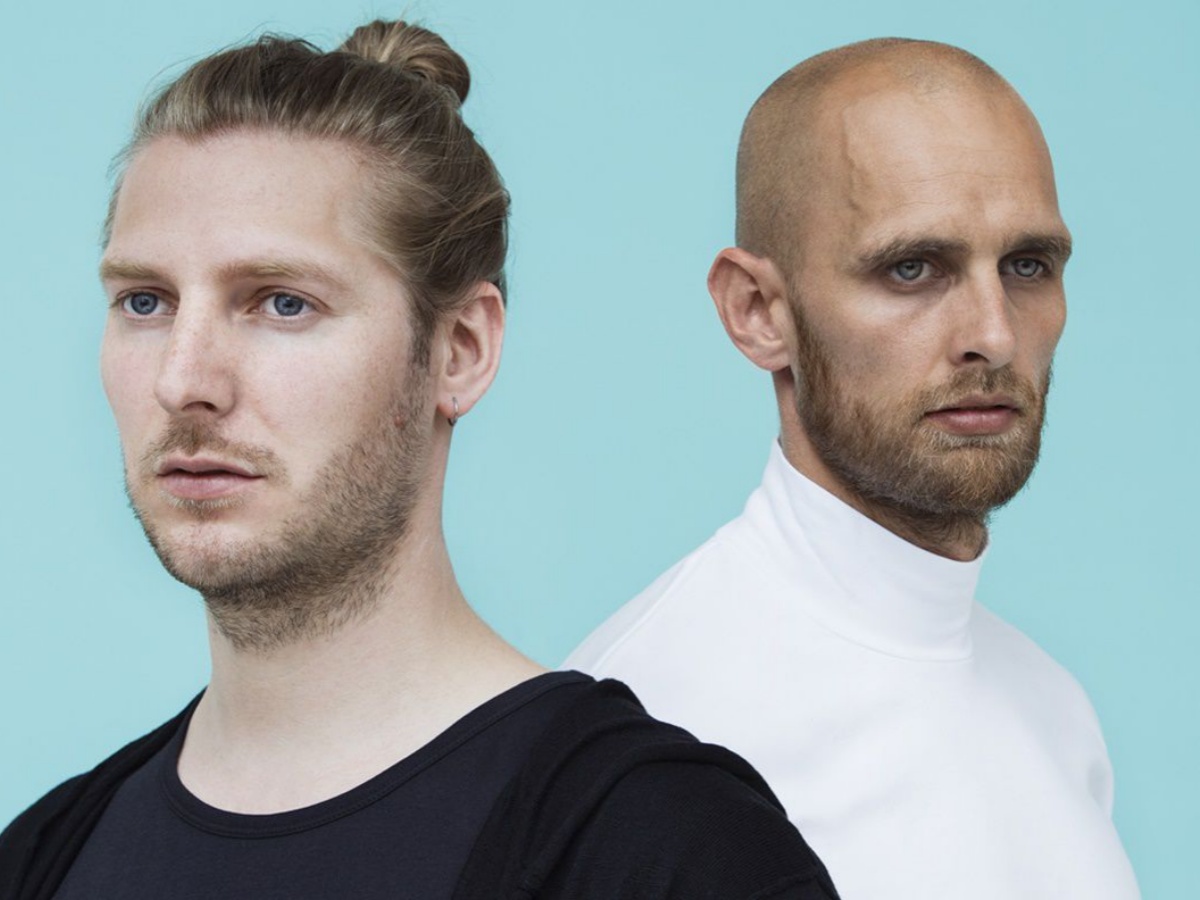 Kadie Elder
The electro-pop duo Kadie Elder consists of singer and songwriter Anders Rask and guitarist, songwriter and producer Morten Kærup Hjort.
The duo released their self-titled debut EP in 2013 and played at Roskilde Festival and the Danish showcase festival SPOT.
The release of their first single "First Time He Kissed a Boy" from the new EP "BOY" (2016) has reached more than 4 mio. views on YouTube with fans across the globe from Brazil to Mexico, USA and the UK.
Also in their native Denmark, Kadie Elder has been well received on the Danish radio stations. Their single "Kids on the Moon" – also from the new EP – was number 4 on the Danish iTunes Single Chart.