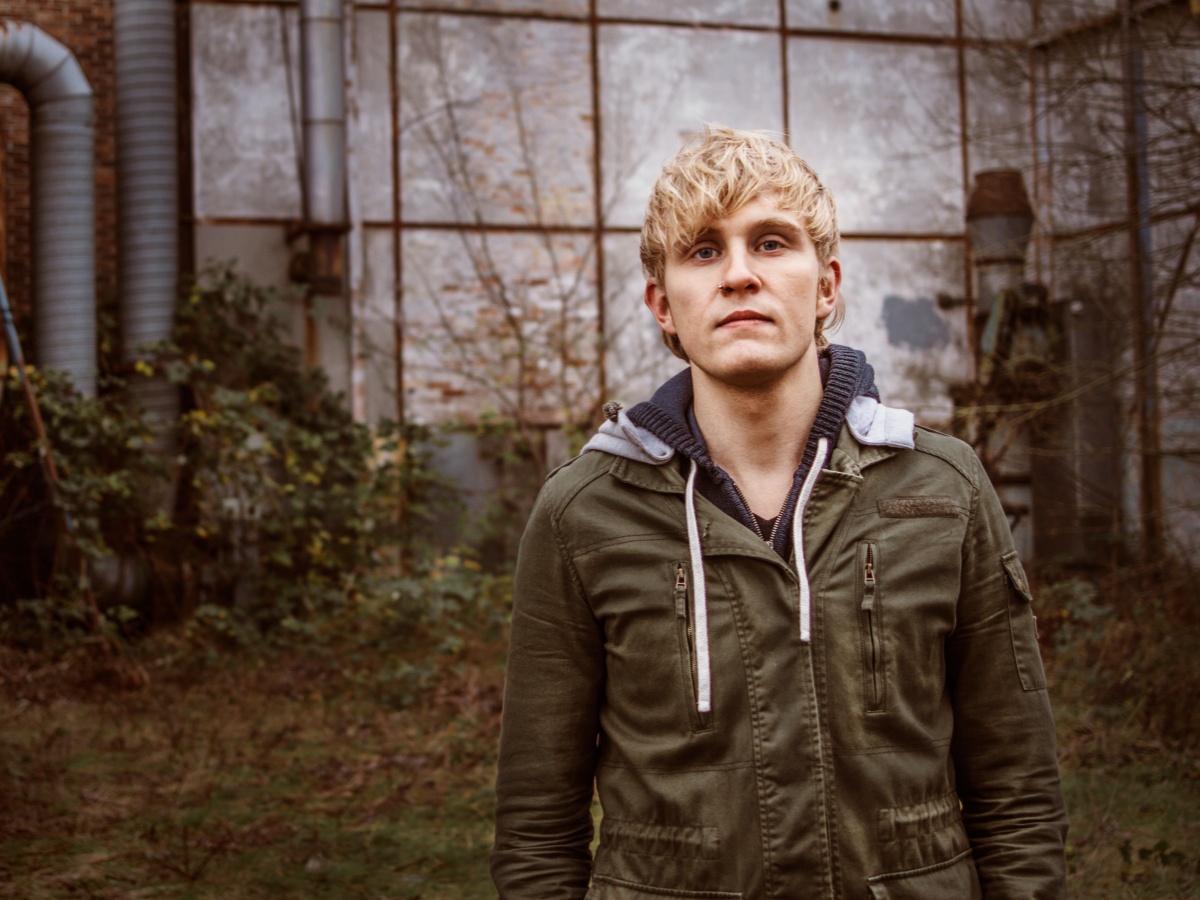 The Radar Post
The Radar Post is the name of the project by Esben Svane – former drummer in Ulige Numre, Den Fjerde Væg and A Friend in London. The Radar Post is rooted in a universe of folk and singer/songwriter while also adopting elements of rock.
After having marked himself as an amazing drummer in several Danish bands, Esben decided to move back to his parents' farm in Jutland where he surrounded himself with his instruments and started composing and recording the music that would become The Radar Post.
In 2010, he released the debut EP "Always Travel Never Arrive", followed by the highly acclaimed EP "The Sudden Stop" in 2013. In 2016, Esben Svane released his first full length album titled "The Radar Post". The album takes the listener on a journey through some of the personal challenges in Esben's life while being incredibly relatable to anyone who has experienced the power of love and the challenges of balancing the contrasts of public and private identity.