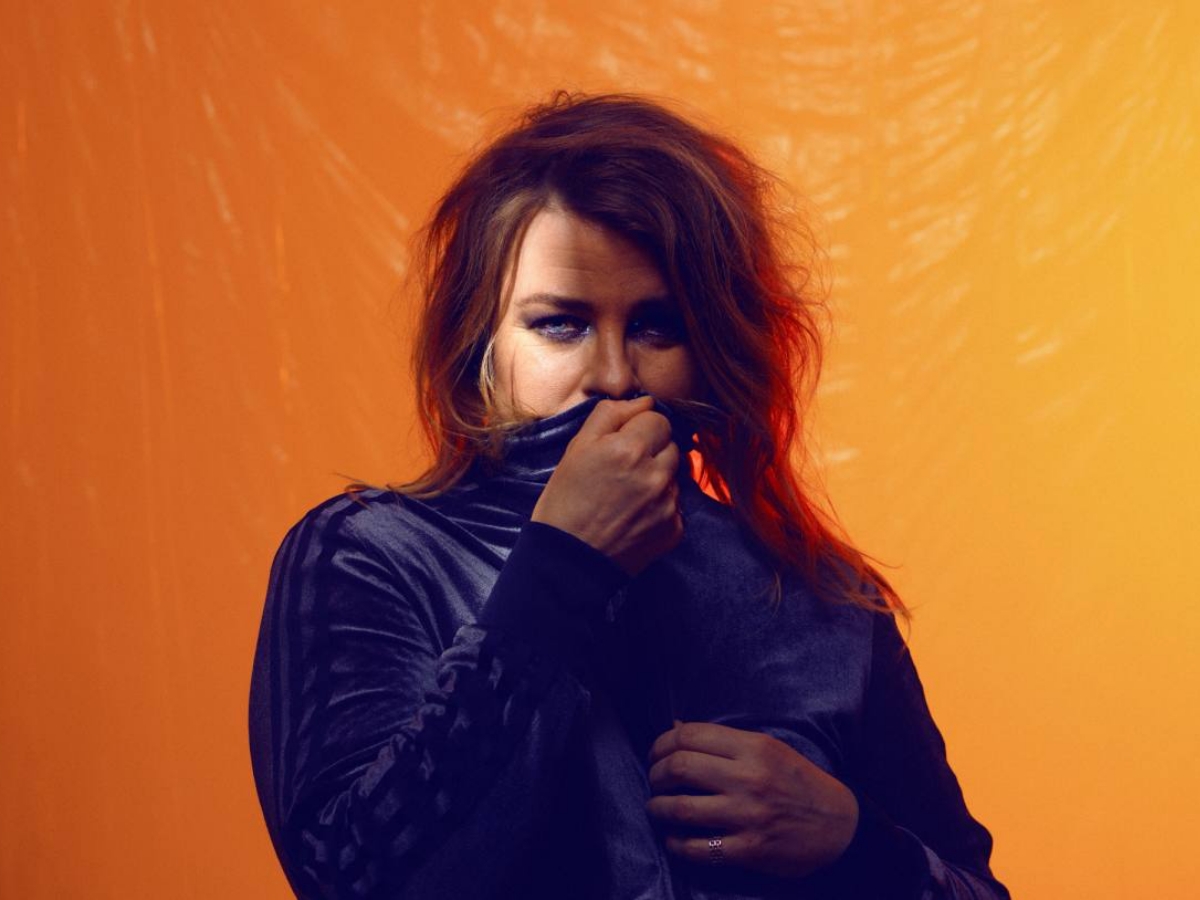 Rosa Lux
DJ, producer and songwriter Rosa Lux finds inspiration in the electronic music scene. Although her musical background comes from classical music as she began her musical journey playing the cello as a kid, Rosa Lux has managed to make a name for herself as one of the most significant DJs on the Danish DJ scene.
In 2011 she released her debut album "Monsters" whose single "Min Klub Først" entered the Danish Single Chart as number 1. Filled with both melancholy and mystique, "Monsters" is a mix of tech, balearica, and house.
Rosa Lux has been in the jury for the Gay and Lesbian Film Festival in Copenhagen and a member of the artist collective DUNST. She also uses her artistic curiosity and love for diversity in her music. During the making of "Monsters", Rosa Lux invited different vocalists on board resulting in a record with both Danish, English, and Arabic lyrics.
Rosa Lux has been nominated for a Danish Music Award in the category Best Electronic Album, a Gaffa award, a Steppeulven award and a Danish DJ Award for her gold-selling single "Min Klub Først".
In 2016, Rosa Lux released her new single "Banging on Your Door".