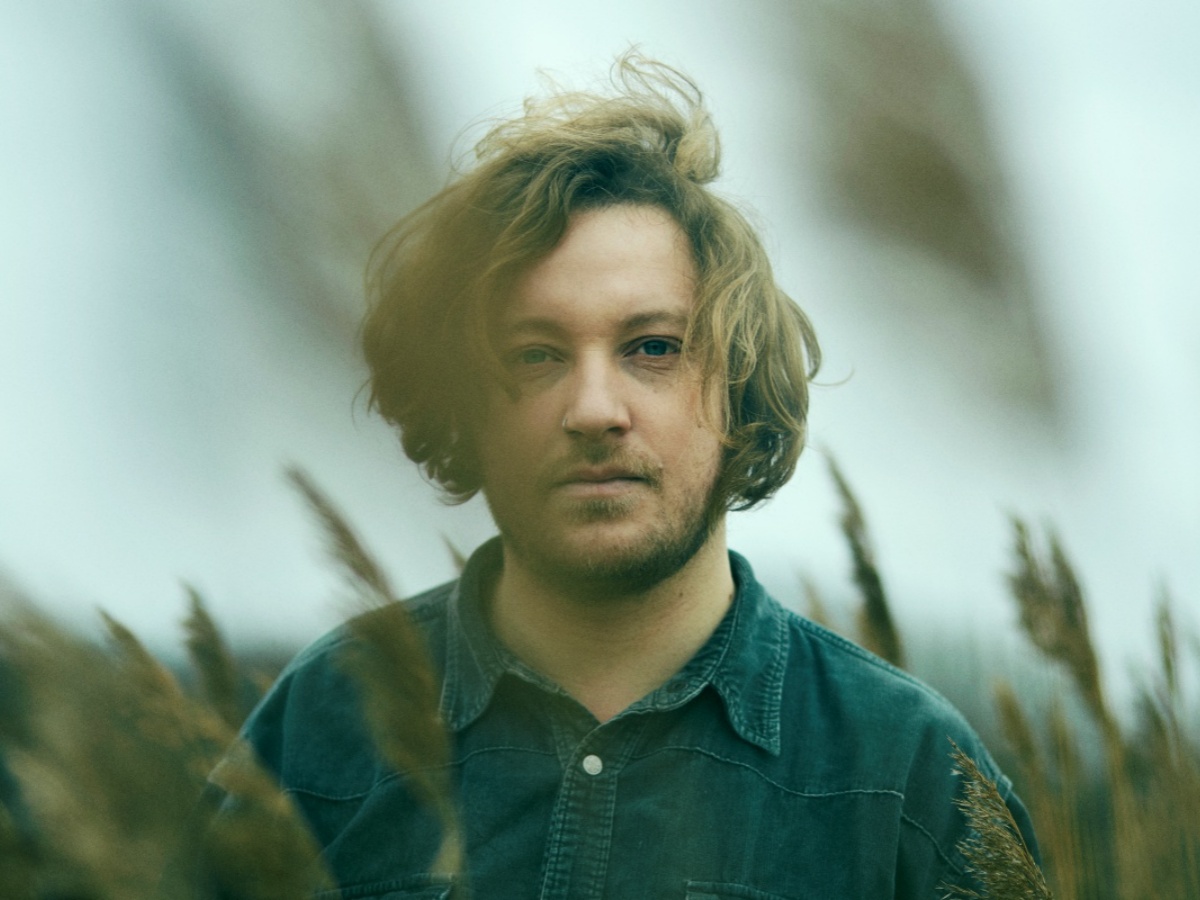 Pleasure Raft
Pleasure Raft is musical project created by songwriter and composer Mathias Barfod. With a mesmerizing voice and catchy melodies he seeks to spellbound his listener with lush and dreamy indie-pop songs.
His songs are deeply inspired by the 80's synth era, but is surely a mix of many different worlds. Pleasure Raft was formed shortly after the break-up with his old band The Attic Sleepers, and is certainly a continuation of that project, but with a more extrovert and energetic vibe, yet still very dreamy and floaty, just like The Attic Sleepers.
The first single 'Charisma' is a story from a rough period in Mathias life, where everything seemed hopeless. But the sadness is difficult to sense, as the song has been wrapped in happiness and feel good spring vibes. This contrast between the dark and the light, the dreamer and the realist, the fast running synth rock and the slow and lazy dreamvibes, is an everlasting inspiration in the music of Pleasure Raft.