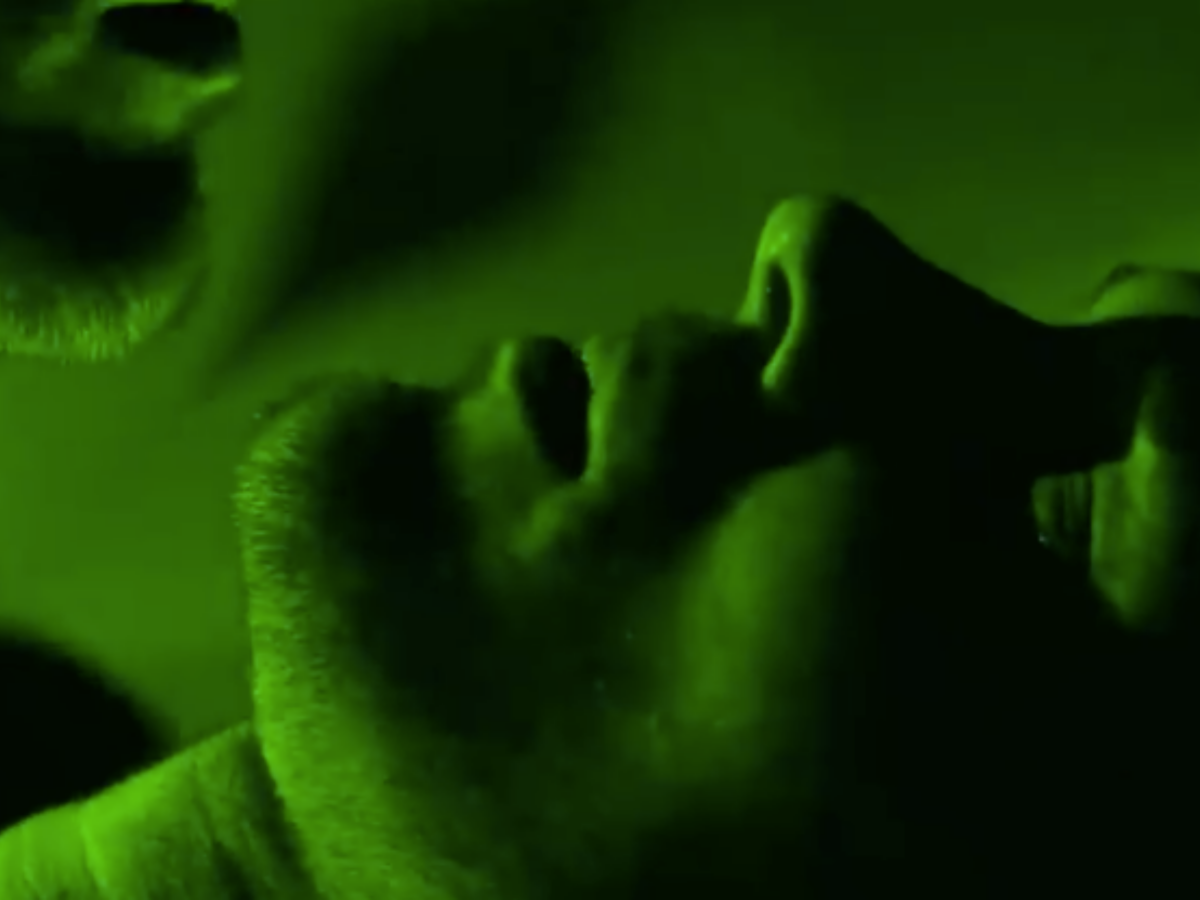 This Boy debuts with single
In a single release-dominated pop landscape where the consumption is often driven by playlists, the classic album format as a release concepts is often decimated into a collection of already released singles. However, the album as a whole story is something that the brand new project under the name of This Boy, cultivates wholeheartedly and accomplish from start to finish.
Now they are out with the first teaser from the album, with the single 'Heart Is Broken'.
Behind This Boy are two childhood friends who have been making music together since they grew up together, in the suburbs of Copenhagen. As songwriters and producers, they are both together and separately behind #1 tracks in Japan and Danish radioand streaming hits, but in this combination, they are just This Boy. A Whole year has taken them to create the upcoming album, and they have largely lived in their studio.