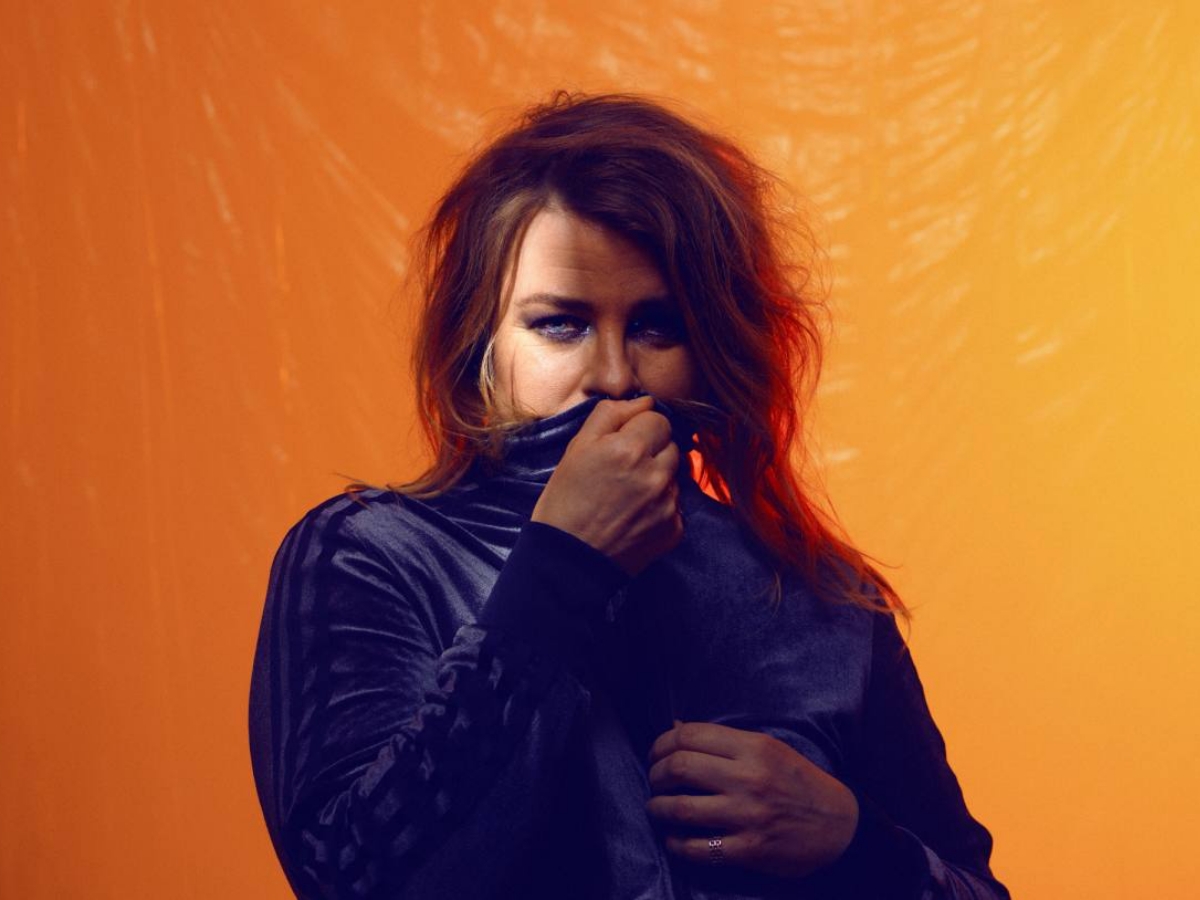 Rosa Lux second album is out now
Rosa Lux is finally ready with her second album, Get To Shore. In early February, the first single "What if You're Wrong" was released, featuring Anders Folke from Minds of 99 on guitar, followed by the P6 BEAT current single "Queens Court", which with its darkness and mystique leads the listener on a suggestive journey to another world.
It has been 12 years since Rosa Lux went from being a celebrated underground DJ to achieving commercial success with the modern classic "Min Klub Først (feat. Alberte & Josefine Winding)" from the debut album Monsters. In the following years, Rosa dedicated herself to the fantastic but somewhat overlooked remix project "Superheroes – Les Grand Danois Vol. 1-5", where she combined remixes of her musical heroes from before 1990, including Anne Linnet, Lars H.U.G., TV-2 and others, with remixes of newer favorite artists such as Choir of Young Believers and CTM. Since then, she has only had a few single releases, including with Kinck and Clara Sofie.
In parallel, she has trained as a producer at RMC, as well as having had a hand in co-writing and producing songs for, among others, Benjamin Hav and Clara.
But the new album has been in process and on its way for over a decade now. The songs were all written between 2009 and 2015, and the album is a magnum opus for Rosa. So even though she has many songs ready that have been written since, it is only now that "Get to Shore" has been completed, in collaboration with mixer Anders Boll (Lowly, Ganger). The album unfolds as a cohesive narrative, which not only required hard work, but also blood, sweat, and tears to tell and bring to a close.