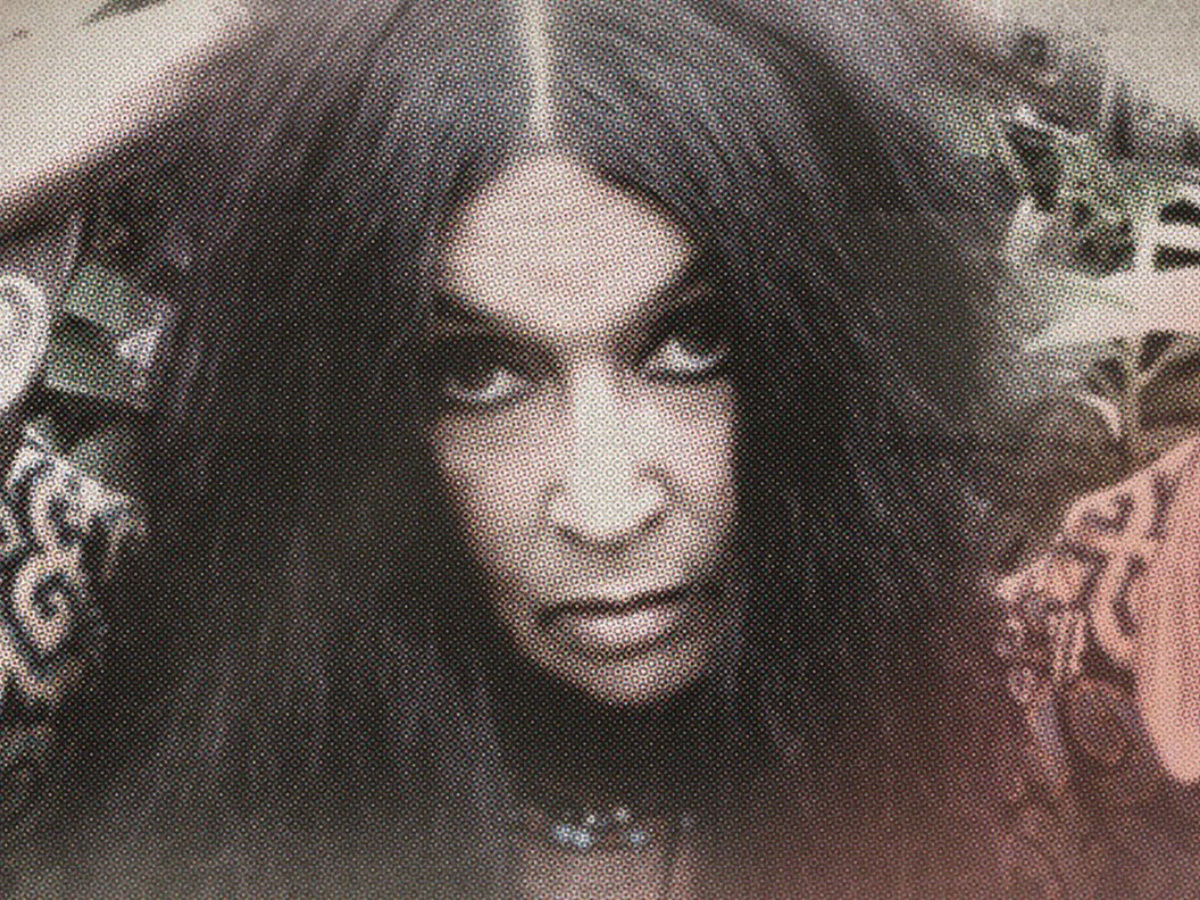 The Savage Rose
The Savage Rose has a long history of more than 40 years on the road and in the studio. With 24 albums behind them, the Savage Rose has become a legendary name in their native Denmark and in the US.
The unique compositions by the Koppel brothers together with the mix of soul, rock and pop has given the Savage Rose its incredibly unique sound which is still celebrated after more than four decades.
Frontwoman Anisette already began her singing career as a kid when she travelled with different circuses and performed as singer. In 1967, Anisette became lead singer of the Savage Rose and to this day she remains the only original member of the band.
As a contrast to the harsh world of prejudices, hatred and war, Annisette's lyrics centers around the longing for freedom to love, her hopes and dreams – simply put, Anisette choses life and love.
Rolling Stones Magazine editor Lester Bang's eternal praise of the Savage Rose also affected his successor David Fricke who wrote: "It was Lester Bangs who made me a lifelong fan of the Savage Rose." After having met the band during a recording session in Los Angeles in the 1990s, David Fricke wrote: "The Savage Rose are not prisoners of history – because they never stopped making it."
In 2014, the Savage Rose released their 24th album called "Roots of Wasteland" and in 2017, the band can celebrate their 50 year anniversary.