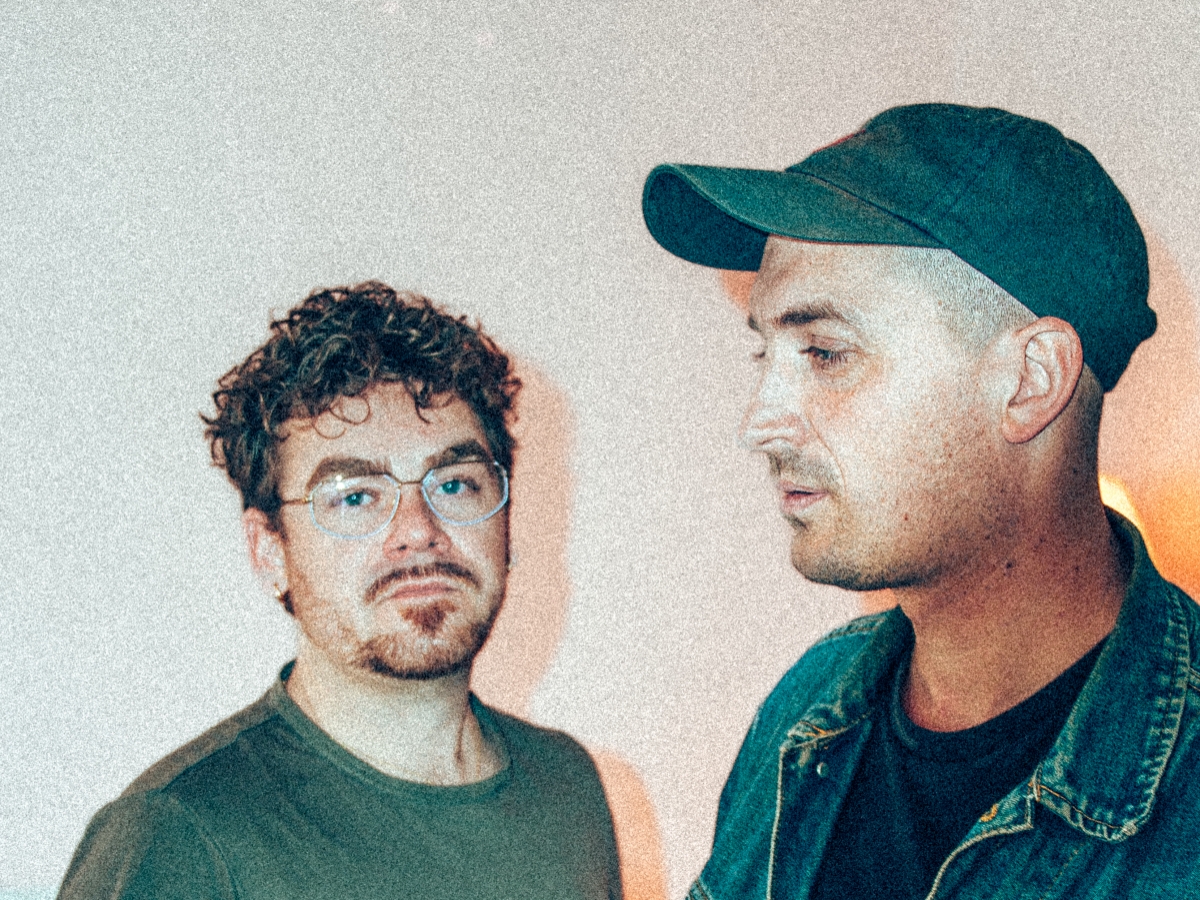 P.t.
The Danish music scene now offers a fresh new breeze in the form of the duo "P.t.". Behind the name hide two prominent figures: lead singer and songwriter Erik Apollo with a background in TÅRN, and bassist and producer Larle Damsgård, who as a studio musician and live musician has been with such diverse bands as Bjonko and KANT. Both are graduates of RMC and after completing their studies, they found each other in their shared hometown, Odense.
Erik Apollo, who many will recognize as the frontman of the band TÅRN, has already left solid footprints on the Danish music scene. With TÅRN, he has released three full-length albums and 2 EPs since 2016. His ability to combine widely appealing pop melodies with a unique artistic edge has ensured the band extensive airplay, especially on P6 BEAT, but also P4.
There is no doubt that both musicians bring a wealth of experience and passion to this new project, and we can expect great musicality and depth in their upcoming releases.